McLaren is playing the long game when it comes to hooking in the next generation of potential customers, releasing the 720S Ride-On, an all-electric vehicle aimed at 3-to-6-year-olds legends.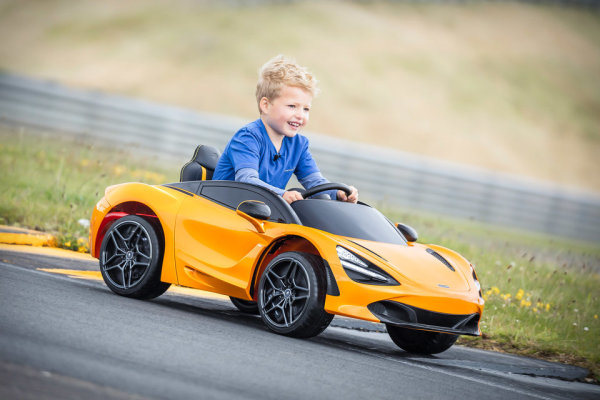 The ride-on is a variation of the big boy 720S and features dihedral doors, exposed carbon-style elements, and an infotainment system that can play both music and movies. Perfect for a pimped out trip to the sandbox.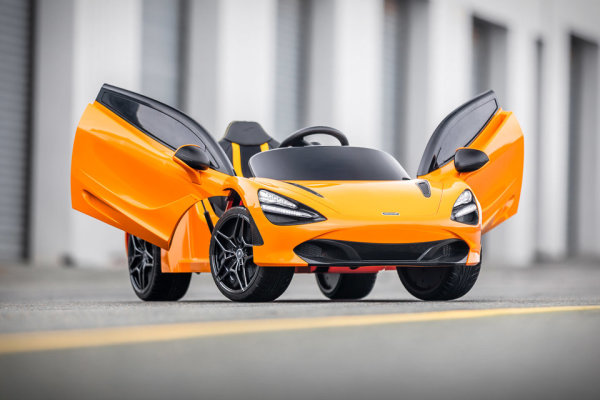 Powered by an electric motor, the mini McLaren also has added authentic "engine" sounds and working brake lights.
The incredible likeness of the Ride-On 720S makes it the ideal purchase for your lucky offspring, or a way of making your short mate feel like he finally made it.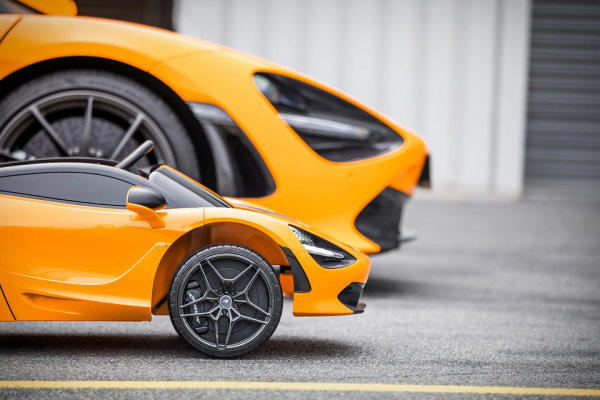 The McLaren mini will be available soon in select toy stores around the globe and should set you back a very modest US$400.
RELATED: McLaren 600LT Spider Strives For Superb Power With Open-Air Driving