When you think of McLaren, many things come to mind. Formula 1 constructor… supercar royalty… groundbreaking technologies… Whatever the famous British marque evokes, you can rest assured it overlaps heavily with performance. So, you could imagine our confusion when we first heard the news that McLaren was releasing a ' practical ' supercar under the guise of a Grand Tourer.
On paper, a McLaren GT seemed like an automotive oxymoron. How could a company associated with producing lightweight, driver-focused supercars, enter a market segment flooded with over-fed, numb, highway cruisers? Would that famous chassis be compromised to accommodate interior gimmicks? Or was the GT just a supercar with thicker seats? So, we decided a road trip from Sydney to Kangaroo Valley was necessary to sort the carbon from the caviar.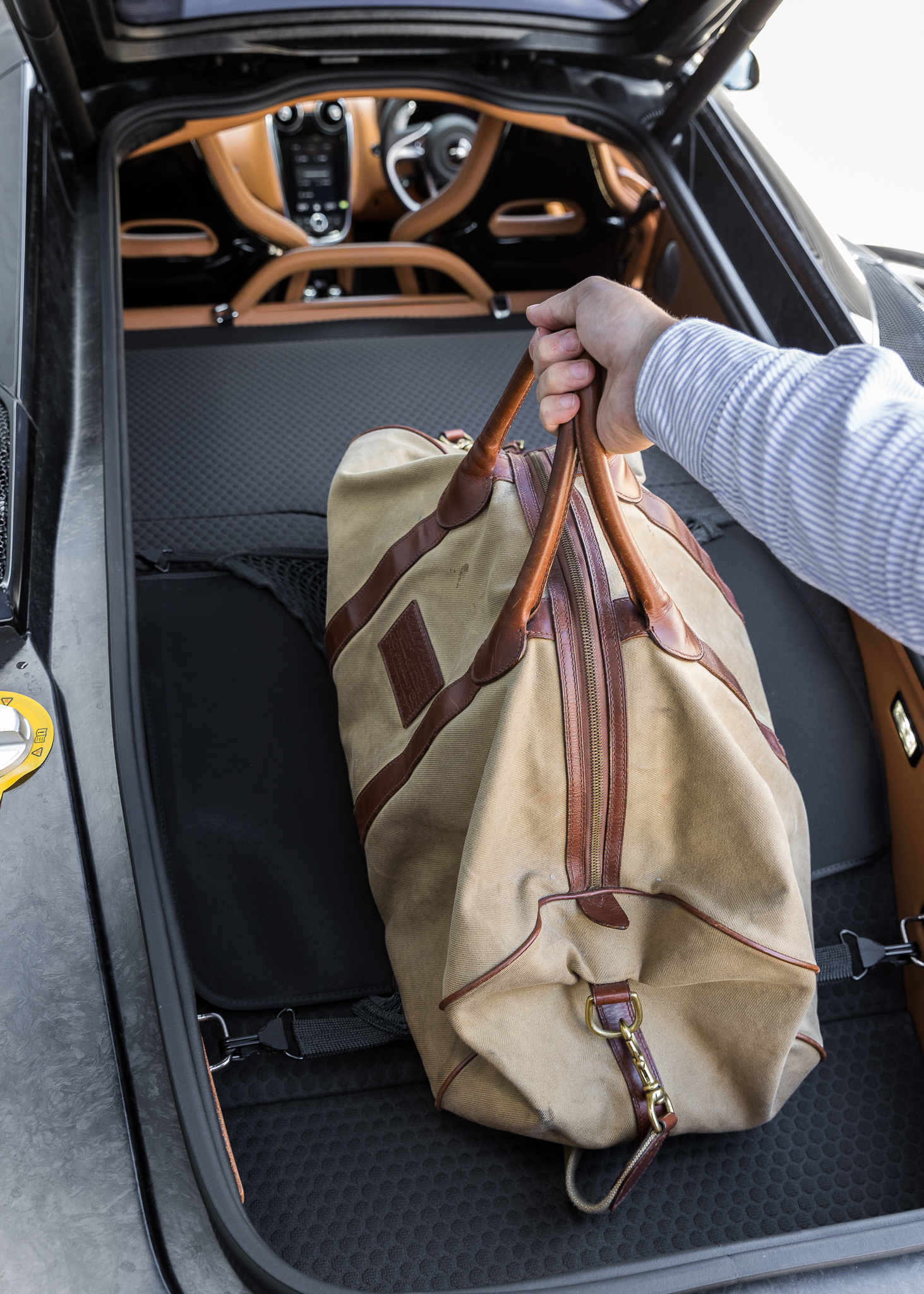 As we grabbed our bags and loaded up the GT, it was starting to become apparent that the pragmatic package was more than just some plump leather. The overhaul gives a not so subtle nod to past models but is progressive enough to show a step forward in McLaren's design language as a unique offering in the range. The muscular rear end (which looks incredible from its side profile) houses some considerable air intakes, which anchors the elegant silhouette tastefully and even though the GT stands longer at 4.7 metres, the body is so well sculpted that the entire package never looks cumbersome.
---
---
Unlike other McLaren's, the GT features a full length-powered tailgate that houses a slim luggage area above the throaty 4.0 litre, twin-turbocharged V8, but the front storage compartment is what hosted the bulk of our luggage. As functional as the luggage space is, it only takes an opening of those archetypal dihedral doors, to remind ourselves that utility aside, the GT is still a McLaren.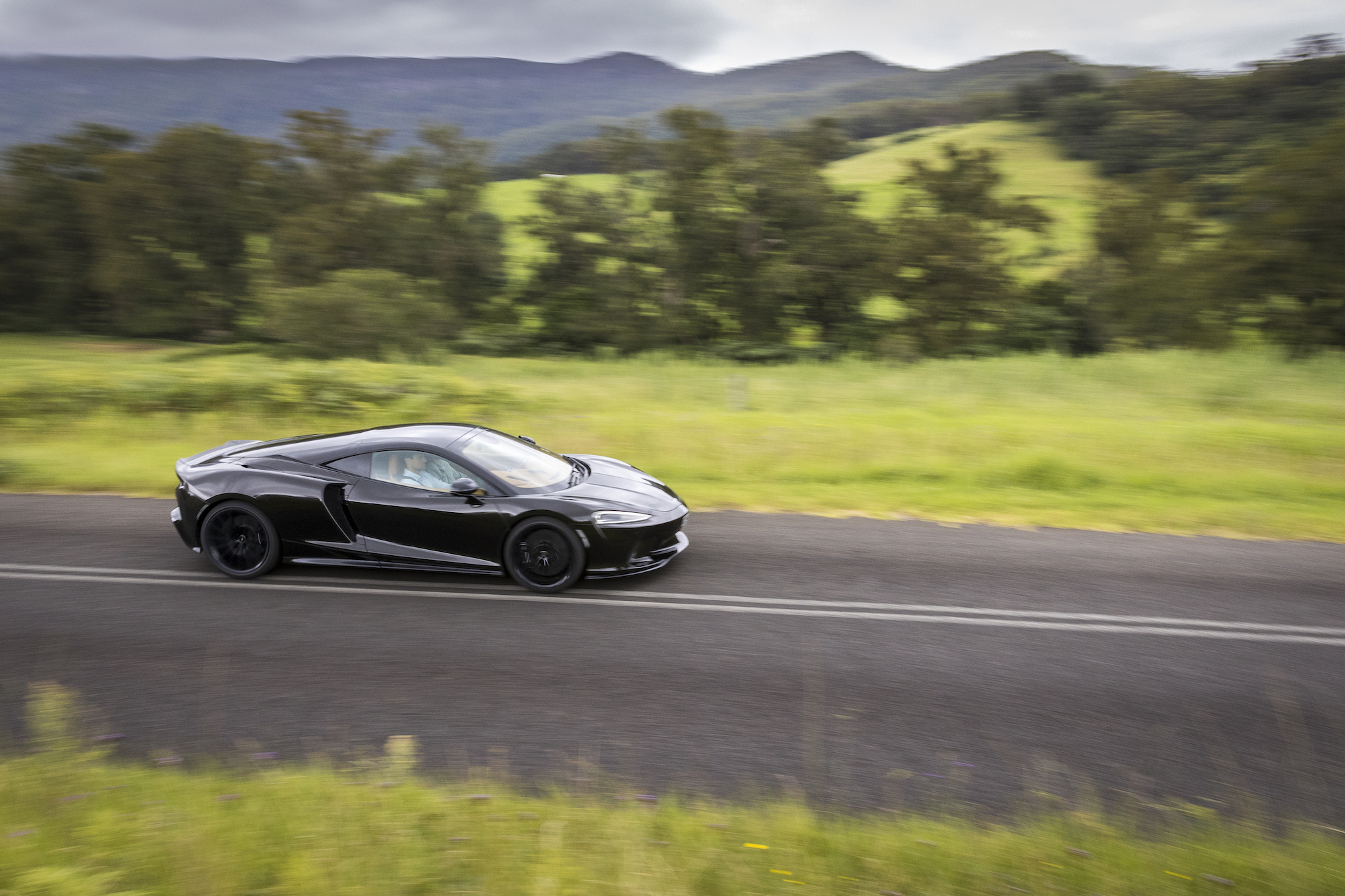 As we embarked on our journey south, we couldn't help to notice just how balanced everything felt. Spine-tingling wails one moment, soothing highway cruising the next. The large wraparound windscreen and glass tailgate created a feeling of spaciousness that we hadn't felt in a McLaren before, while the thicker interior softened that droning motorway noise that we're used to hearing in cars of this stature.
All of the material finishes were first class, from the beautifully machined switchgear to bespoke leather GT seats, there was always a fine line between performance and luxury, but McLaren seemed to find the sweet spot with most details. This particular spec, a menacing black over a vivid tan leather was also one of the most attractive we'd ever seen on a GT.
As we ate up the asphalt, we had the electronically controlled dampers on their softest setting and the seven-speed gearbox set to automatic, allowing the GT to glide down the bitumen with an ease we genuinely weren't expecting. But as the highways thinned to roads and the straight lines gained curvature, it was time to see if we were operating a 'drivers car'.
With the sign to Jamberoo in our periphery and Kangaroo Valley fast approaching, the GT started to show its stripes.
Drivetrain: Sport. Handling: Sport. Ear-to-ear smile: Unavoidable.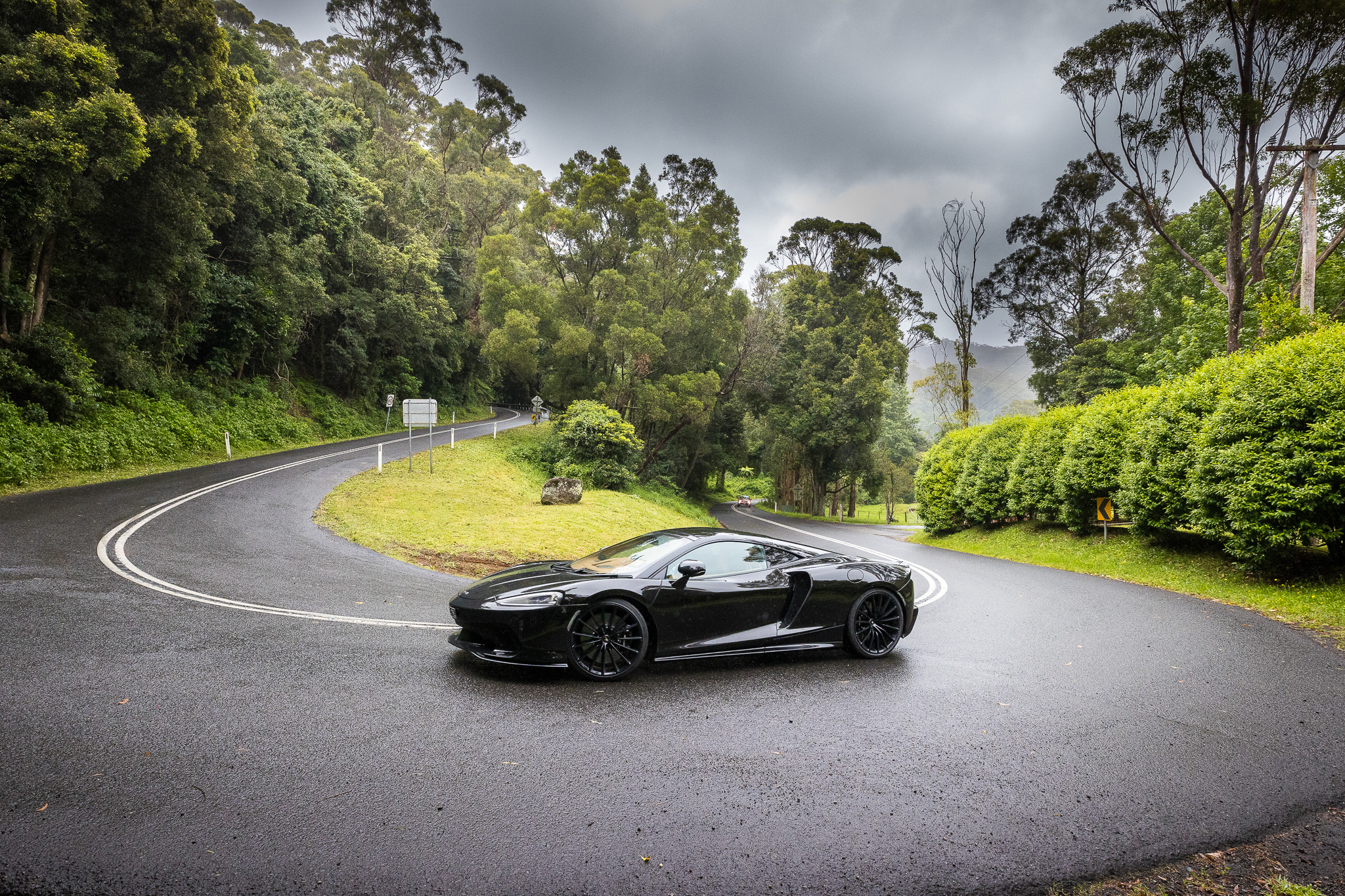 Channelling our inner Daniel Ricciardo, we flicked those gorgeous aluminium paddles with a sense of determination and the GT responded with a bellow. As the throttle response became sharper and the steering rack became laser-focused, the package began to reveal its innately wild DNA.
---
---
Turn-in was distinctly McLaren: quick, predictable with fantastic feedback from the electro-hydraulic steering rack. Where a lot of sports cars use electronics to help balance a chassis, the GT proves there is no substitute for stiffness, lightweight and a low centre of gravity. The carbon fibre MonoCell chassis sat millimetres off the road and slingshots from corner to corner with a sense of liveliness without ever feeling too spikey.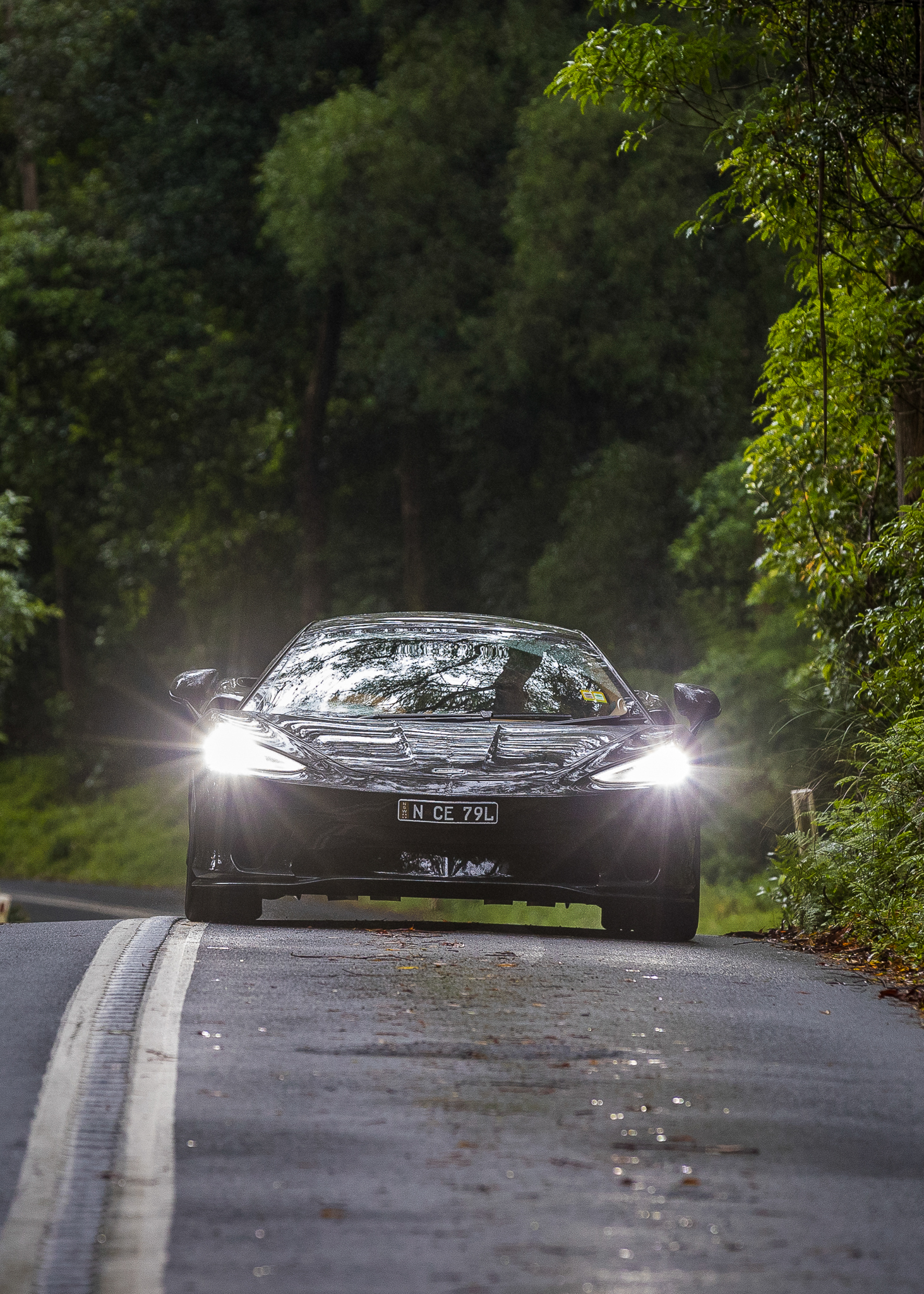 Every change in the road surface, every dab of the throttle, every squeeze of the brakes, whatever the feedback, the McLaren GT articulates with the driver organically in a synchronous fashion.
As we edged closer to our base of operations for the weekend at Barranca Kangaroo Valley, a few hair-raising overtaking prospects presented themselves and the GT didn't disappoint. With a colossal 630Nm of torque on tap, the unassuming supercar would engulf the tarmac in such a nonchalant fashion it was almost laughable. The 4.0-litre twin-turbocharged V8 delivers over 600BHP and in a package that only weighs 1,530kg, we were still wondering how this car was considered a 'Grand Tourer'.
Given the right conditions, the GT will reach 100km/h in just 3.2 seconds and will continue to climb all the way to 326km/h before it decides you've had enough fun. For all the politeness it's capable of, and the luggage carrying abilities it possesses, don't be fooled, this car has McLaren pulsing through its veins.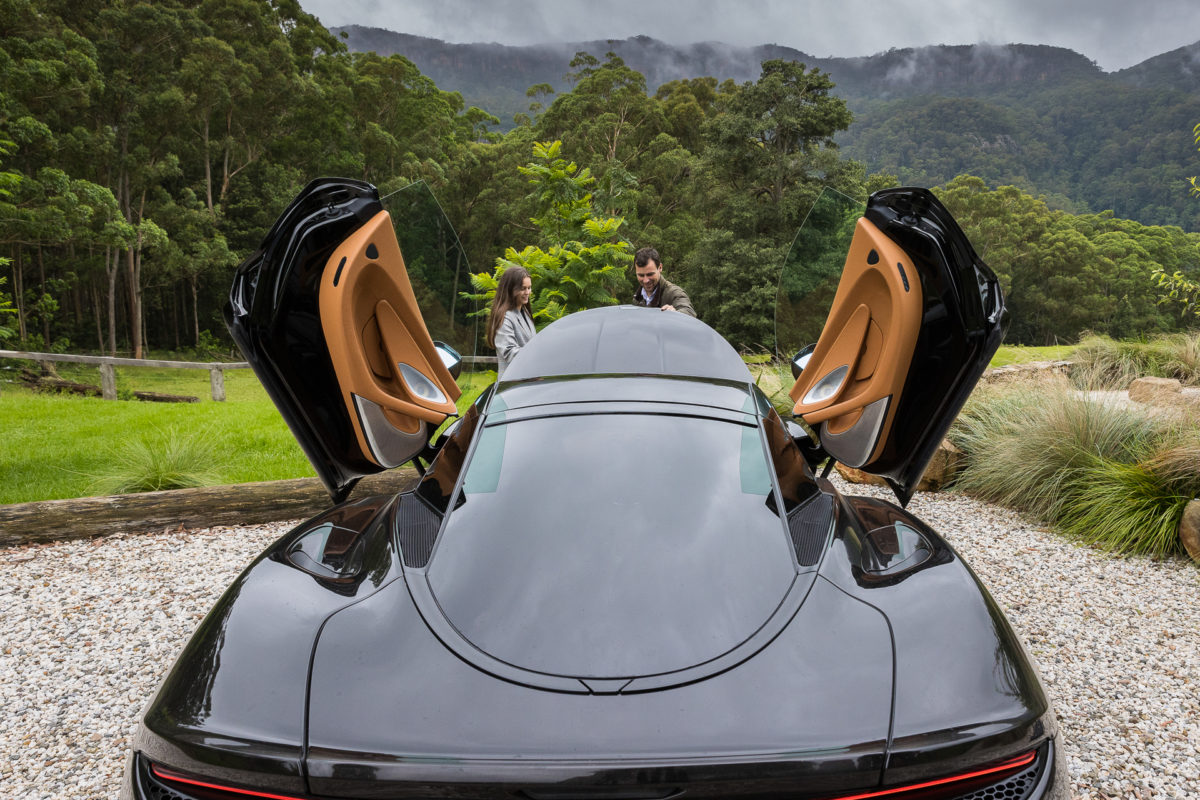 With the smell of brakes and rubber lingering in the air as we roared down into the valley and arrived at the entrance to Barranca, we thought it would be a good time to chime in the standard lift kit, dial everything down a notch, and reflect on what a remarkable package the McLaren GT truly is.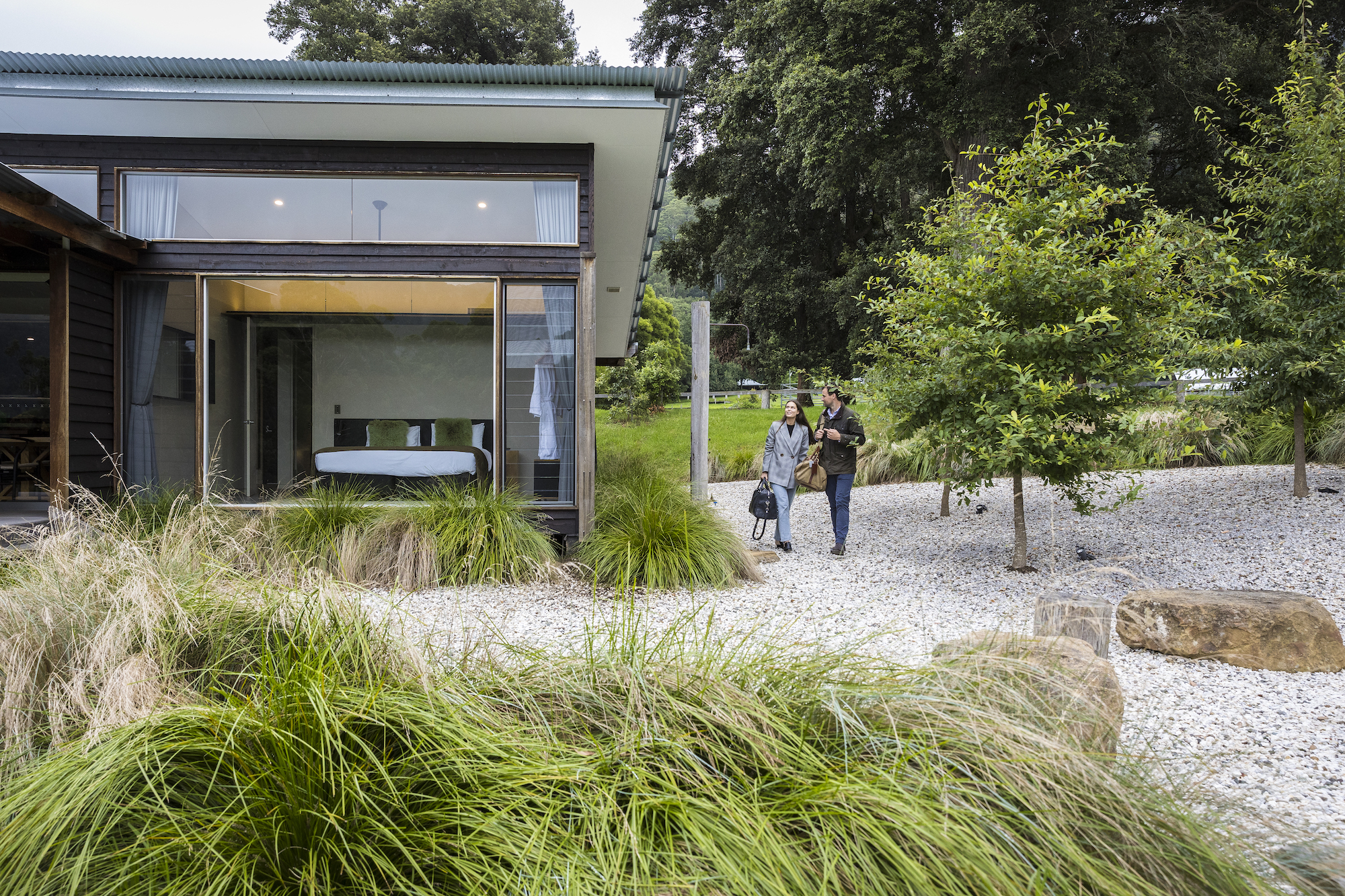 Make no mistake about it, most Grand Tourers on the market would feature more luggage space than the GT and many of those might even offer some (pseudo) rear seats. But what McLaren have produced is so much more than that. The McLaren GT is a Grand Tourer for drivers. It utilises all of McLaren's exceptional chassis development over the years, adds some pragmatic features, wraps it up in a gorgeous body, and ends up manifesting as one of the most usable supercars ever made.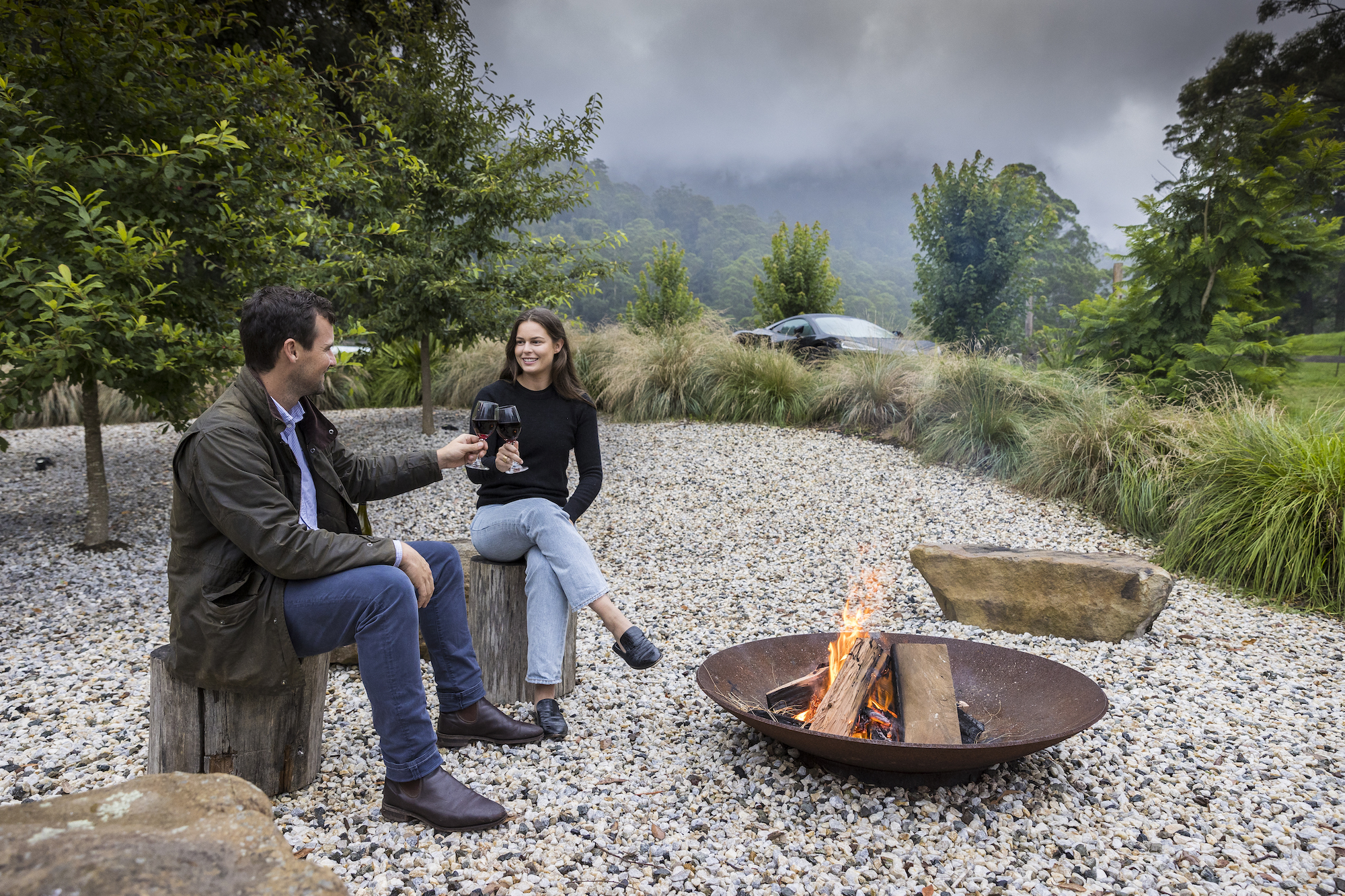 This article is proudly presented in partnership with McLaren. Thank you for supporting the brands who support Boss Hunting.