Talk about aero. McLaren have never shied away from their rich track history in the design of even some of their most road-specific vehicles.
This weapon, however, is holding nothing back with this track spec, batshit crazy set up running under the auspices of the McLaren Senna. A homage to one of the British automaker's most famed F1 drivers, Ayrton Senna, it marks a rare move for McLaren to look beyond their standard alphanumeric combinations of past models for vehicle titles.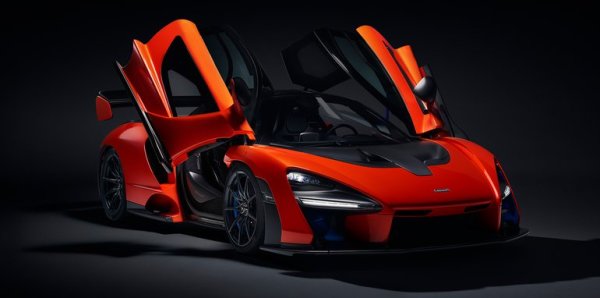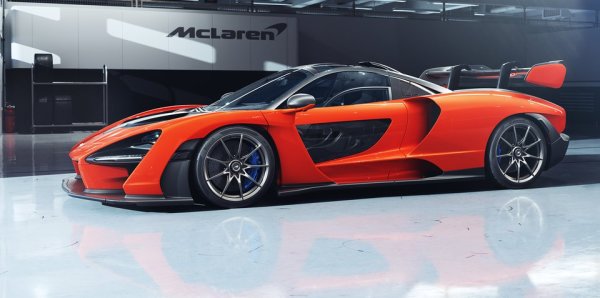 And this is no ordinary McLaren. Tipped to be more powerful than the staggering hybrid P1, the Senna boasts 588kW from a turned-up variant of the 4.0-litre twin-turbo V8 in the 720S, backed by a ridiculous 800Nm of torque.
The Senna is somehow road legal, with the only mission (we suppose) to get customers to and from the track. This is 100 percent a track car – there is absolutely no compromising here. Weighing in at a mere 1198kg, the Senna is just 60 kg heavier than its infamous three seater F1 predecessor.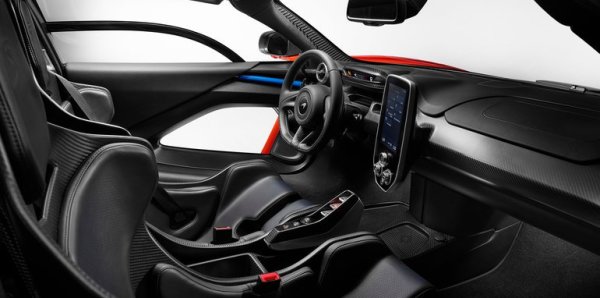 Drive statistics are yet to hit pen and paper, but it's expected that they'll trump even the most ferocious of figures from the hybrid P1. It is known that the track mode will drop it 50mm in height and the down force has been eluded to as ludicrous (given such a massive rear wing) but again, no set figures have been released.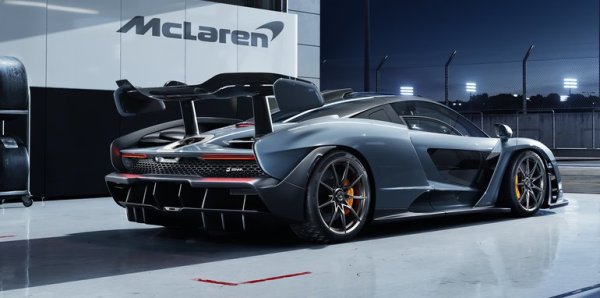 Prices have similarly been kept under wraps, with only the British option having been confirmed at £750,000 a pop. Despite this, the Senna had sold out before its existence was even officially acknowledged.
There are 500 to be built in the world, with the number allocated for sale in Australia yet to be confirmed.