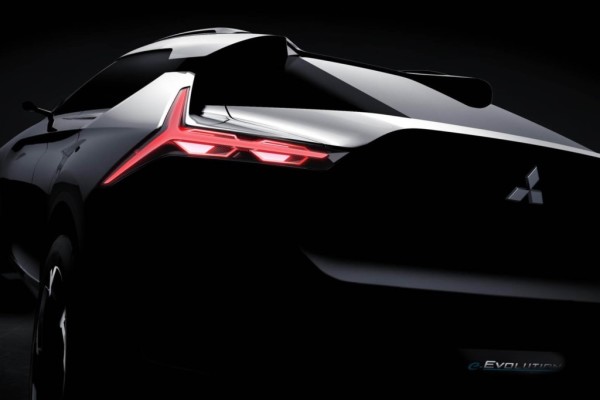 Since the release of the final edition of the Lancer Evolution X, the infamous 'Evo' line from Mitsubishi has had an unknown future.
In a strategic, forward-thinking move, the Japanese automotive outfit have announced they're taking the path of an electric coupé-SUV as opposed to a Lancer sedan. An additional 'e' will be added in front of the Evolution offshoot, which will boast an electric AWD powertrain "with advanced Artificial Intelligence technology."
October/November's Tokyo Motor Show will host the official rebirth of the now e-Evolution line. Be sure to stay tuned for updates and let us know your thoughts on the radical direction for the iconic brand.
---
---