Is it a hatch? Is it a people mover? Is it an SUV? These were my thoughts when I first laid eyes on the Peugeot 3008 Active Premium.
At $38,990 (+ORC) it's up against premium hatches and smack in the middle of many people movers and SUV's.
While French car designers are known for their flamboyant styling, this tall five-seater looks quite conservative on the outside, however inside, its more what I expected; with plenty of style, comfort and a good measure of quirkiness. And lets be honest, it wouldn't be as lovable or French without it.
---
---
The metallic grey centre console has cool, retro chrome switches and the HVAC dials and controls light up orange at night, resembling an aircraft cockpit. A heads up display neatly continues, (for me) the aircraft theme.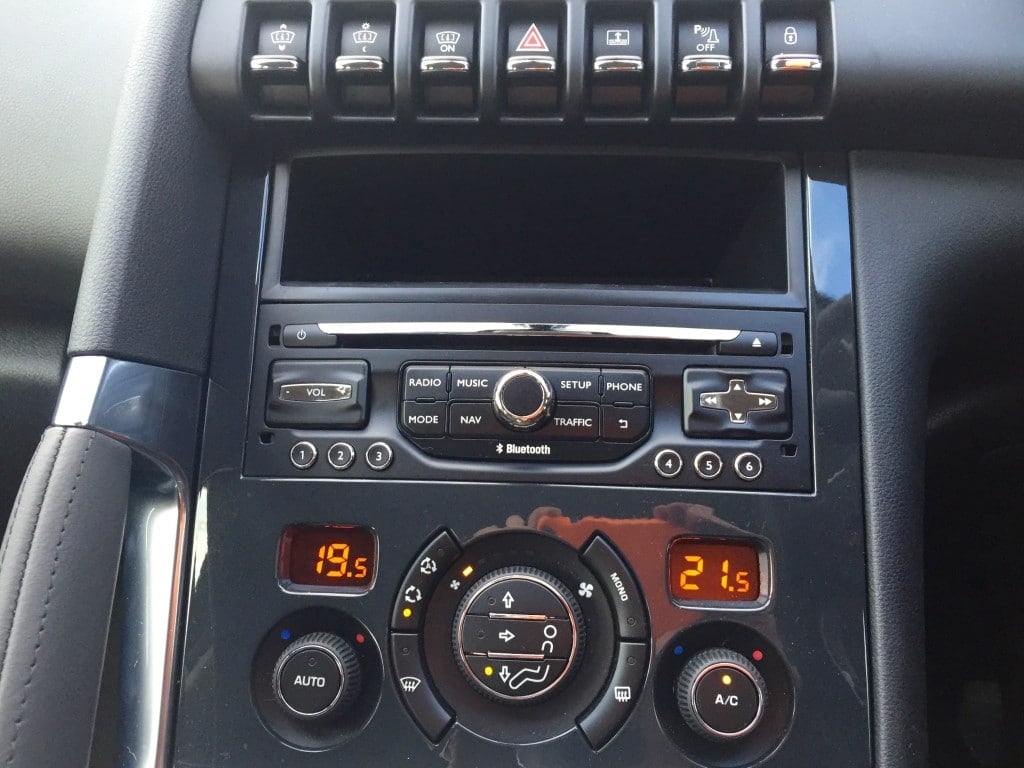 You sit high in the 3008, making it easy to step in and out, the leather seats in both rows are lounge-like in comfort and there's a decent amount of room in all directions. Adding further to its spacious feel are the large glass windows and full-length, tinted-glass panoramic roof, that also has a blind to shade those inside on hot sunny days.
The luggage area is very flexible and the floor that can be set to three levels. With a flick of a switch next to the tailgate, the seat backs drop to a flat floor big enough for three guitars, an amp and several cases of microphones, stands and accessories. It features an old style, clever two-piece tailgate so you can use the bottom section as a seat, or a table, which I think is brilliant for those impromptu picnics.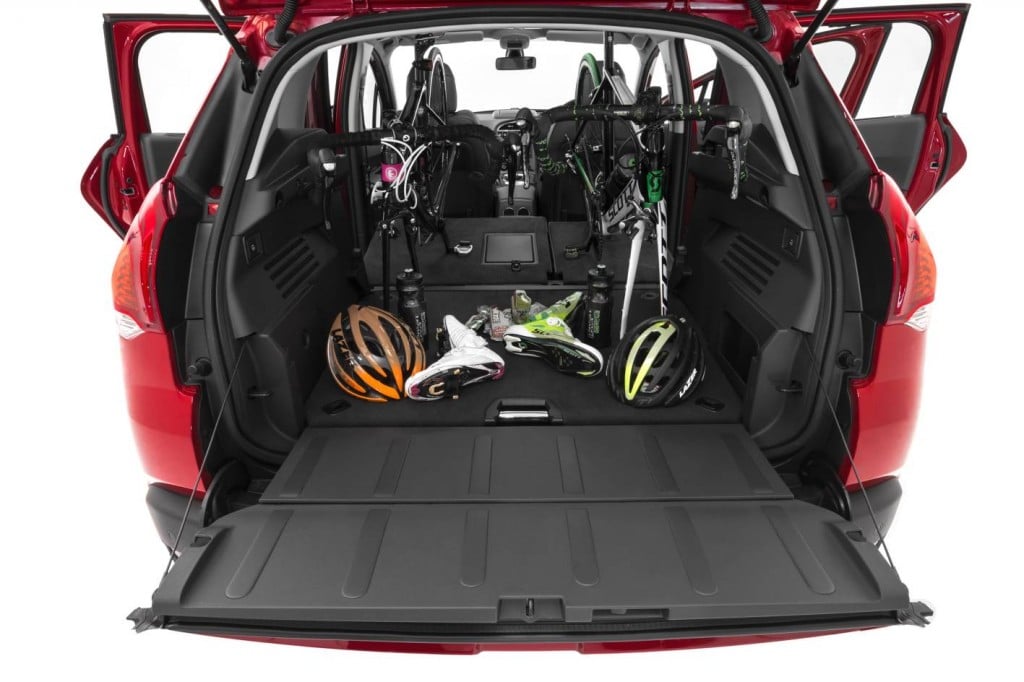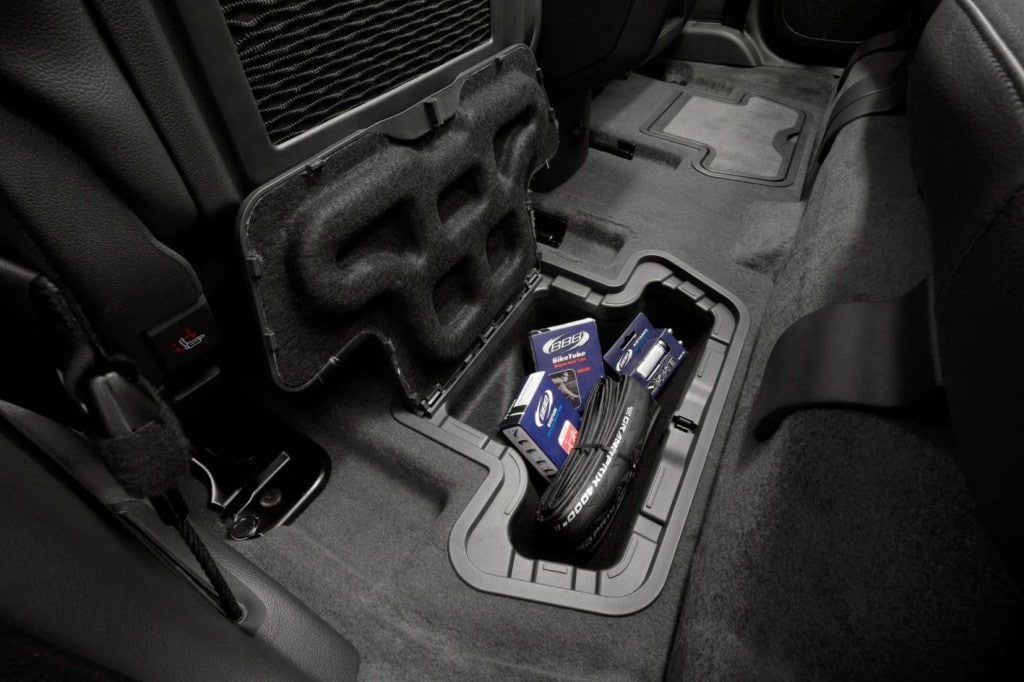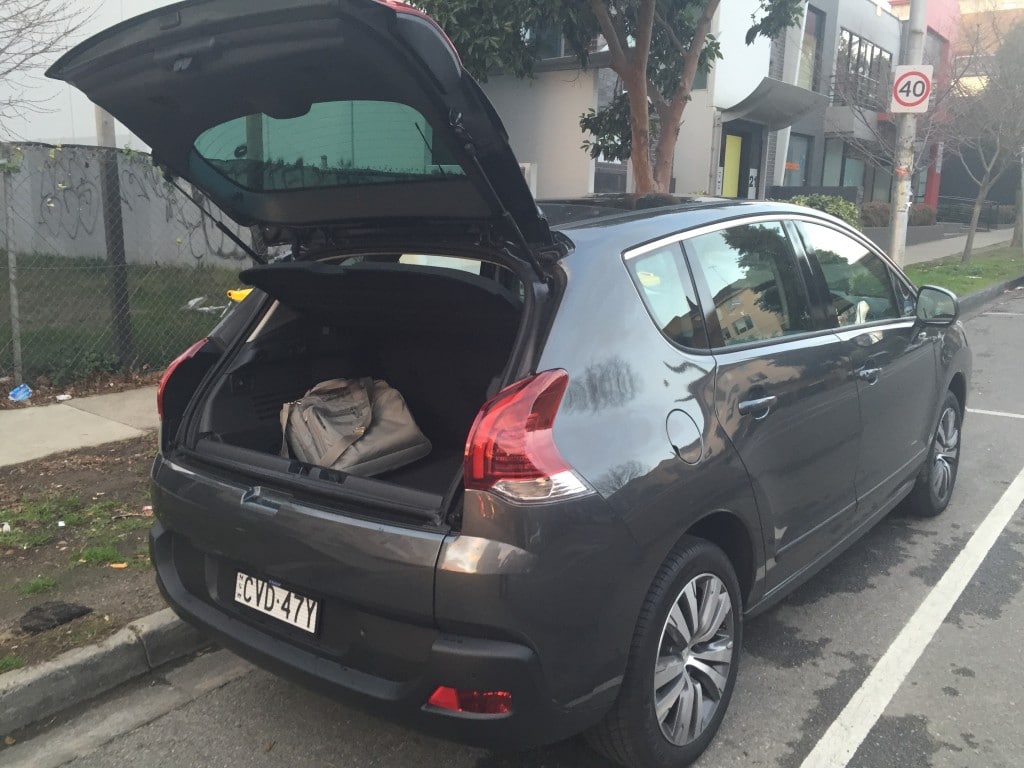 For that typical French quirkiness, look no further than the steering wheel. Unlike most other cars these days it's not covered in buttons, so it doesn't look like a gaming control unit. Instead, hidden the tiller are a number of stalks for the audio channels and volume, phone and cruise control functions. Then there's the centre console with its cubby lid that lifts towards the driver, not away and there are three switches to adjust the heads up display.
Even when loaded with five people, the 1.6 litre turbocharged-diesel breezes along effortlessly with its big torque and six-speed auto box delivering excellent fuel economy.
The ride is soft, which is what you want when ferrying family and friends about and it wafts gently over bumps. Although it has a tendency to lean through corners and the steering feels a bit lifeless in the straight-ahead position, the handling is predictable and there are no surprises. Its turning circle is very good, so maneuvering in confined areas doesn't pose any issues.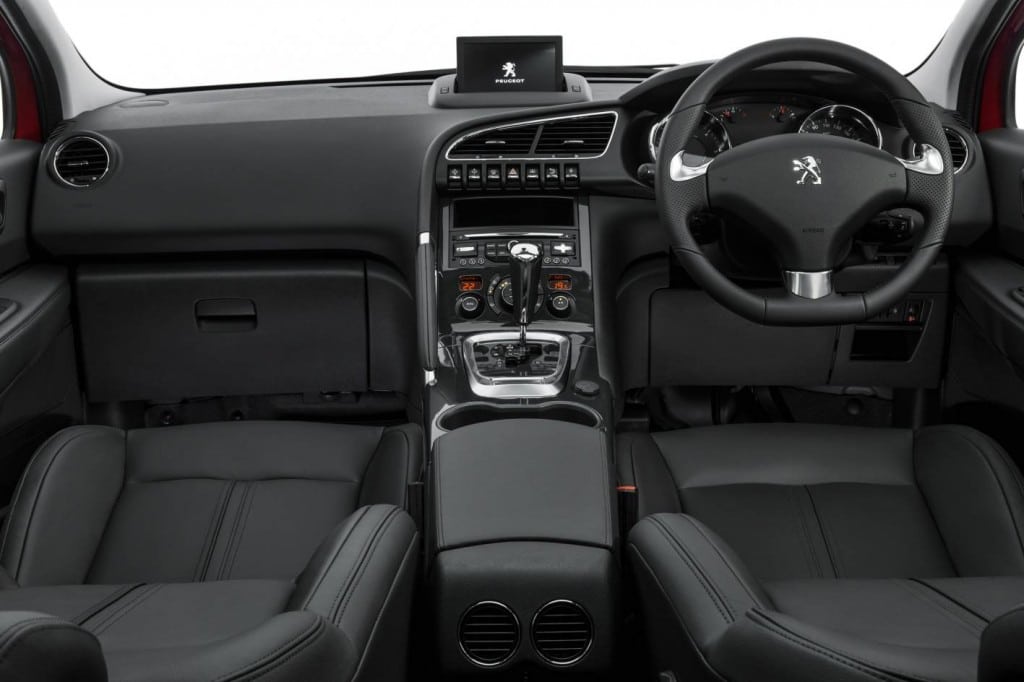 It gets a five-star ANCAP safety rating, thanks to its full spread of safety technologies and standard kit is highlighted by a seven-inch multimedia screen, satnav, a reversing camera, alloy wheels, six-speaker audio, with ipod connectivity, USB port and dual zone climate control.
---
---
While there are many alternatives in the market at this price point, if you are looking for something a little different to park in the driveway the Peugeot 3008 Active Premium is well worth considering. It is comfortable, versatile, spacious, economical and loveably quirky.
Check it out on Peugeot's website. For more French car manufacturing goodness, check out Bell & Ross' Renault collaboration.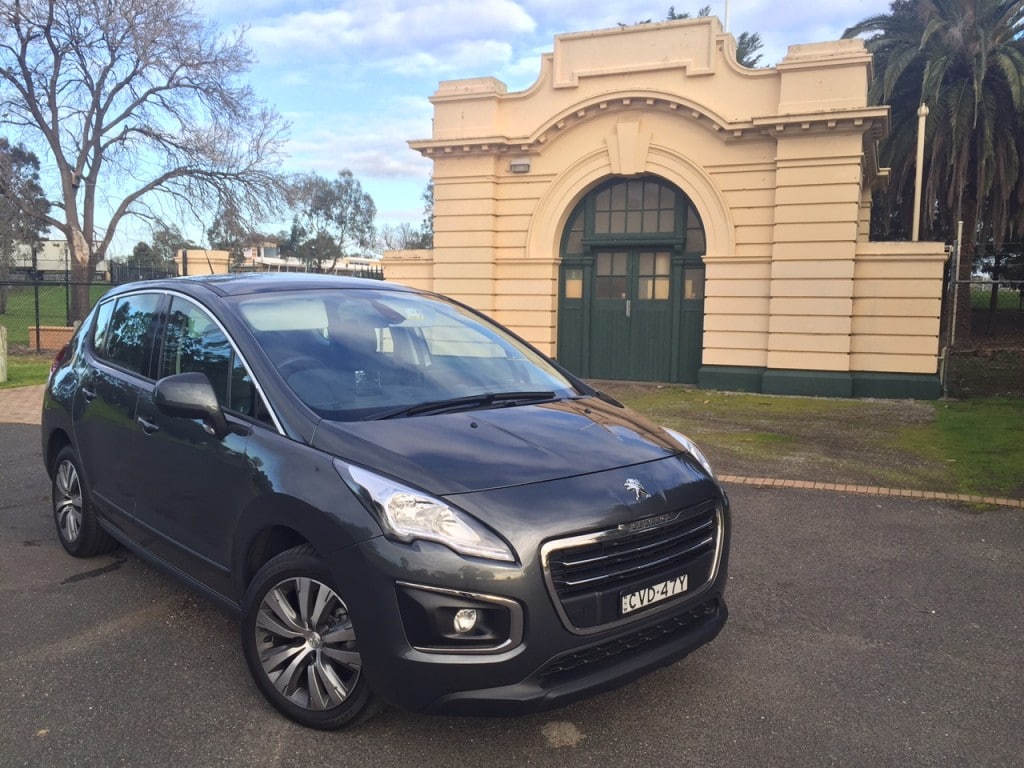 By Mark Higgins