No matter where you are in the world chances are most people would recognize the name Rolls Royce or the classic "RR" logo. For over a century this brand has stood as the ultimate luxury automobile. However for many years Rolls Royce has only manufactured very few models. But as the luxury market has expanded over the past decade they have had to had more on offer to keep up with demand. This leads us to day with the introduction of the Dawn.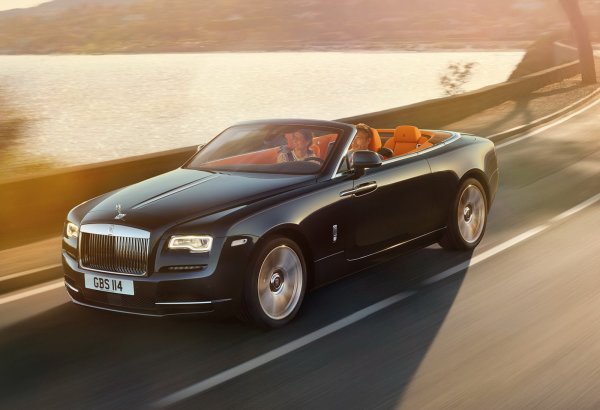 Based on the Wraith, Rolls' first attempt at a more "sporty" car, the Dawn is essentially a drop top for your rivera cruises. According to Rolls Royce the Dawn is "Quite simply, the sexiest Rolls-Royce ever built" and it is hard to disagree with them. The Dawn keeps the classic Rolls look, but is decidedly more elegant looking than the larger chunkier Phantom or Ghost. The navy colour they have chosen for this release is stunning, and contrasts the orange leather brilliantly. They have also managed to add spacious back seats which is pretty incredible considering the space the engineers and designers had to work with.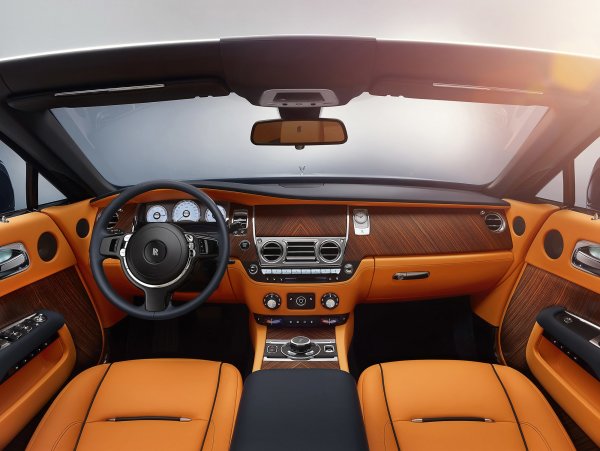 The interior is as luxurious and kitted out as you would expect. There is beautiful wood veneering around the interior and the back deck lid which gives it a yacht feel. They have redesigned the sound system, and as always kept the exquisite Rolls Royce ride quality that customers are used to.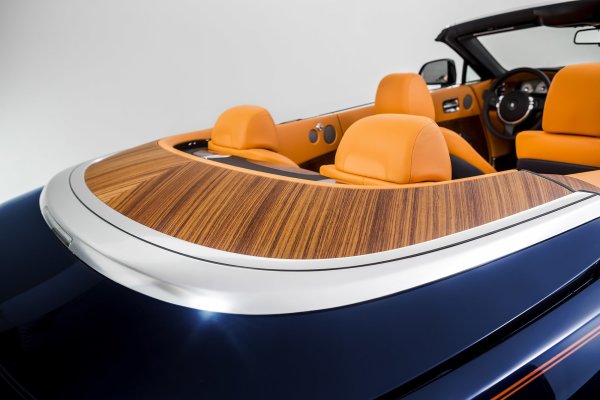 Under the hood, the Dawn is pushing 563 horsepower vis-a-vis a 6.6 liter V12. This can propel it to 0-100km/h in 4.9 seconds, pretty insane for a car that weighs more than 5,500 pounds. The Dawn is a new large player in the luxury market that is destined to be a success. The only shame is that it is a soft top convertible so you cannot select the option of the stunning constellation roof. If you fancy one you will need at least $300,000 US and a lot of patience because the first model year is all sold out.