San Francisco industrial designer Charlie Nghiem has reimagined Elon Musk's Tesla Roadster as a modern-day DeLorean. Inspired by Doc Brown's time-travelling automobile from Back To The Future, Nghiem has created a concept vehicle that will have fanboys worldwide wetting their pants.
The slick-looking hybrid sports a standard Tesla front end, with a streamlined body that includes the SpaceX logo from Musk's aerospace company. It's the rear of the vehicle that looks most like the iconic DeLorean, with two massive afterburners protruding from the back and a 'Mr. Fusion Home Energy Reactor' – essentially a device that converts garbage into fuel – on the spot (yeah, we know it's far fetched, but it's only a concept).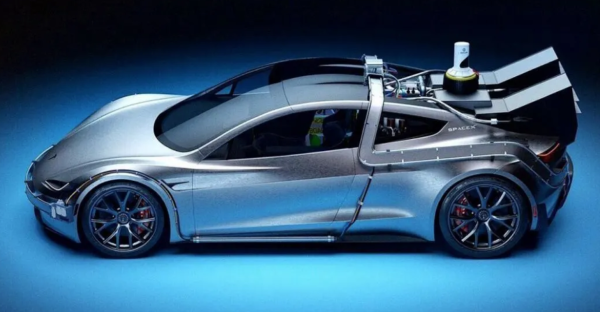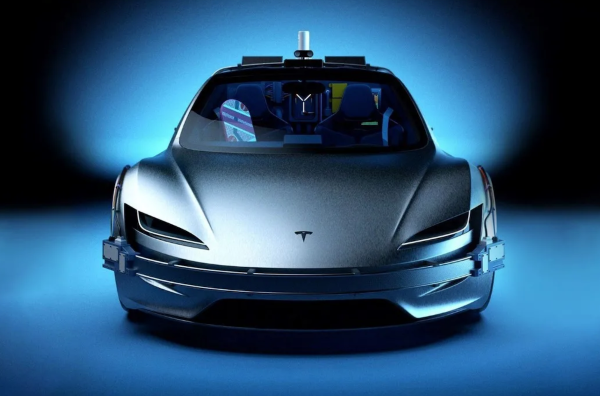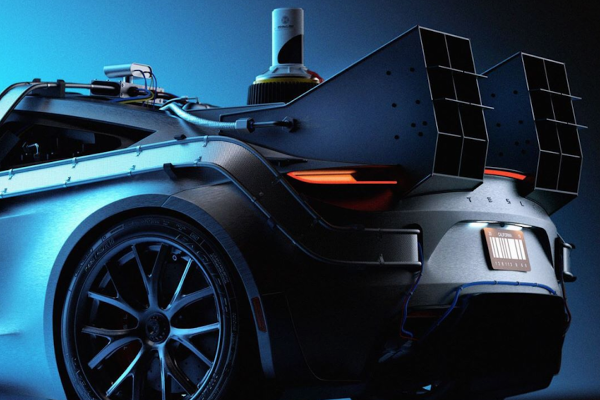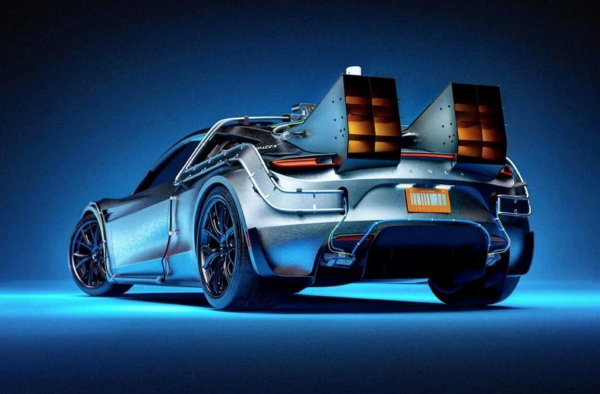 The shape of the futuristic car is based on the next release of the Tesla Roadster, set to be available in 2020. Musk claims the new Roadster will be the fastest production car in the world, with the ability to reach 0-60mph in just 1.9 seconds. Safe to say there will be no problems hitting 88mph and jumping timelines with this beast.
While not an official design, Musk did respond to a Tweet about the DeLorean Roadster, hinting that a similar-looking car will be available but with the two big thrusters at the rear "hidden behind [the] license plate."
SpaceX thruster package will be subtle. Hidden behind license plate.

— Elon Musk (@elonmusk) July 13, 2019
Check out more of Nghiem's creations via his Instagram.
RELATED: Star Wars-esque superyacht 'Adastra' is up for sale