When commercial long-haul flights are all but non-existent, and you've got a round of T20 and One Day International cricket matches to play in England, who do you call? Interestingly, for the Australian Cricket Team, it was boutique French airline 'La Compagnie.'
The 21-man squad touched down in the UK earlier this week following a 19-hour charter flight from Perth to East Midlands Airport with two stopovers in Colombo and Dubai, according to Executive Traveller.
The squad would have usually travelled on a Qantas commercial flight out of Sydney, but in these times of COVID required the assistance of the small French airline that usually runs all-business-class A321neo shuttles between France and New York.
---
---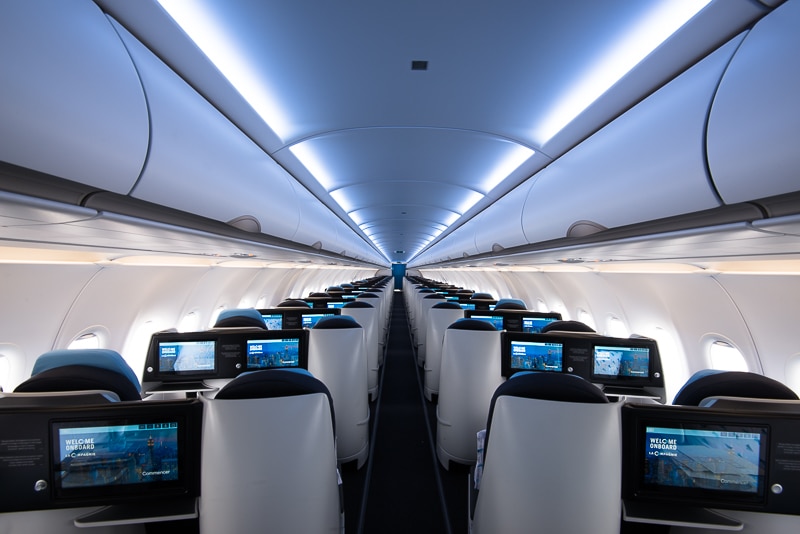 For an undisclosed figure, Cricket Australia chartered an empty A321neo to Perth from Paris, via Mumbai. Once there, it collected the squad for wheels up on Sunday evening, August 23, then travelled to East Midlands via a two-stop hop in Colombo and Dubai respectively.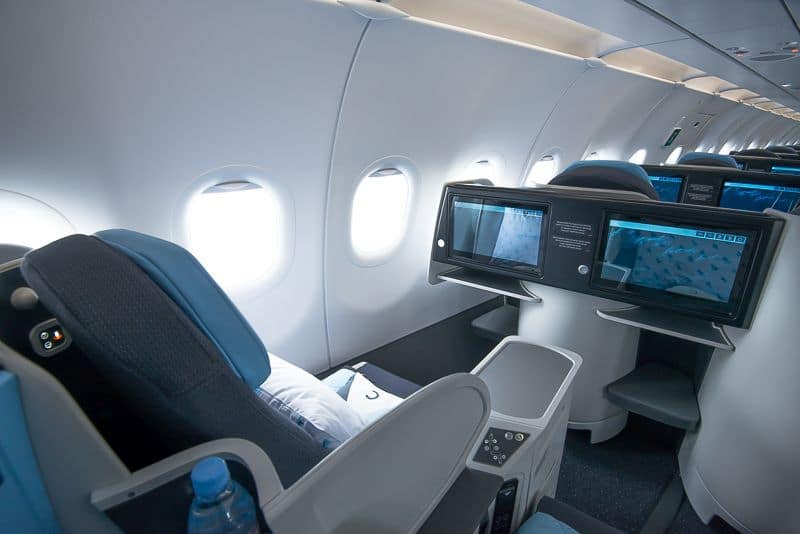 The 76-seater 'all business class' jet features 15-inch infotainment screens, lie-flat beds and enough room for the players, coaches and Cricket Australia staff to relax and rejuvenate ahead of their upcoming matches.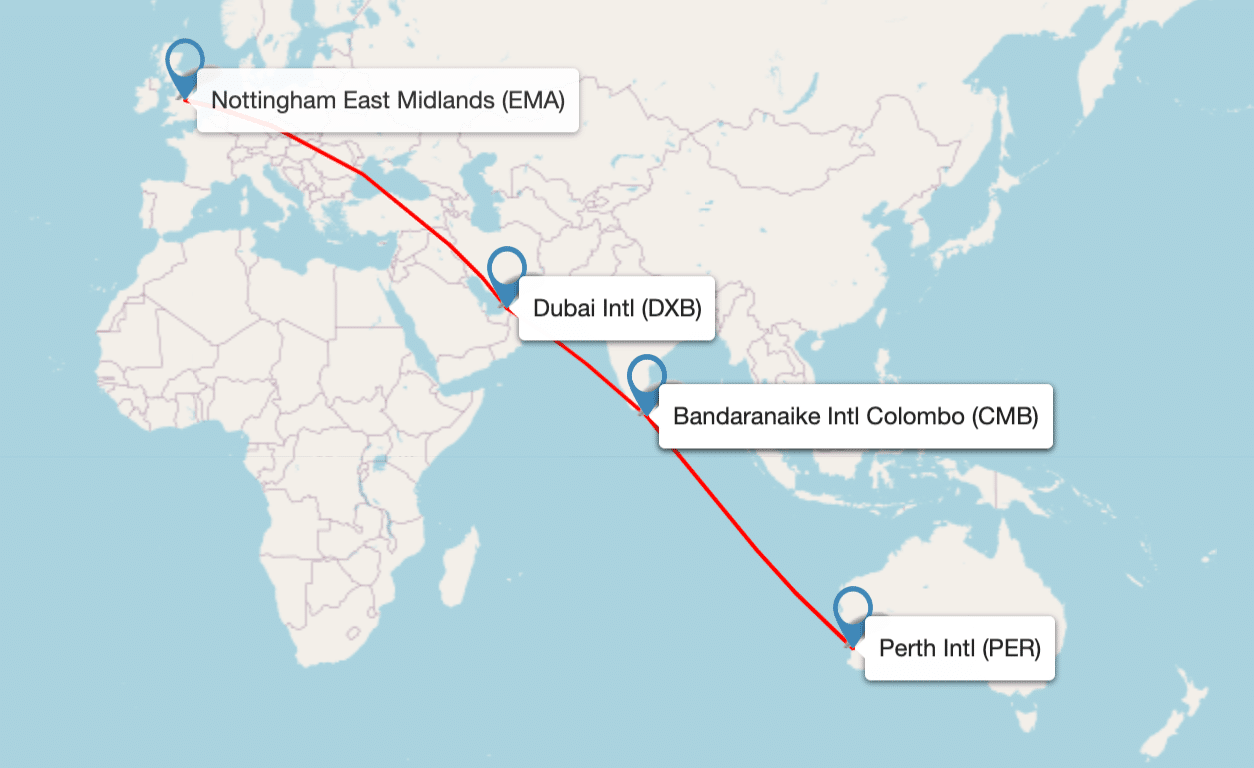 After a few days in a hotel attached to the Derby cricket ground, the team will travel to Southampton's Rose Bowl for their T20 matches from September 4-6, and then to Manchester for the One Day Internationals at Old Trafford between September 11-16.
Now, watch our 60-seconds with Pat Cummins on IGTV below.