The rumours were true – we're on for a mammoth 2018 season of Formula 1 with Aston Martin confirming just now their partnership with Red Bull Racing.
From the season opener at Melbourne's Albert Park next March, Aston Martin will compete alongside rival automotive powerhouses such as Mercedes and Ferrari as Red Bull's title and innovation partner.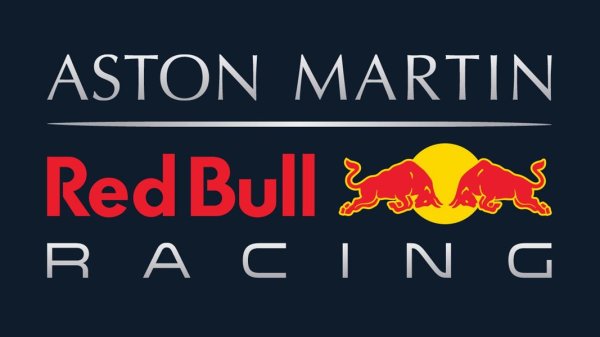 The relationship has been an 18 month-long love affair which has seen close allegiance to the British luxury sports car manufacturer, the most notable brainchild being the infamous Red Bull/Aston Martin hypercar collaboration, the Aston Martin Valkyrie.
The latest developments in the relationship will focus on an expanded technical partnership at the newly announced Advanced Performance Centre at Red Bull's Milton Keynes home.
Red Bull chief Christian Horner has shared his enthusiasm towards the announcement:
"Having conceived and created the remarkably successful Aston Martin Valkyrie together in 2016, we extended our relationship this year and are now delighted to further strengthen the Partnership and see the team competing as Aston Martin Red Bull Racing from 2018."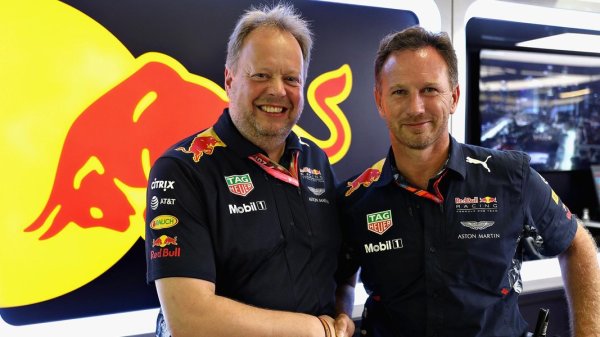 Despite becoming a title partner, Aston are not yet ready to enter the competition over power units. Aston Martin CEO Andy Palmer gave the press a candid insight into his personal thoughts on this:
"Title partnership is the next logical step for our Innovation Partnership with Red Bull Racing. We are enjoying the global brand awareness that a revitalised Formula One provides. The power unit discussions (in Formula One) are of interest to us, but only if the circumstances are right. We are not about to enter an engine war with no restrictions in cost or dynamometer hours but we believe that if the FIA can create the right environment we would be interested in getting involved."