After a few rumours swirling around over the past weeks, today it has been confirmed that Formula 1 will race in Las Vegas in 2023. Set for November, The Las Vegas Grand Prix will join FIA Formula One World Championship, taking place on a Saturday night across the hyper-bright streets of the famously hedonistic city with the track constructed to sweep past some of Vegas' most iconic hotels and casinos.
Las Vegas' Formula 1 weekend will build on the massive success the sport has enjoyed over the past few years, turning the Vegas strip into a high-octane runway designed as 6.12 km long from start to finish reaching top speeds of almost 340 km/h. Needless to say, this will be one of the most unique spectacles in F1 history, with 50 race laps featuring three main straights and 14 corners. This includes a high-speed cornering sequence and a single chicane section.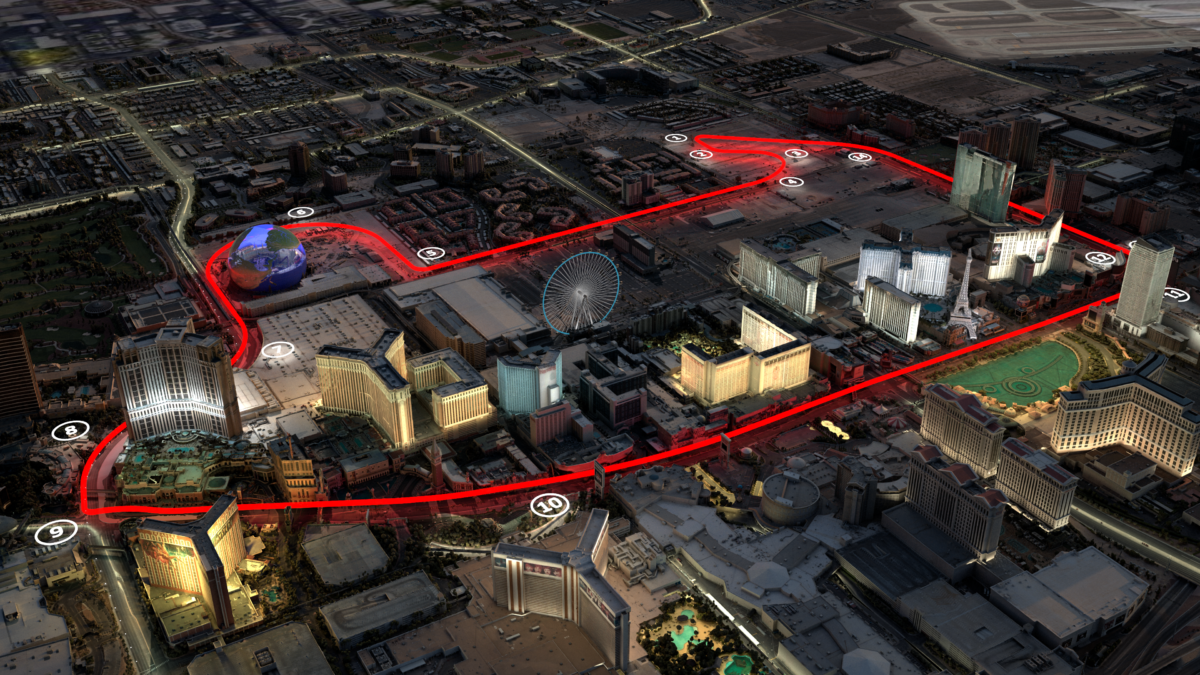 "Iconic Las Vegas and Formula 1, the pinnacle of motorsport, is the perfect marriage of speed and glamour," said Greg Maffeti, the president and CEO of Liberty Media who are behind the world-famous motorsport division.
---
---
"Our confidence in this unique opportunity is evidence in our decision to assume the promoter role for the Las Vegas Grand Prix in partnership with Live Nation. We could not be more excited to work with our local partners to create a marquee event."
Formula 1's arrival in Las Vegas will be the third time the iconic motorsport has touched down in America. Austin, Texas, we've already come to know and love, while Miami will soon become the second outing on the calendar in May of this year. 2023 will now see Texas, Miami and Las Vegas all host F1 races as the sport's American footprint continues to grow.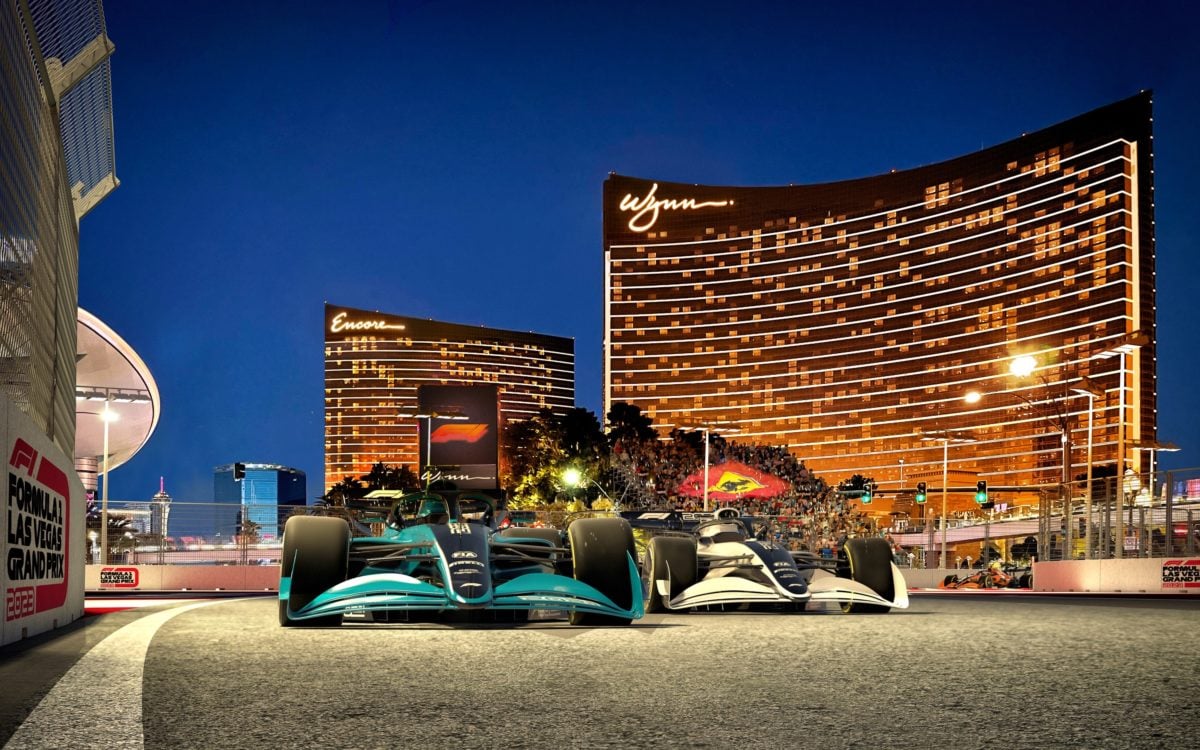 "This is an incredible moment for Formula 1 that demonstrates the huge appeal and growth of our sport with a third race in the US," said Formula 1 CEO and President Stefano Domenicali.
"Las Vegas is a destination known around the world for its excitement, hospitality, thrills, and of course, the famous Strip. There is no better place for Formula 1 to race than in the global entertainment capital of the world and we cannot wait to be here next year."
You're going to want to jump on those hotel bookings as soon as 2023 calendar dates drop.