Who doesn't enjoy the excitement of a sporting wager between mates to fire up the stakes a bit, while adding vested interest and bragging rights to a match's outcome?
Now imagine taking that impulse to 'have a cheeky punt' and refining it down to a calculated, profitable operation that you can make a living from… getting paid to watch live sport. That'd be taking the piss a bit wouldn't it? Well, I'm here to tell you, it's a reality…
BUT…yeah, you guessed it, there's a catch.
The northern hemisphere's summer of sport promises abundant entertainment (read, 'opportunity'); from Roland Garros and Wimbledon to the tour de France, F1 Grand Prix events and NBA playoffs. Not to mention all the footy code fixtures down under. The bottom line is; if you love your sport and know it well, you can earn serious coin while cheering your team on.
Online gambling continues to gain momentum in Australia, with companies like Bet356, Ladbrokes, Betfair and Sportsbet all offering deals and odds for avid punters. These days you can bet on anything from Triple J's hottest 100 to Greek election results or who's going to win the next set of a first round tennis match in Azerbaijan (yep, that's a real country and those bets are all legit!)
Australian law makes it difficult to bet while a match is live because of legislation implemented by the Gillard government that prohibits online betting during play. But I'm sure most of you have heard of a VPN… so I'll leave you to figure that little loophole out, and if you do have the technical savvy to do so, there's an exclusive and lucrative little practice called 'courtsiding' that you may be able to try your hand at.
The scoop: You walk into the stadium like a regular spectator but in reality you're there to relay live scores, through a mobile device, as quickly as possible. Using this data you can place bets ahead of the market (5-10 second TV delays help) and stand to make a very tidy profit for your efforts.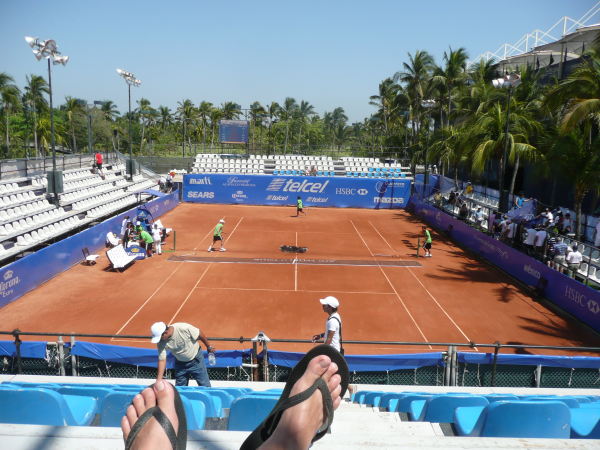 The rewards: There are reports of punters taking wins into the tens of thousands during a single tennis match (none too shabby for a couple of hours work!) and most events take place in lavish locations around the globe – so there's no better excuse to travel while mixing business and pleasure.
The catch: You knew this little fucker was coming! While courtsiding is not illegal, it is a highly contested and debated legal area. On January 14th 2014, Daniel Dobson was arrested at the Australian Open for courtsiding. However, the charges were thrown out of court, with 'no reasonable chance of a conviction'. No courtsiders have been arrested since, although Rajeen Mulchandani's shenanigans at the cricket this summer have been well documented by the media (he was ejected for pitchsiding from Sydney's SCG and ANZ stadiums, then fined for trespassing). So while you're not likely to end up in the slammer, you'd best be prepared to ride some heat from security guards, officials and quite possibly the police. Basketball Australia issued a policy in 2018 on courtsiding which you can read for yourself here.
*UPDATE* From our research, as of 2019, there have still been no recorded arrests in Australia.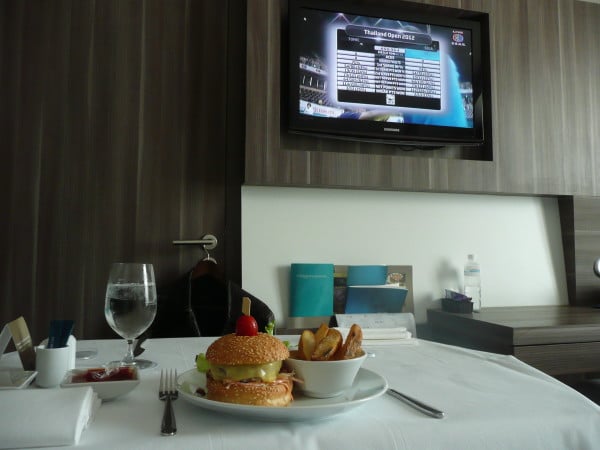 For the full story of courtsiding, 'Game, Set, Ca$h!' details the wins and losses of an enigmatic gambling syndicate as they relish a jet setting rollercoaster of risk, reward and excitement on the road; including parties in far-flung destinations, close shaves with jail time in third-world countries and lifetime bans from Wimbledon… all while getting paid to travel the world and watch live sport.
RELATED: Forbes Athlete Rich List 2019: Floyd Mayweather Dethroned As Highest Paid Athlete