Apparently, José Mourinho will only take five minutes to celebrate having just won this years premier league title. So we thought we'd congratulate the man by taking some time to celebrate what footballs most exciting manager does oh so well.
He wins
He wins BIG. Mourinho has the highest win percentage in Premier League history. His honours in arguably the most competitive league in the world include; 3 Premier League titles, 1 FA Cup, 3 League Cups and a Community Shield. Though even he would openly admit that his total success is far from the great Sir Alex Ferguson, at twenty years his junior, Mourinho has plenty of time to catch up.
He wins everywhere he goes. Mourinho has also plied his trade across the continent over the past decade and a half. He first won in Portugal with Porto in 2002, winning a treble that included the UEFA cup before going on to win a truly remarkable Champions league the following year. After his time at Chelsea he moved to Inter, winning Serie A and Supercoppa Italiana in 09 before doing the Italian treble and once again lifting the coveted Champions league in 2010. He then took over at the worlds richest football club, Real Madrid. Mourinho had a torrid relationship with the Spanish press and Madrid's management, but still managed to achieve a mind-blowing 71% win ratio, clawing back La Liga from Barcelona in 2011 after a three year absence (whilst breaking the 100 point barrier for the first time in La Liga's history).
Mourinho has now won 22 trophies averaging a trophy every 34 matches his teams play. He might be criticised for being too defensive, playing mind games or antagonising people, but he wins. Again and Again.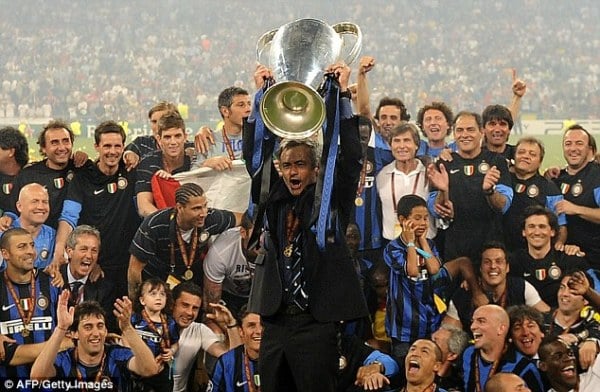 He's passionate
The guy shows his love for the sport whenever we see him. From charging down the touchline, to celebrating with fans, Mourinho is constantly reminding us of why we love the game. Granted, sometimes his self confidence can come across as arrogance, but its very rare to see public figures display the emotion so openly. Mourinho's desire to win exposes his personal vulnerabilities in the knowledge that he may lose, but he consistently backs himself to win. Smart guy.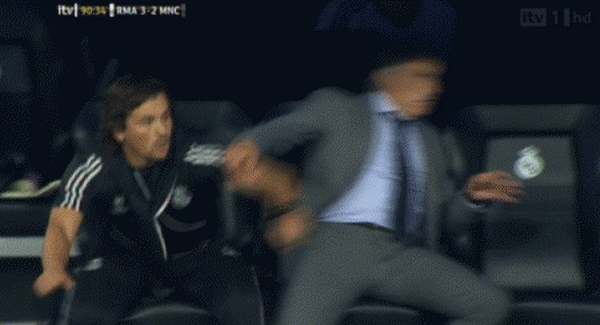 His players love him
Without doubt the sign of a truly successful individual is the words others speak about them. José has managed some of the worlds biggest superstars. From Cristiano Ronaldo, To Mario Balotelli, To Eden Hazard. Many of the worlds biggest names have played under his fantastic management and his reputation proceeds him. Players want to play for him.
Whats more, José seemingly achieves the impossible by consistently maintaining a happy dressing room. With the small exception of Real Madrid (a teams who's existence is as far removed from reality as the Galacticos name suggests), José has kept big squads with huge personalities happy, even when significant names are not playing. By uniting squads, José manages to get the best from all his players year after year.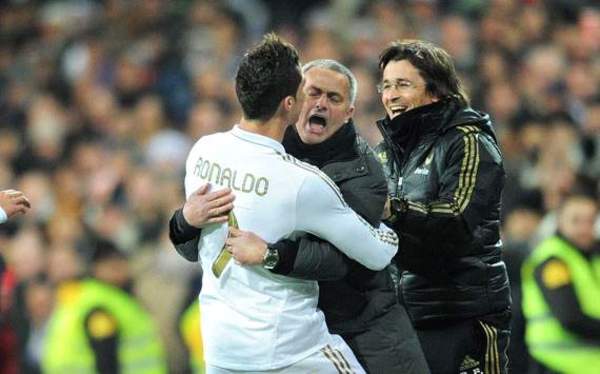 He's businessman
Many critics will say that he is blessed with an unlimited cheque book, having managed at two of the richest clubs in the world. But don't forget José won his two champions leagues at clubs with far smaller financial muscle.
Look at his trade surplus at Chelsea in the past year. José has shown he's super astute by selling players like Luiz, Lukaku and Schurle at a premium and buying the incredible talent of Fabregas and Costa for at discount. Time and time again he has shown what he can do without spending big money.
He's a showman
Yes maybe sometimes he oversteps the line. But its so refreshing to have a character who is willing to say what everyone is thinking and isn't scared of the consequences. He is so unpredictable that even the British press love him. Big achievement.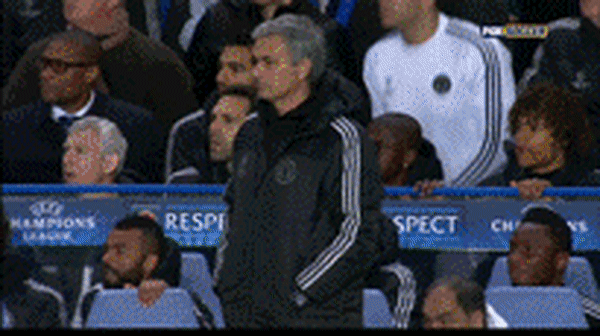 He dresses like a Boss
Yeah he's aged in the past ten years, but he still has that incredible southern european sophistication not normally associated with British football. All other premier league managers please take note;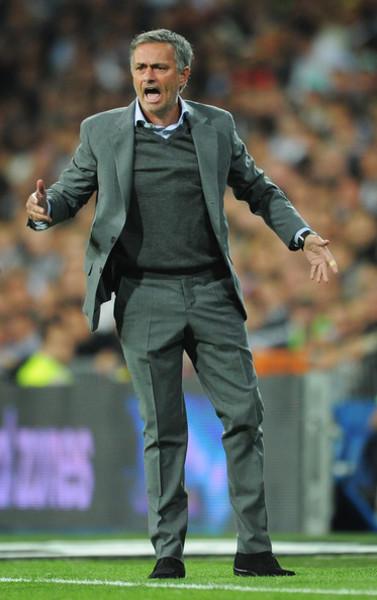 Please keep doing what you do José.