The NFL's popularity in the United States alone is truly astonishing.
Without ever making any attempts to expand beyond its national market, America's football has consistently ranked among the world's most-watched sports.
Now, the league that's controversially labelled its annual Super Bowl victors "World Champions" is beginning to see the value in foreign countries — and Australia is one that makes a whole lot of sense for them.
RELATED: The NFL's Most Valuable Teams (And Why They're Worth So Damn Much)
For background, in previous seasons, the NFL has hosted regular season games in Mexico to enormous amounts of fanfare. This year, the NFL has three games scheduled in London and two in Germany with reported plans for Spain and Brazil.
In fact, last month, NFL officials were actually sent out to investigate Madrid, Rio de Janeiro, and Sao Paulo as potential candidates to host regular season games as early as next year.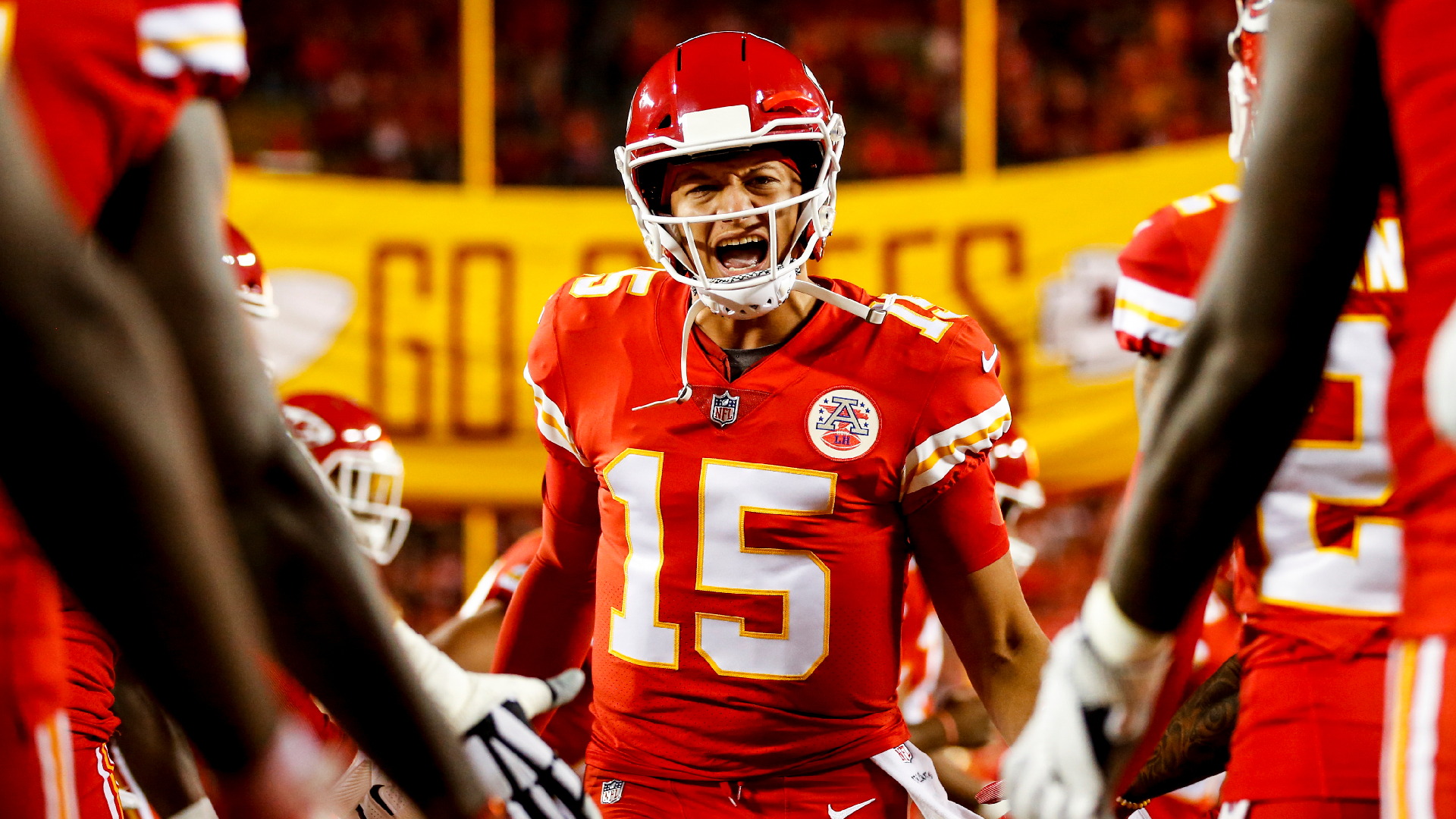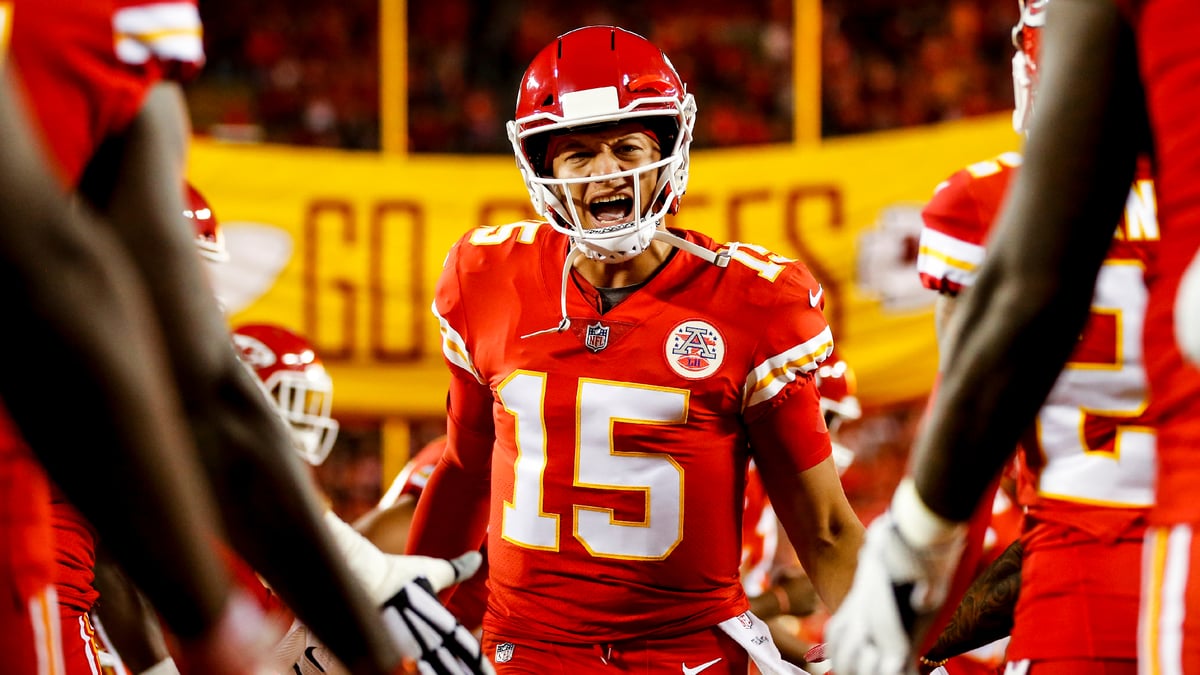 As alluded to above, NFL executive vice president Peter O'Reilly recently noted that they've been especially keen on staging a game right here in Australia; corroborating earlier reports published by The Daily Telegraph from June last year.
The organisation was apparently discussing a potential game between the Los Angeles Rams and Dallas Cowboys hosted in Sydney for the 2024 season. Though there have been no further details on that front.
RELATED: Tom Brady Will Earn More Money In Retirement Than His Entire NFL Playing Career
Anyone reading this is well aware of how far away Australia is geographically from pretty much everywhere else in the world; as well as the time zone constraints that often come along with that. However, an NFL game hosted at around noon locally would still fall in line with that coveted prime time evening slot on America's East Coast.
That's one of the many logistical hurdles that Australia presents to the NFL. But the country is quite clearly one of the most viable market, so it's probably worth figuring out. Our sporting culture would instantly welcome an NFL event hosted on our sunburnt shores, similar to the positive reception the NHL garnered when it hosted a game in Melbourne last month.
Whether it's the ongoing discussions of a possible London-hosted Super Bowl far into the future or the discussions of establishing an "international division" expansion within the league, it's clear that the NFL is looking to conquer new territories for its multi-billion-dollar empire.