Britain in 1963 was an interesting place for menswear. Simple and traditional reigned supreme, while any freedom of sartorial expression was rare at best, avoided in its entirety at worst. The concept of a man's shirt – be it long or short – was commonly only worn as a functional uniform for his job.
Then came Ben Sherman. Despite commentators wondering who could possibly want men's shirts in contemporary patterns, bright and bold colour palettes, or different fabrications, the brand's namesake and founder decided to revolutionise the garment for good.
It wasn't long after that a noticeable trend began to occur. When spotted in the wild, a Ben Sherman shirt would trigger the same reccuring compliment from friends – "That's a nice shirt!" and, without fail, the wearer would proudly reply "It's a Ben Sherman!"
---
---
50 years on, Ben Sherman continues to embody the same authenticity, attention to detail, passion and creativity that have evolved from just shirts to become a full lifestyle brand with an intrinsic British heritage. From urban subcultures to music icons like Mick Jagger – if in doubt, it's probably a Ben Sherman.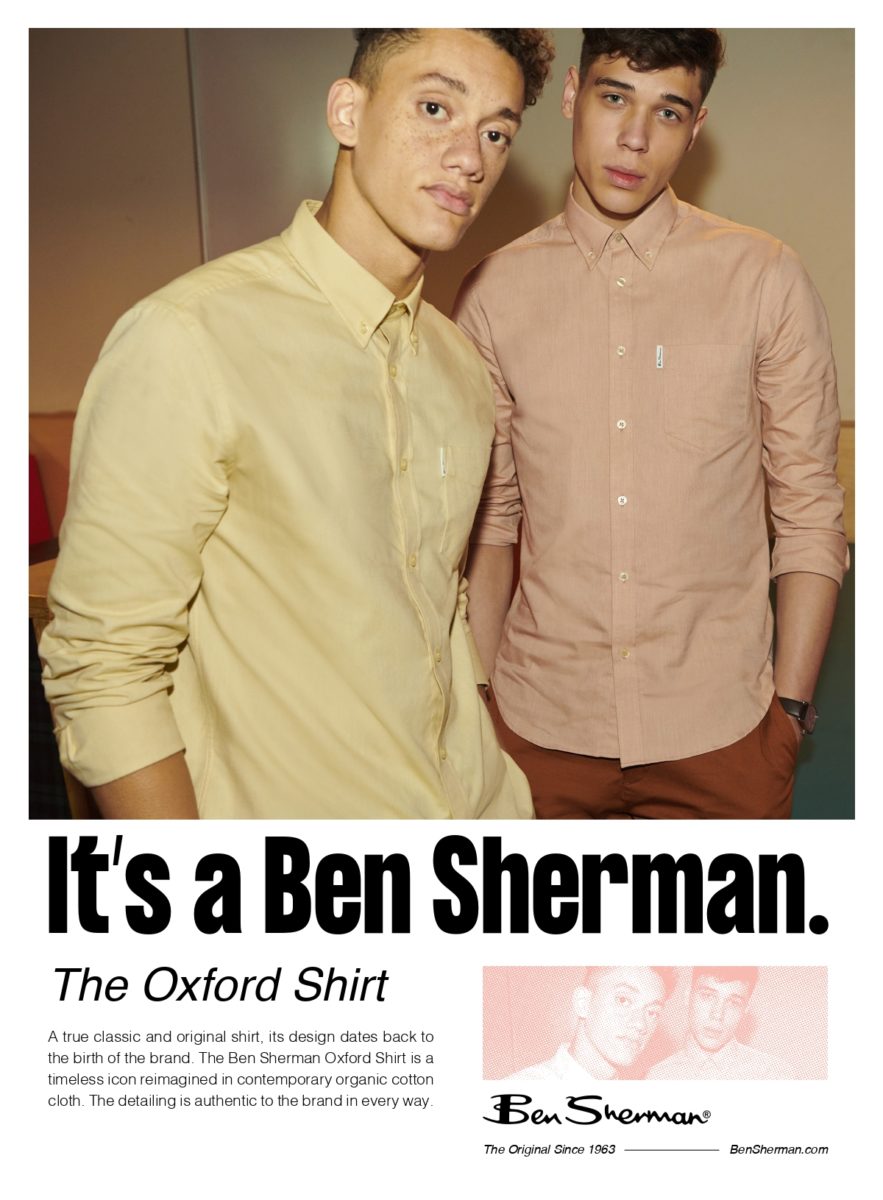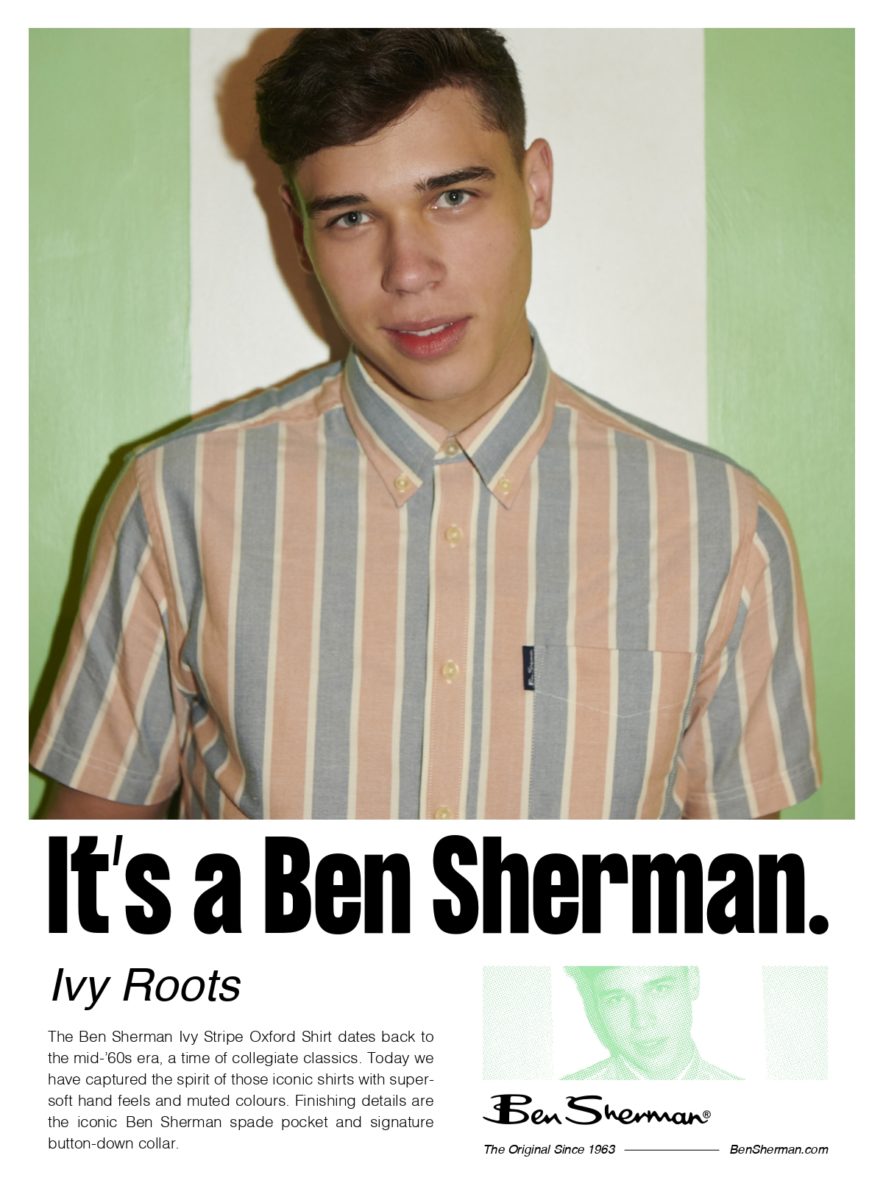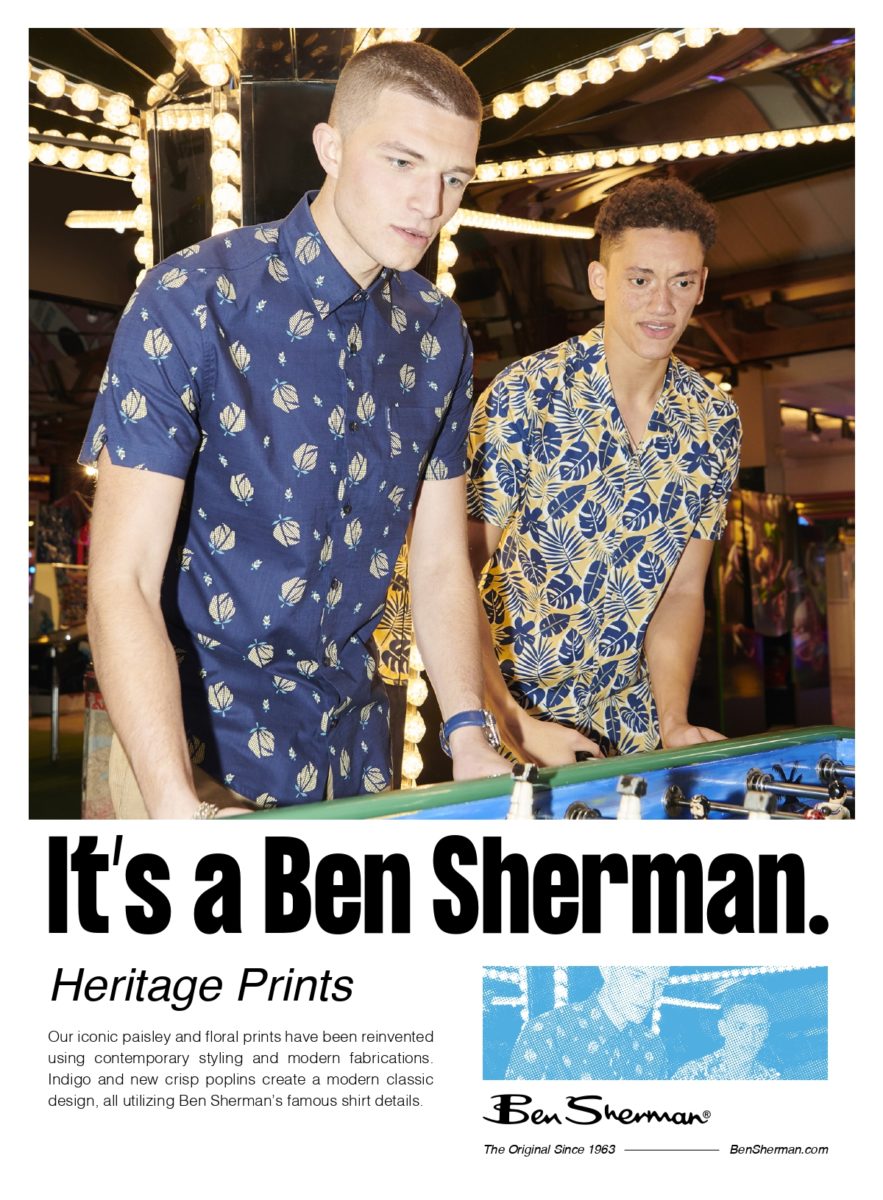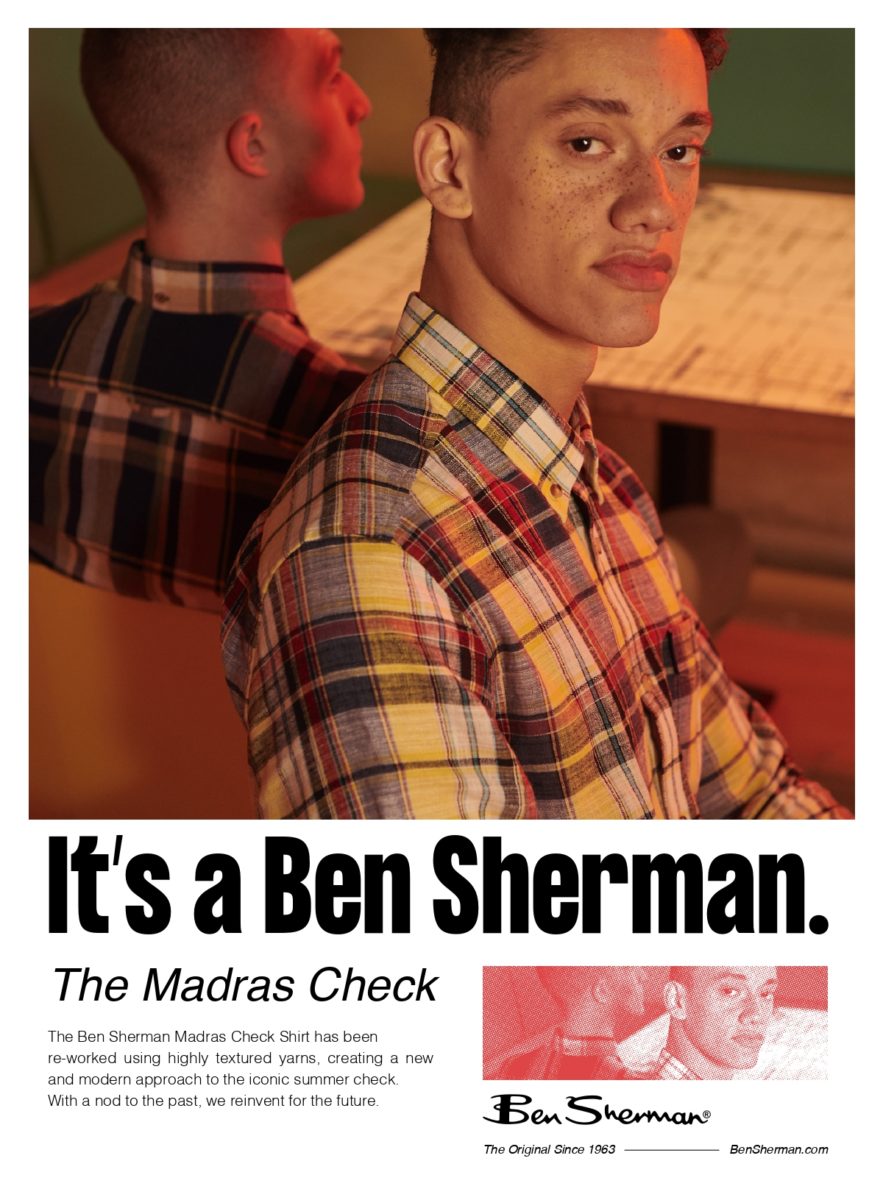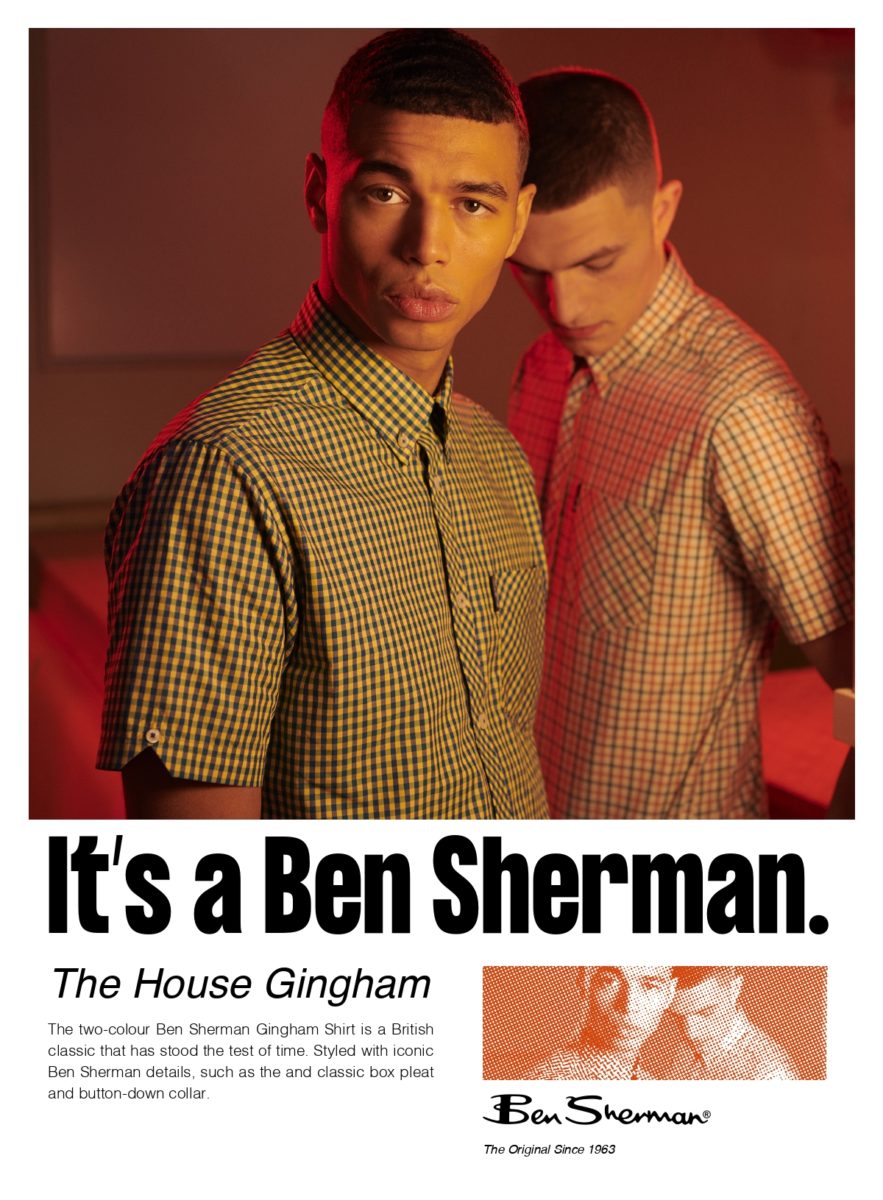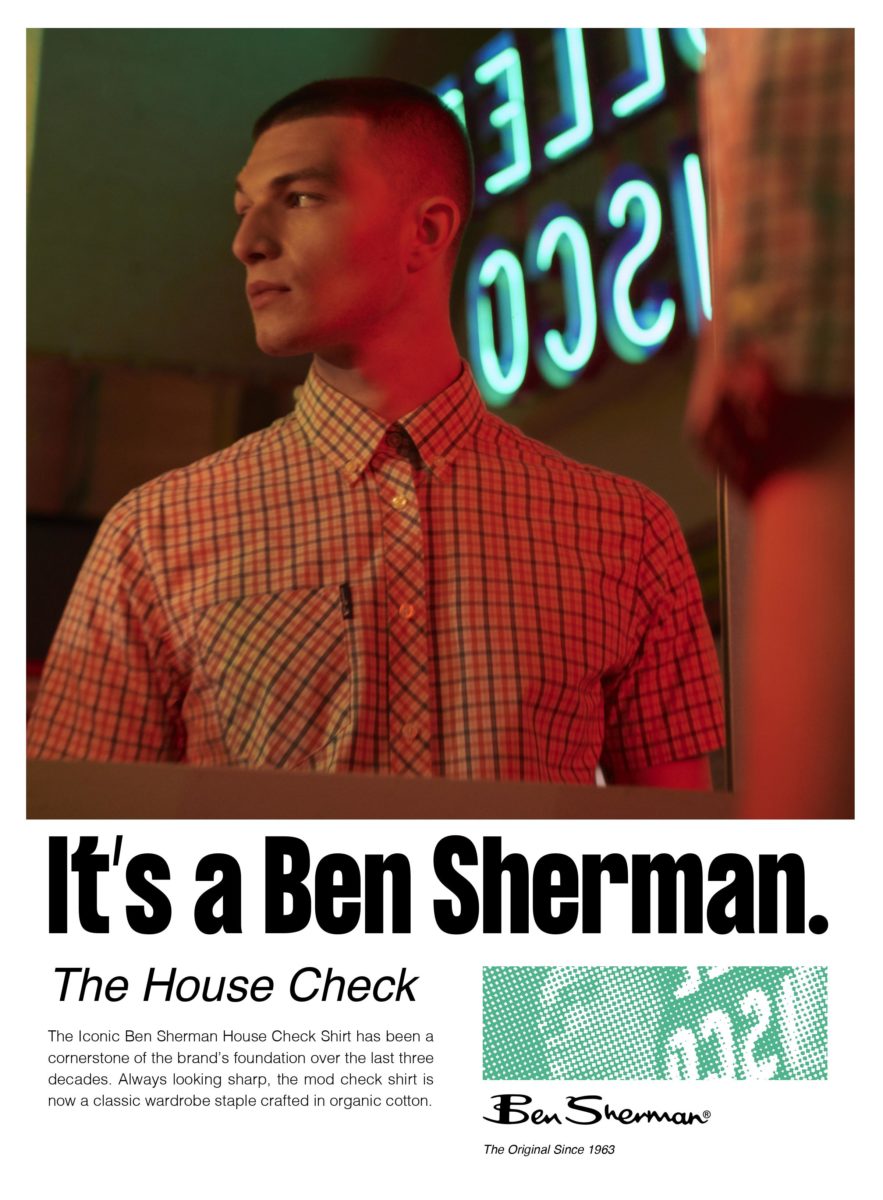 Now, read about what the number of undone shirt buttons reveal about you ahead of a huge summer season.
This article is proudly presented in partnership with Ben Sherman. Thank you for supporting the brands who support Boss Hunting.