Swedish denim brand Nudie Jeans was born from the idea of doing the opposite.
With two of the brand's three founders entrenched in the world of fast denim at Lee and Levis, the team, tired of corporate culture and its short-sighted views on materials, set out to create an all-organic denim brand manufactured in a fair and ethical way.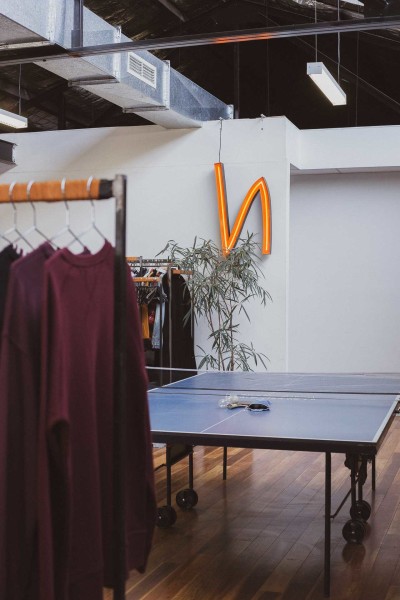 It took the Palle Stenberg, Joakim Levin and Maria Erixon over a decade before they could claim their denim was made from 100% organic cotton, but it was their claim of free repairs for life, offered from day one, that built the brand into what it is today.
---
---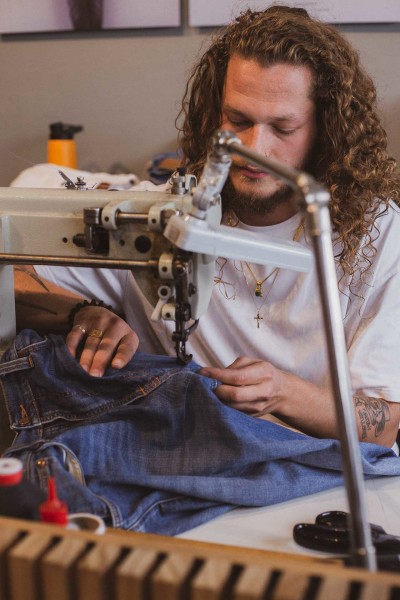 Nudie's approach to repairing and recycling has not only built them a loyal fanbase but allowed them to close the loop on denim production. Their jeans are not designed to be used a few times and then thrown away, they're built to be cherished, worn well, mended and most recently, rebirthed.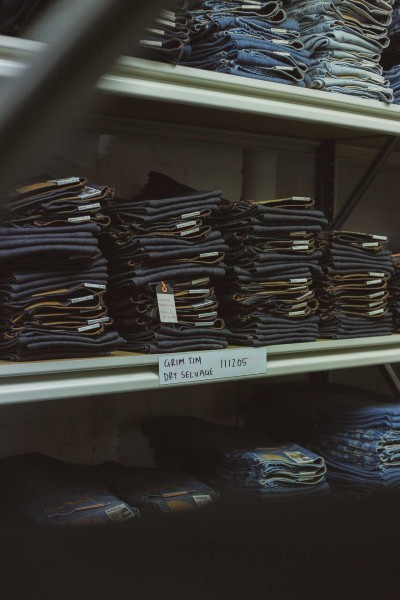 Nudie's latest collection 'Rebirth' is made from post-consumer denim, not someone else's denim repaired, restored and brought back to life (which they also sell in-store) but pieces that have been created from existing Nudie denim, ground into fibres and mixed with new organic cotton before being turned back into garments.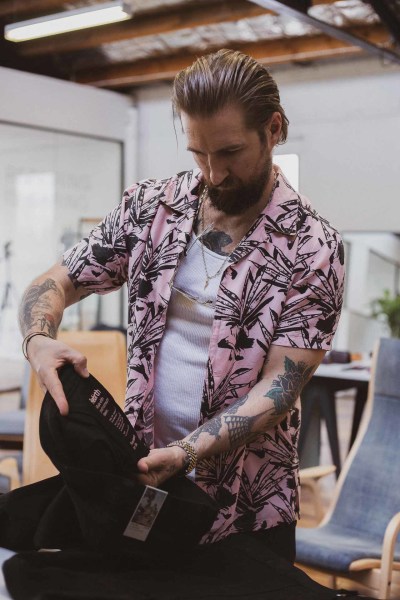 We caught up with Bryce Alton CEO and Distributor at Nudie Jeans Australia to chat about Nudie's passion for longevity, sustainability and its ambitious approach to recycling.
Check out the clip below.
Shop Nudie Jeans as part of THE ICONIC's Considered range at theiconic.com.au
This article is proudly presented in partnership with THE ICONIC. Thank you for supporting the sponsors who help make Boss Hunting possible.
---
---
Kelly Slater's Outerknown features in our previous instalment of Brands You Need To Know.