A painting by the famous French artist Claude Monet has been bought for US$110.7 million (AU$159.9 million), reports the BBC.
Monet completed the oil painting in 1890 as part of his Meules (Haystacks) series, depicting rural life near his home in the Normandy region. The painting in question is widely regarded to be the best of the series and its sale also marks the first time an Impressionist artwork has sold for more than US$100 million.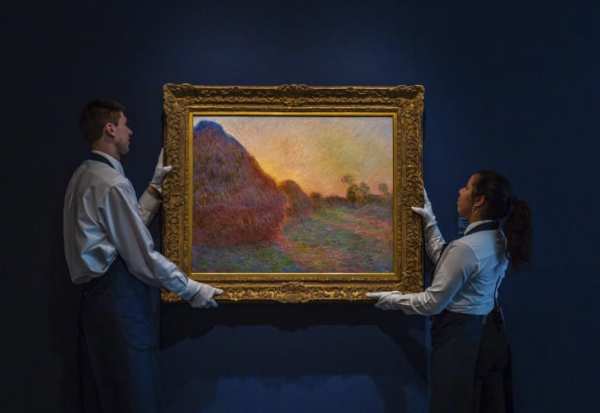 Before it was last auctioned in 1986, when it fetched just US$2.5 million, the painting had been in the hands of one family for nearly a century, CNN confirmed.
---
---
Sotheby's, the auction house that facilitated the sale, says that it's now the 9th most expensive work to ever sell at auction. The artwork is one of 25 pieces in the Haystacks collection and only 1 of 4 to go under the hammer this century.
RELATED: The 'Indiana Jones Of Lost Art' Tracks Down Stolen Picasso Painting Worth $39 Million