Winter is coming and that means it's time to trade the surfboard for a pair of skis and make a beeline for the slopes. This time of year is also your ticket to swapping out the Havana turquoise wayfarers for some slicker, more alpine-specific sunglasses.
Normal sunnies struggle to deal with the glare of the sun reflecting off the snow during those long days spent in the alpine. Don't underestimate a pair of polarised lenses with detachable leather eye-protectors that shield your eyes from the elements.
Whether you're after a stylish pair to match your winter threads or solid eyewear suitable for all manner of outdoor activities, these are our top picks for the best glacier-inspired sunglasses you'll find on the market today.
---
---
IZIPIZI Sun Glacier Plus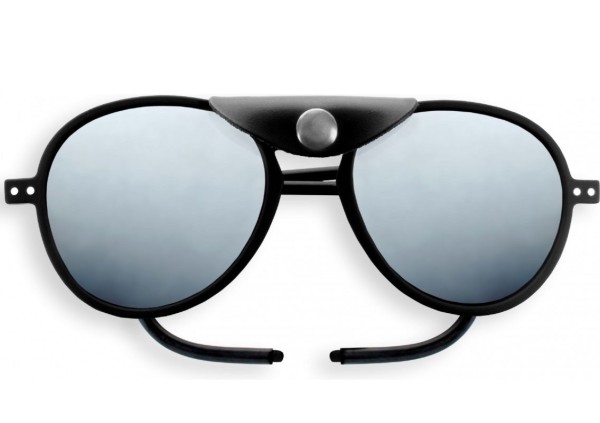 As a company, IZIPIZI has only been around for nine years, but in that time has established itself as one of France's premier brands creating attractive and affordable eyewear. IZIPIZI's Sun Glacier Plus sunnies are perfect for those who enjoy the snow with a vintage aviator shape and category 4 lenses that provide 100% UV protection.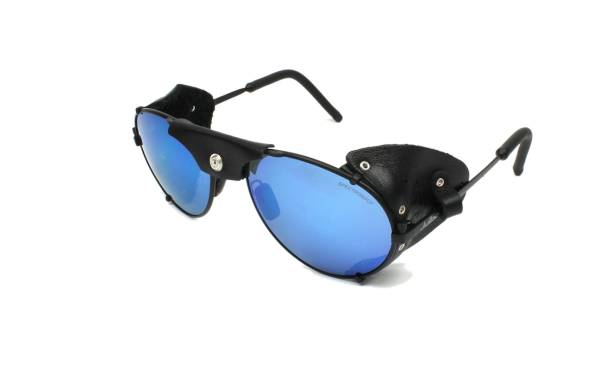 Serengeti Leandro Glacier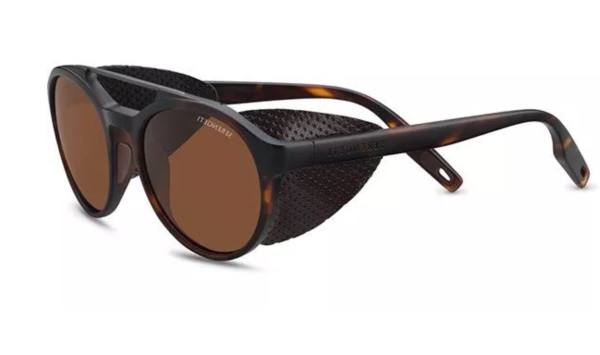 Serengeti have been a leader in the optical game for over a century. The American brand claim to be "the most advanced eyewear" manufacturer in the world, and it's hard to disagree when it comes to the Serengeti Leandro Glacier. The sturdy tortoise frame holds the unique Serengeti polarised ultra light mineral lens that protects against all conditions. A great pair of all-rounders.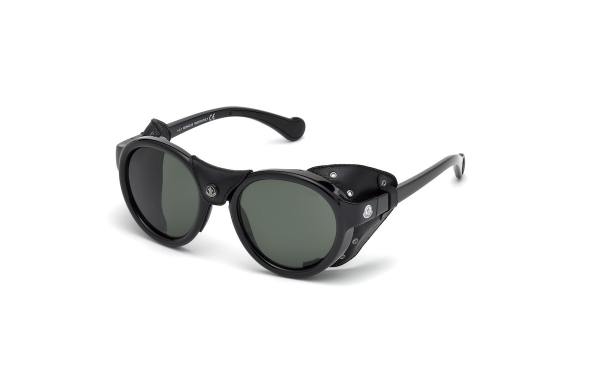 Vuarnet Edge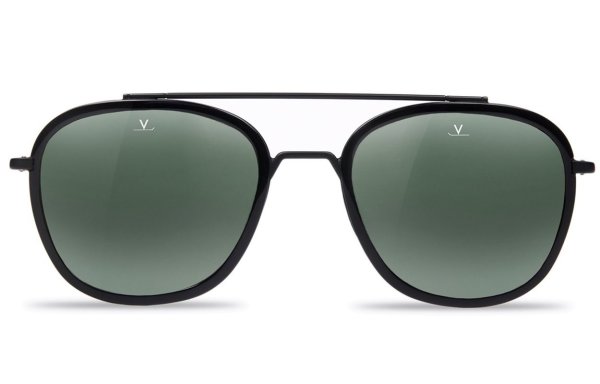 Created by French optometrist and ski enthusiast Roger Pouilloux in 1959, Vuarnet is one of the top-grade optical brands going around. Pouilloux invented luminous Skilynx mineral glass lenses for his product that not only provide protection from the sun, but allow for greater vision on overcast days. The company continues to deliver high-quality sunnies at a price that's not extortionate for the tech they sport.
Vuarnet Glacier XL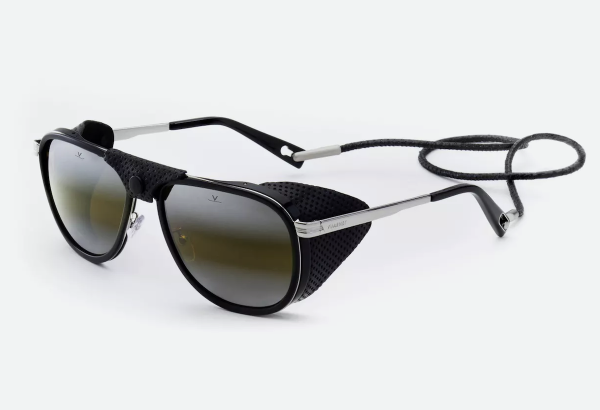 If these look familiar it's because Daniel Craig wore a pair of these for his role as James Bond in Spectre. Vuarnet's Glacier XL sunglasses have been around since the 70's and are well known for their iconic style. Made in France from mineral glass as opposed to standard polycarbonate lenses, these sunnies are scratch and shock resistant and contain an anti-reflective coating to stop even the harshest of snow and sun glares. While they won't turn you into a super spy, Glacier XL's will protect your eyes and keep you looking as sharp as Bond on the slopes.