It's hard to believe that Will Smith, with such a diverse career, and at the ripe age of 50, has never appeared in a fashion campaign, until now.
Celebrating the crazy spark of genius, as well as its inner battles, daring spirit, explorative mind and fearless dedication, Moncler has enlisted photographer Tim Walker and the multi-talented Will Smith for their latest campaign "Genius is Born Crazy".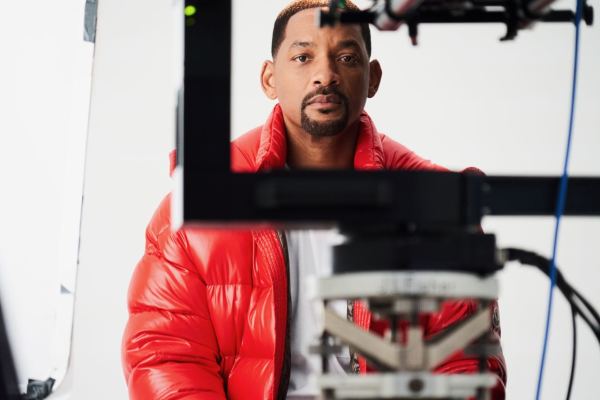 Smith appears as the face of Moncler's "Genius Is Born Crazy" campaign, which is themed around the concept that the most brilliant minds are usually branded as the crazy ones. As an actor, producer and musician, two-time Academy Award nominee and four time GRAMMY winner, including the first-ever "Best Rap Performance" award, Will Smith brings an outsized imagination and dedication to creativity.
---
---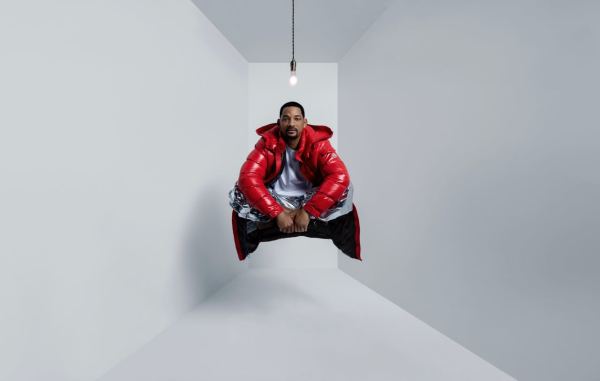 This hint of craziness has been the driving force that took Moncler from performance to luxury, from mountain to city, from local to global, ceaselessly taking new shapes. The "Genius is Born Crazy" campaign highlights the tensions and complexities within the mind of a genius, pushing beyond the scope and imagery of communication.
Check out the clip below and for more info head to moncler.com/genius.