It's the easiest Halloween costume going. Don some round specs, a set of Levis, some fresh New Balance kicks, and tie it together with a black turtleneck sweater. No one will be left wondering who you're trying to be. In fact, even if you aren't intentionally trying to evoke the man, the sheer sight of a black turtleneck will often prompt comparisons to his iconic look. Here's how and why he made the look so iconic.
Steve Jobs' kit was not just some turtleneck off the rack at your average shopping centre retailer. Jobs was particularly fond of the turtlenecks made by Japanese designer and close friend Issey Miyaki. Miyaki apparently created "hundreds" of sets of the top for Jobs and retired the turtleneck entirely following his passing in 2011.
For Jobs, it was a uniform. After paying a visit to Japan to visit Chairman Akio Morita at the Sony Offices in the 80s, Jobs became infatuated by the fact that all employees in the Japan Sony offices wore uniforms. This idea came largely from the fallout of WWII, which found a large portion of the people in Japan without professional clothes and many companies supplying their employees with everyday work attire. These uniforms eventually acquired their own style and became a way for company employees to bond.
---
---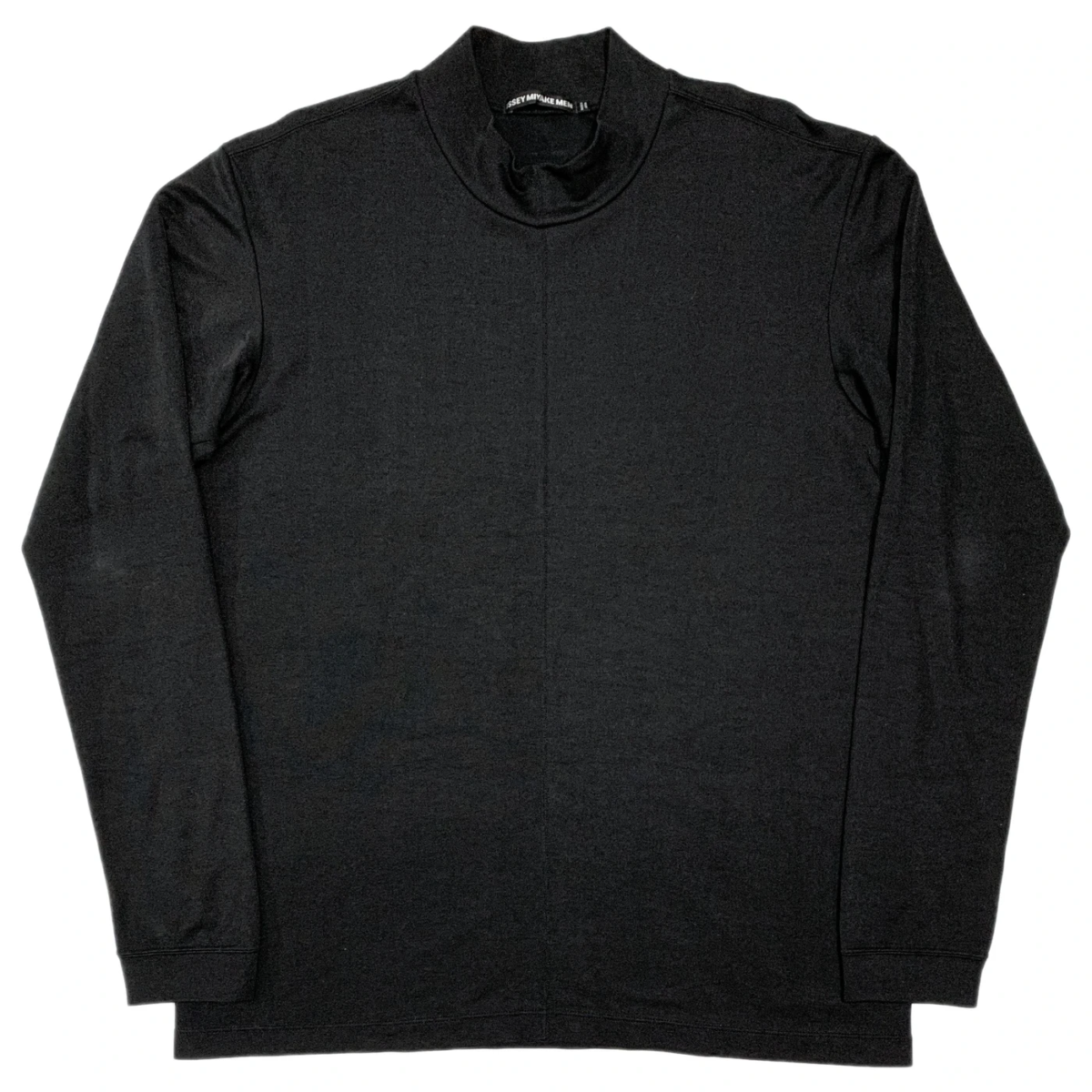 RELATED: Bill Gates Saved Apple From Bankruptcy With $200 Million Investment In 1997
Jobs saw this as an opportunity for his own employees. As he later recounted to Walter Isaacson in his biography:
"I decided that I wanted that type of bonding for Apple."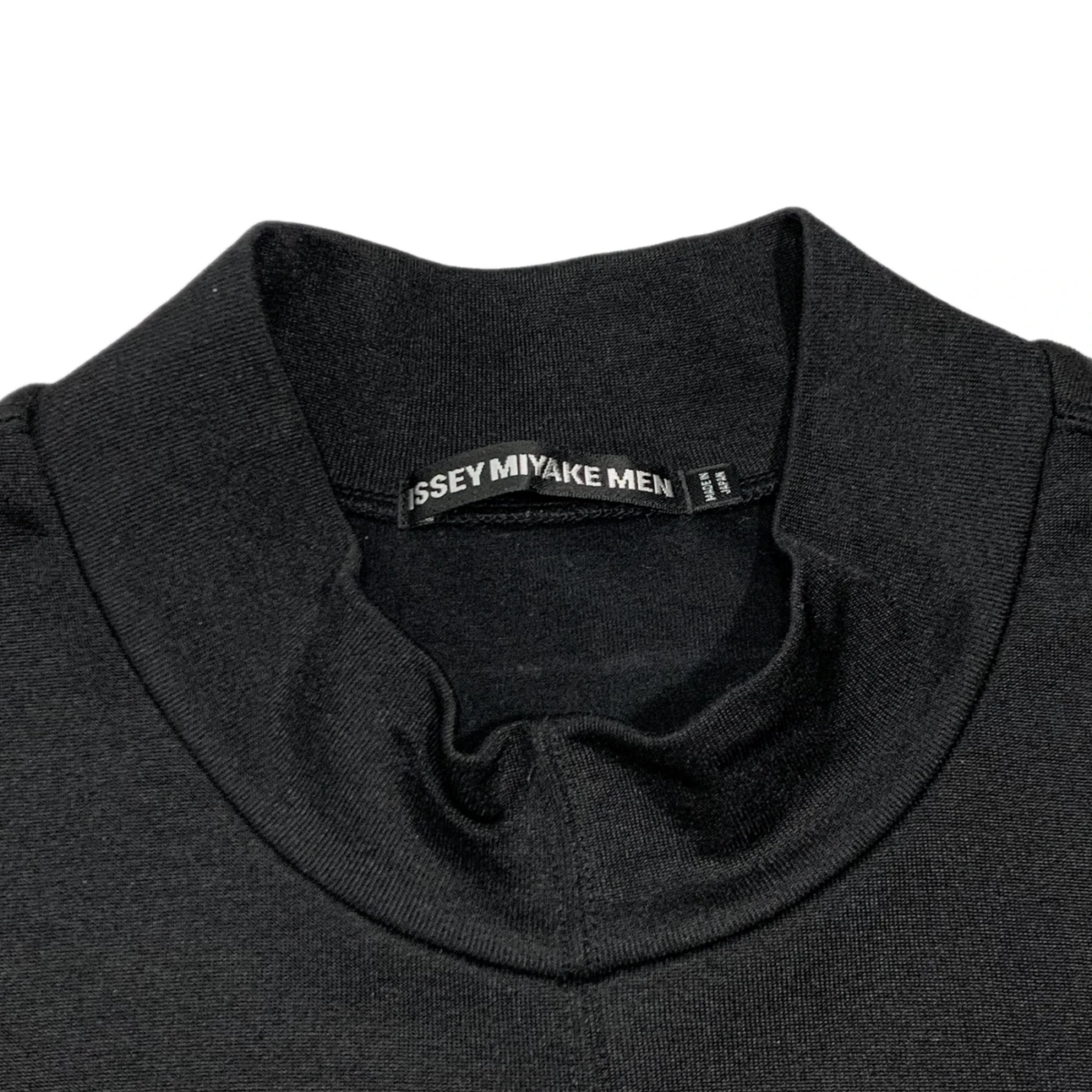 The man behind the Sony Japan uniforms was none other than Issey Miyake, which is where his relationship with Jobs began. Jobs, who had a lot of appreciation for Miyake's ability to incorporate technology into his clothing, tasked him with making a set of vests for those on his payroll. Unfortunately for Jobs at the helm of Apple, his company of anti-establishment, status-quo disrupting tech employees weren't crazy about the idea of a uniform, and the turtleneck was never adopted.
Not all was lost, however. Jobs asked Miyake to make him his own, personalised uniform. The turtleneck, Levi's 501s and New Balance 991's became his go-to. For reference, this is the same guy that lived with nothing but a mattress in his house for an extended period of time due to his inability to decide on furniture. With the Issey Miyake turtleneck, Steve Jobs was able to find perfection in this minimal modernist look, which he wore for the rest of his working life.