A tailored suit is no longer a luxury in the era of the modern gentlemen, it's an expectation. There is 100% truth in the statement that an "off the rack" blazer and trousers combination never fits anyone perfectly. No matter what build you're sporting, know that anyone can look sharp if the suit is custom.
The concern that often comes next in this train of thought is price point. You're right, most of us can look like Daniel Craig in his midnight blue tuxedo from Skyfall if you're got a few thousand to drop on a custom Tom Ford, but in reality the majority of us have to spend a month's wages on sorting out the right gear – and it still isn't from Tom Ford.
Sure, if you spend more, it'll last longer and be more enjoyable to wear – you just need to find your compromise. We've put together three of the most achievable outlets for your made-to-measure suit needs. If this is your first acquisition of a custom suit, use them as a reference point and work towards better quality in the future. Once you go custom you'll never go back.
---
---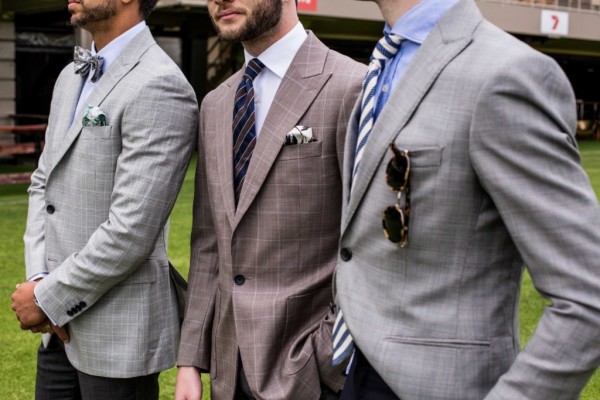 With showrooms right across the country, these guys definitely take away any excuses you had to not get a tailored suit. By cutting out the middle man and delivering straight from the manufacturer, InStitchu offer a 'perfect fit guarantee' i.e., if it's not perfect, they'll alter, remake or refund your entire suit.
Every single aspect of an Insitchu suit is customisable – be it for a casual Byron Bay beach wedding or a black tie fundraiser, you can have every detail tailored to your choosing.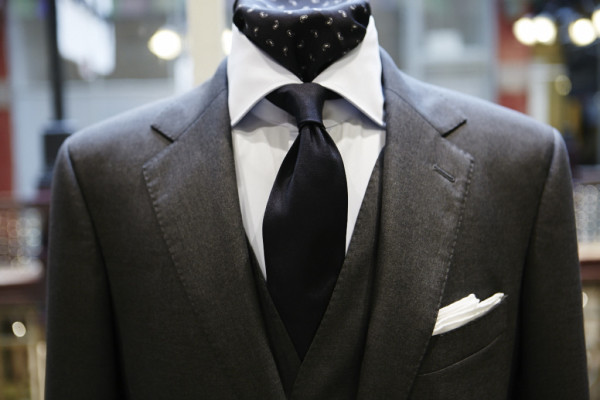 Upholding the quality and simplicity of their tier-one parent company, P Johnson, Suit Shop offer a refreshed, clean cut approach to the suit fitting process.
With similar Italian ingredients as the sub-brand's higher power, Suit Shop's garments are cut in London with the majority of your costs saved on Chinese production.
With handy Sydney and Melbourne operations, Suit Shop also have that natural progression I mentioned earlier to P Johnson Tailors, who are dominating worldwide from New York to London.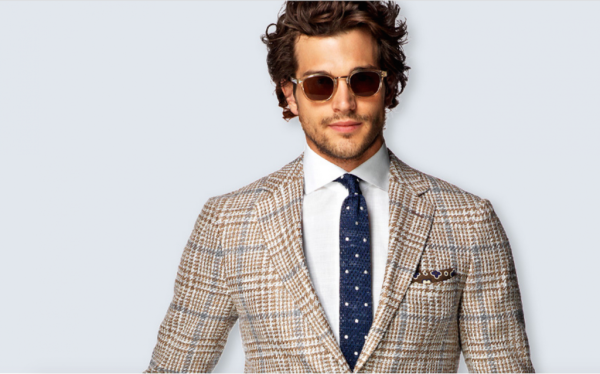 They're fast, they're effective and twist your modern expectations with a suave Mad Men style flair. SuitSupply offer pretty much everything you could ever need in a wardrobe, but of course we're here for the custom suits.
Designed for the go-getter, the man on the go, SuitSupply provide straight and sharp looking suits for every day of the week go-to options.
---
---