It's that time of year again. Time to dust off that old crusty suit, clean yourself up with a shave and head out for a somewhat riotous afternoon/evening at a Spring Racing Carnival event of your choice. But this year you want to ditch the fast fashion attire for true lasting power and unbeatable quality. You want pieces that will be with you for years to come.
Well luckily enough, we've teamed up with the guys from Ermenegildo Zegna to give you the low down on the best picks for race day in suiting and general fashion. These are timeless items that will provide that dignified edge when you hit the stands and to make it as easy as possible, we've split the stylings race by race. Keep in mind, it's just a guide, so feel free to mix and match to find an outfit that defines you the best.
Derby Day
Consider Derby Day as the pre-game for the Cup, an event to loosen up and get in the right mindset for the rest of November. You definitely want to start things off with a bang but there's also the black and white dress code to consider. The key is to have classic and high quality staple pieces, with accessories that are a departure from the usual.
---
---
Regularly rock standard black dress shoes? Go with a loafer instead.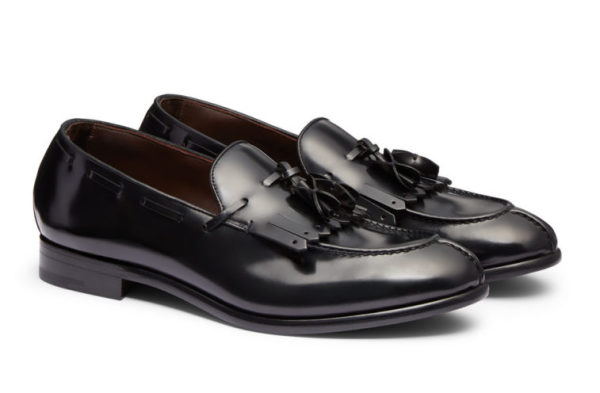 Still rolling with one button barrel cuffs? Invest in a French cuffed shirt and some cufflinks.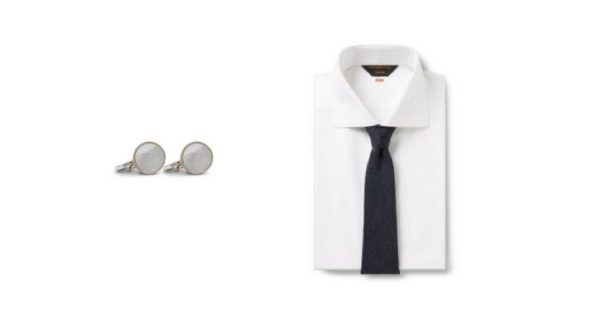 Prefer a slim trouser cut? Pick something a little more relaxed.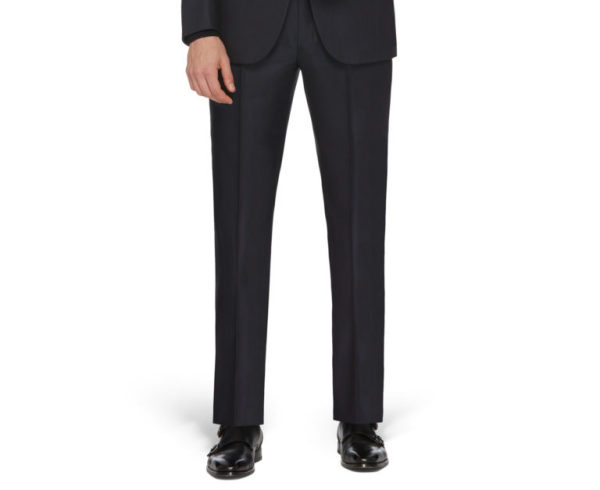 Small details like these matter, especially when everyone is wearing roughly the same kind of suit.
Melbourne Cup
The big one, the race that "stops a nation". Melbourne Cup will most likely begin with you knocking off early from the 9 to 5 and heading out to watch it. So the key thing to remember here with your outfit is the work to play transition. You want something smart, so your boss is onside when you walk in the door that morning, but you also want something versatile, to power you through the post-race celebrations that evening.
This is where the quality of the suit really comes into play. Picking a high quality material such as vicuña, which is one of the rarest and finest fibres in the world, or TECHMERINO, a specially designed wool that naturally regulates heat and breathability, provides a level of comfort that goes way beyond the winner being announced. It's a definite investment that will last and ensuring it's classic with grey, navy or plaid also keeps it timeless.
The playful nature of race celebrations can also be complimented by bright and loud detailing. Working with the yellow rose that the Cup is famous for, you can balance out a splash of colour against the staple suits, allowing it to act as the visual conduit between work and play.
---
---
Using items like ties and pocket squares means there's that nice contrast against the stock standard. It basically helps to style you up for a "business in the front, party in the back" vibe.
Oaks Day
The comedown after Cup can be tough but you've got to power on, especially when you're supporting the ladies. Pink is the colour for Oaks Day and there's a bunch of ways to get it right in terms of suiting.
For starters a pink shirt always goes down well, particularly when paired with a duller suit colour. Neon or deep pink can be a tad too abrasive, so always aim for a pastel tone to do it different yet keep it complimentary.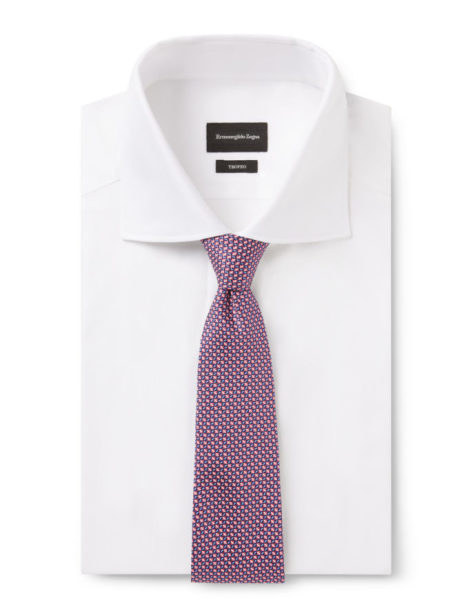 Patterns also help to break up the monotony and being consistent across your accessories creates nice focus points along your outfit. Once again, nothing beats a truly fly tie and pocket square, so take it to the next level with the right picks.
Stakes Day
Finish off chilled and ready to get back to reality with a Saturday session at Stakes Day. Stay on theme with relaxed fits and red highlights throughout, whilst bringing a more casual look to the table. The suit and t-shirt look is perfectly acceptable here, freeing you up for some interesting and diverse stylings.
Do it clean and ditch the dressy shoes for some leather sneakers or suede loafers. Go with a colourful pair to contrast against a standard, plainer palette suit.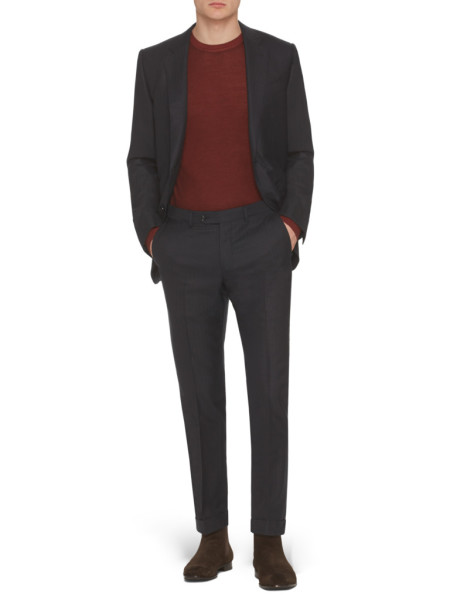 Finally, you can also be a bit more eccentric with some maroon tones for either the blazer and/or trousers. This is, after all, one of your last chances to impress before the carnival wraps up.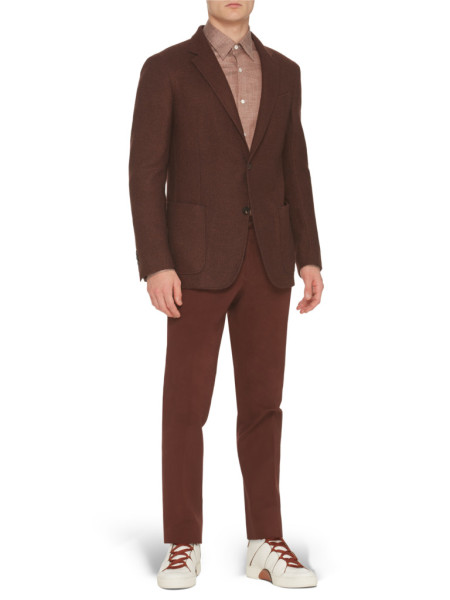 All the above product are available from www.zegna.com and Ermenegildo Zegna Boutiques in:
---
---
Sydney – Westfield Sydney, 3002-4003, 77 Castlereagh Street // Ph: (02) 9222 9355
Melbourne – Shop 1, 45 Collins Street // Ph: (03) 9650 5733
Brisbane – 155 Edward Street // Ph: (07) 3221 5923
***