There is no active perfumer as prolific and dependable as Alberto Morillas. The Spanish-born artisan has been the nose behind some of the most seminal fragrances of all time, with literally hundreds of ground-breaking releases to his name, fuelling a reputation for excellence that's virtually unmatched in the industry.
Given Morillas has, for over 20 years, focused his irrepressible energy on an exclusive partnership for the legendary Bvlgari Man line-up, it's always well worth paying close attention when the acclaimed series is given a new release. For 2021, that would be the very grounded, warm, and masculine Bvlgari Man Terrae Essence, a considerably refined floral woody fragrance, arriving with impeccable timing as Aussie's barrel towards what may be the most convivial summer season on record.
Say what you will about the sometimes superfluous imagery that surrounds newly released fragrances, but it's clear Morillas works to very specific visual briefs. With Bvlgari Man Terrae Essence, that'd be Morillas' relentless essay on the weight and elegance of earth. For some, it may inspire the mental clarity of a countryside Tuscan villa on a scorching summer's day; others will lean towards the inevitable after-parties following a morning spent at sea off the Mediterranean coast, housed up at a palatial residence further inland for an afternoon BBQ.
---
---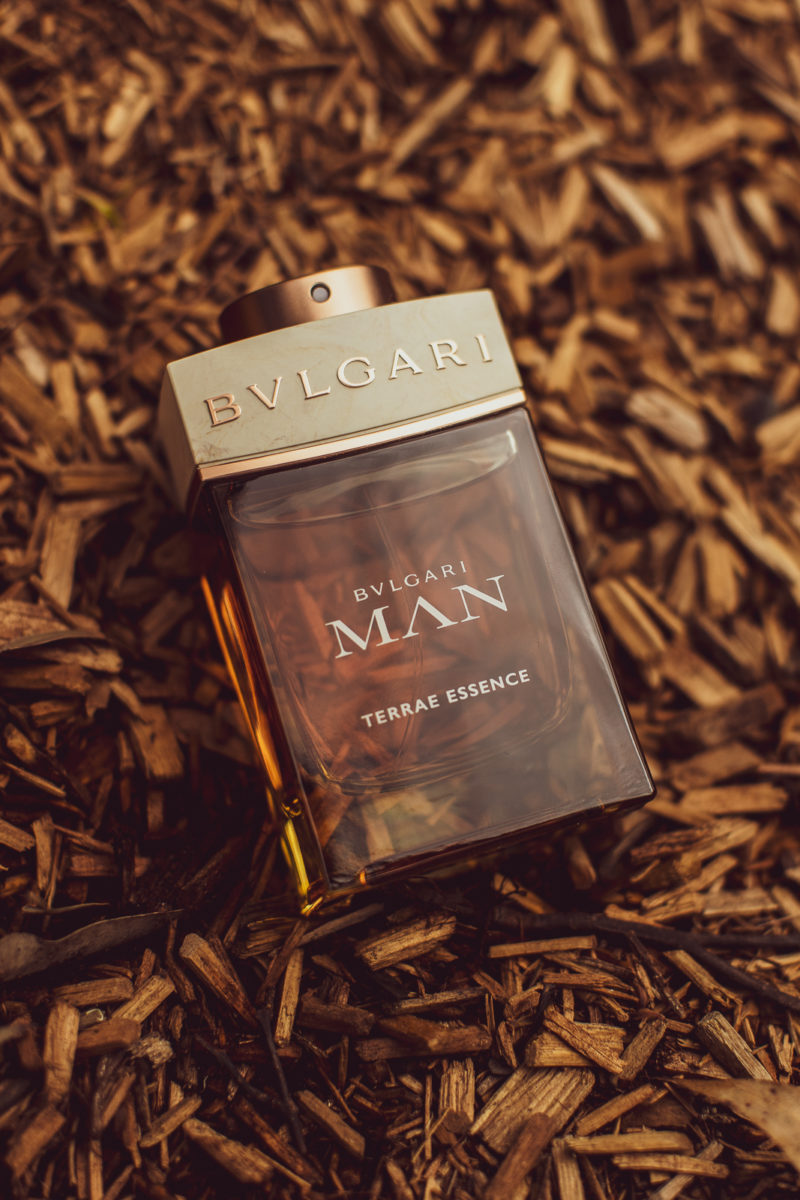 The cinematic creativity on display here is a testament to what Morillas has been doing his entire career – painting pictures with perfumes so illustrious and detailed to really pierce to the core of how powerful perfumery can be.
Morillas is clearly a minimalist, and his worldly experience with perfume has layered Bvlgari Man Terrae Essence as a deeply complex, surprising fragrance for men without bloating the bill.
For the top notes, he has used Calabrian citron and calamansi to capture a dry style of citrus that almost deceptively hints at a much higher elevation, reaching the peaks of Cypress trees on a European coast before immediately dipping lower to showcase the richness and fertility of Tuscan soil. This is an ode to nature at its rawest, embodying the life-giving power of Earth by quickly stripping that zesty, sun-kissed citrus into the background and instead exploring the heart notes, translating a unique and beautifully blended vetiver duo by blending vetivers from Java and Haiti with the floral sweetness of powerful orris.
The two vetivers are heightened to express smokey, velvety, and slightly rough characteristics, making Bvlgari Man Terrae Essence a dramatically rugged weapon of choice for men looking to assert themselves in any social situation. This has presence, and a lot of it, restrained only by the floral sweetness of orris which comes through underneath and adds a touch of freshness to contrast with the raw earthy richness.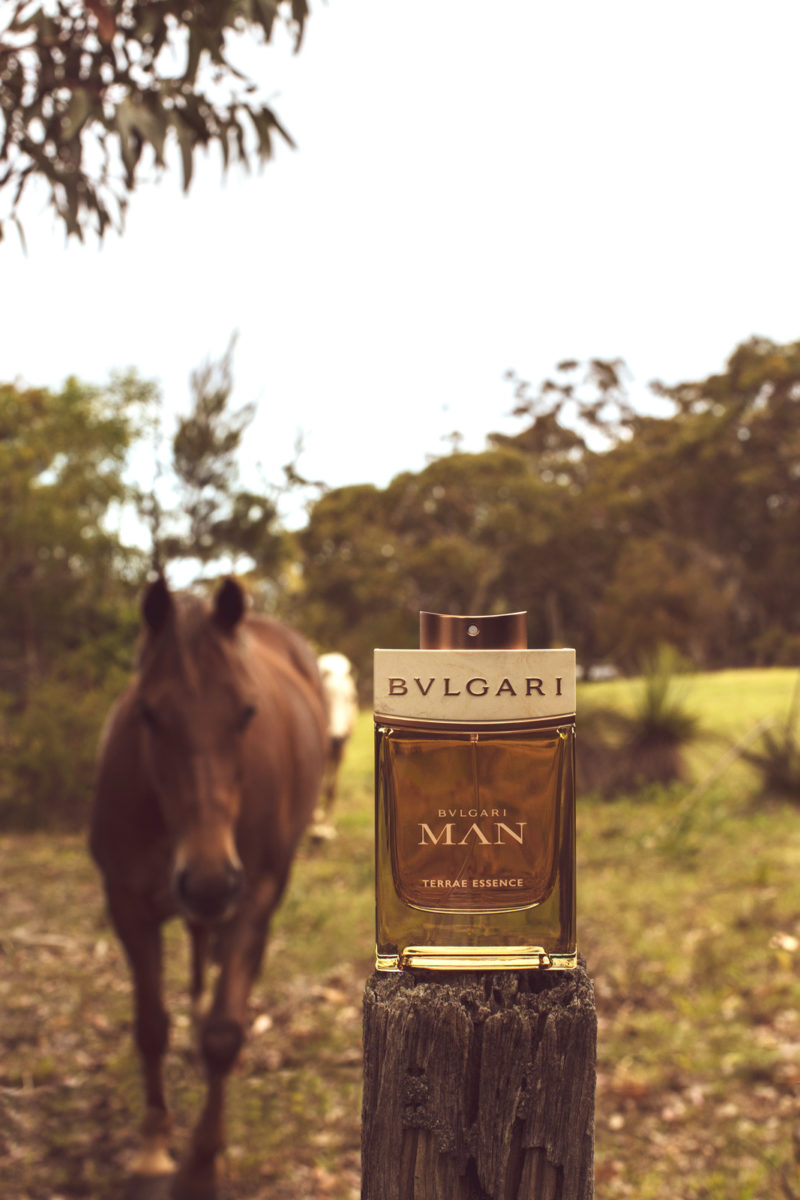 Vetiver's woodiness lingers through the life of this fragrance, but it's also complemented by the very unambiguous, amber-like styrax, appearing in the base notes but felt from the heart. Exclusive to Bvlgari is a signature Terrae Accord, also found in the base, with a resinous trio of woodleather, carrot essence, and geonol to help maintain an incredible complexity in the long, lingering dry-down.
Given the Bvlgari Man collection has always been anchored by a desire to express the power of natural elements, Bvlgari Man Terrae Essence is an important and essential showcase of the richness right under our feet. The collection has already explored fire, wood, and air with previous releases, so grounding such a storied series represents Bvlgari's most vital release to date; one that reminds us of Alberto Morillas' masterful architecture when it comes to building men's perfumes that exemplify the world around us and reconnect us with our truest, deepest values, bringing us back to our most authentic selves.
Bvlgari has managed to capture Morillas' imagery on the perfume's elegant bottle as well. Reflecting nature's wild and often untamed majesty, the vessel has been crafted by injecting two different colours into travertine marble, reflecting the terra cotta landmarks of somewhere like Rome as a nicely worked visual representation of the powerful scent.
---
---
Bvlgari Man Terrae Essence is now available in Australia for $173 for 100ml bottle, and $129 for a 60ml bottle.