Long gone are the days of walking into Chemist Warehouse and paying $30 for a pack of blades to keep that beard in check. Men's shaving subscription services have, for many years now, been the smartest and most cost effective way forward for regular male grooming. To the point where buying the essentials in a physical store makes no sense at all.
In Australia, there are a few options when it comes to men's grooming subscription boxes. But first you should decide on what type of style you're going for, what type of skin you have (oily, dry, etc.), and your hair type. Then it's just a matter of choosing what brand works best for you. Below, you'll find the best shaving subscription services in Australia so you can make the best choice for you.
---
Here Are The Best Shaving Subscription Services In Australia
Gillette Direct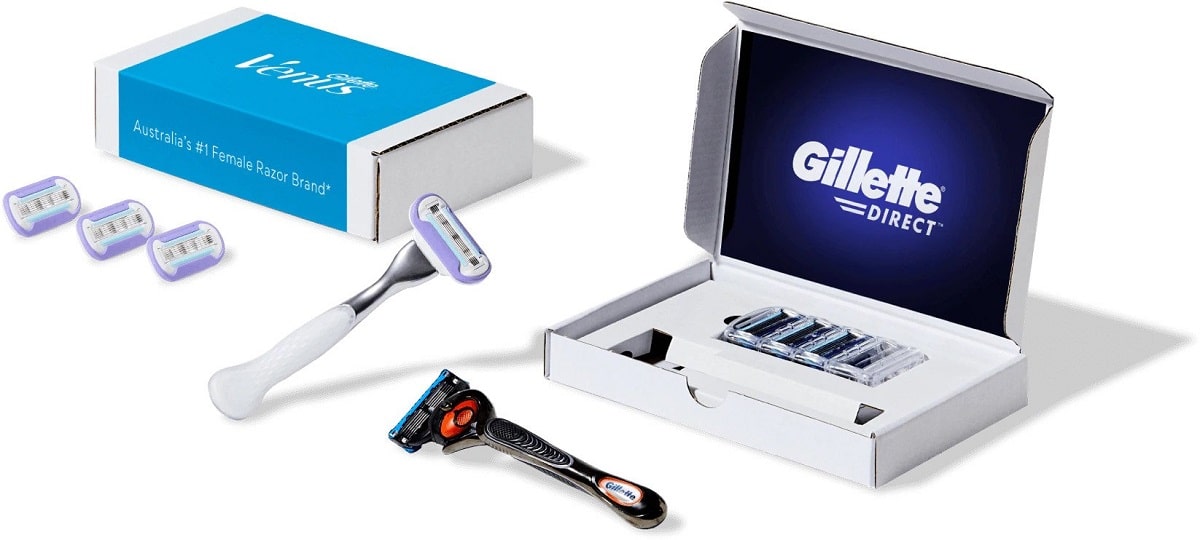 Did you think Gillette would just roll over and let these shave clubs cut in on the market without a fight? No. The ubiquitous men's grooming brand offers one of the best shaving subscription services in Australia with Gillette Direct.
---
---
You start off by choosing what razor suits you best – Fusion5TM, ProShield, Mach3 – and then decide if you want a one-time purchase or a regular subscription in increments of either every two, three, or four months. Those who opt for a subscription always get every fourth order for free.
Free Trial: No
Free Delivery: Yes
---
Dollar Shave Club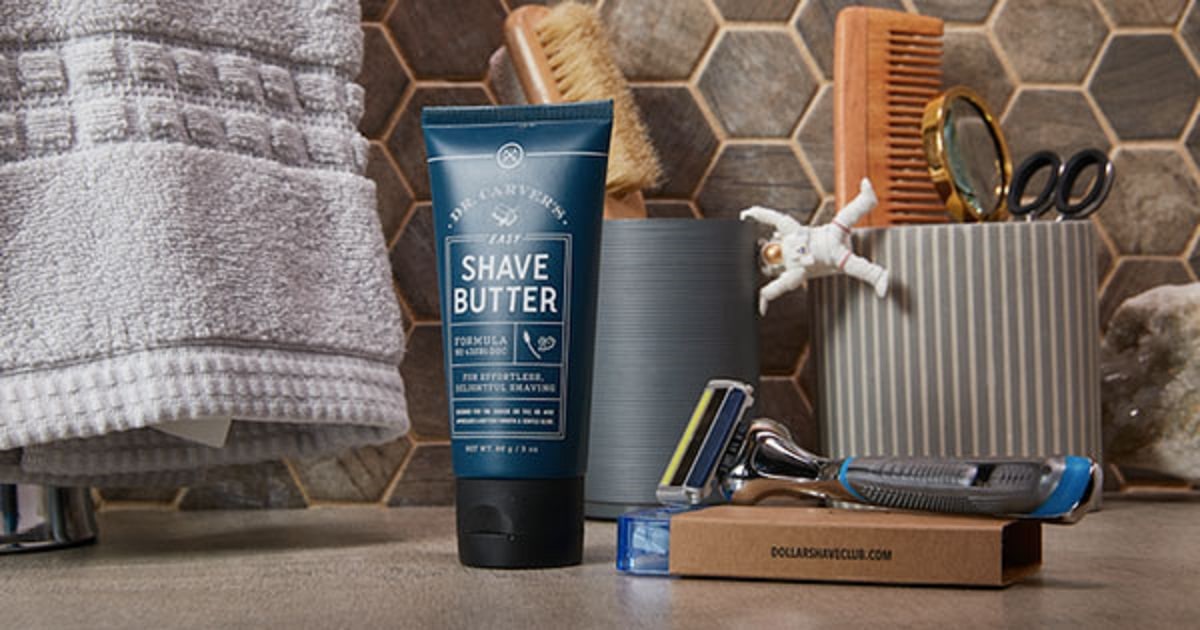 Dollar Shave Club is perhaps the best known both in Australia and internationally, and one of the pioneers that really got people thinking about switching from retail to men's grooming subscription services.
The range they offer has now grown to include hair pomades, post-shave creams, shave butters, hydrating face wash, and of course shavers and razors. All branded as well, built to high standards with prices starting from $15 (for a starter kit) with prices fluctuating based on whatever level of customisation you want.
Signing up is a matter of answering a few questions, like what do you shave? Do you use body wash or bar soap in the shower? And getting you to describe the hair on your head. The recommendations then come in thick and fast, but there's no lock-in, plus delivery dates are flexible.
Free Trial: No (although there is a 30-day money back guarantee)
Free Delivery: Yes
---
Oscar Razor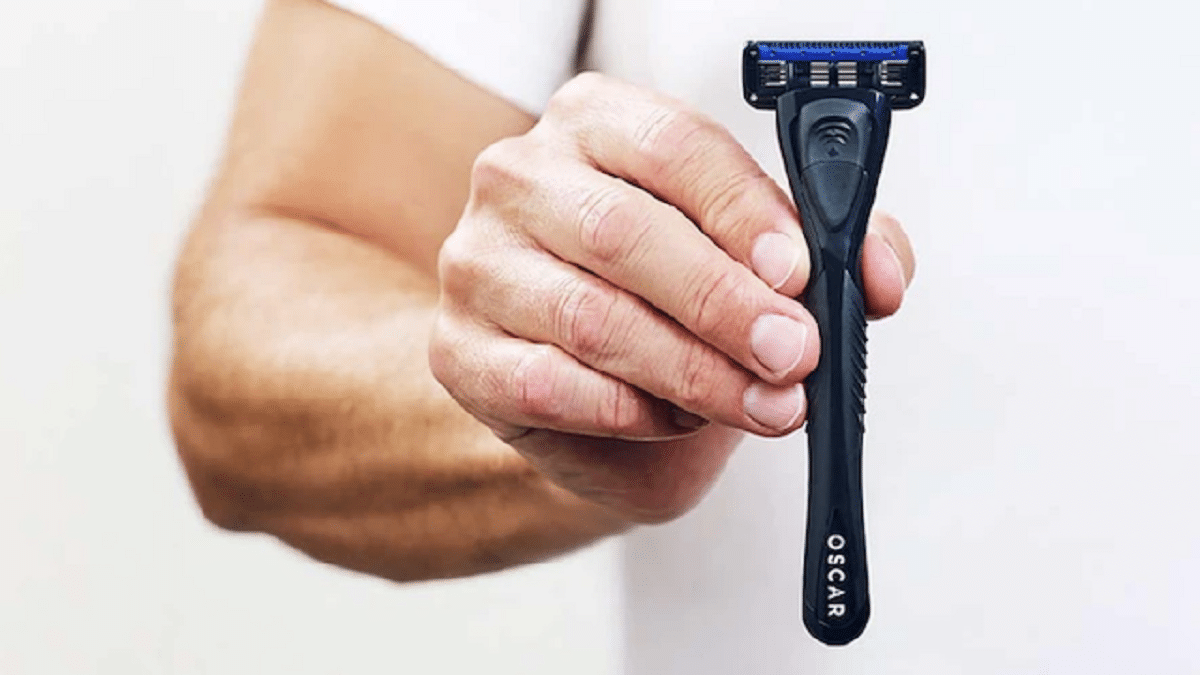 Constant five (of near-five) star reviews have been driving a lot of people towards Oscar Razor's shaving subscription service lately. Their five-blade razors and sleek, weighted handles make for some of the best shavers on the market right now, and the flexibility in their subscription service offers plenty of value for men looking to keep that chin in check.
---
---
Similarly to Dollar Shave Club, the subscription process kicks off with a series of questions so Oscar Razor's algorithm can make a few suggestions and pinpoint the plan that works best for you. You've got the choice between lite, ultra-lite or regular plans, running from $15 every 4 months to $37.50 every 3 months. You can cancel at any time, for whatever reason.
Free Trial: No (although there is a 60-day money back guarantee)
Free Delivery: Yes (on orders over $12)
---
Manbrand Shave Club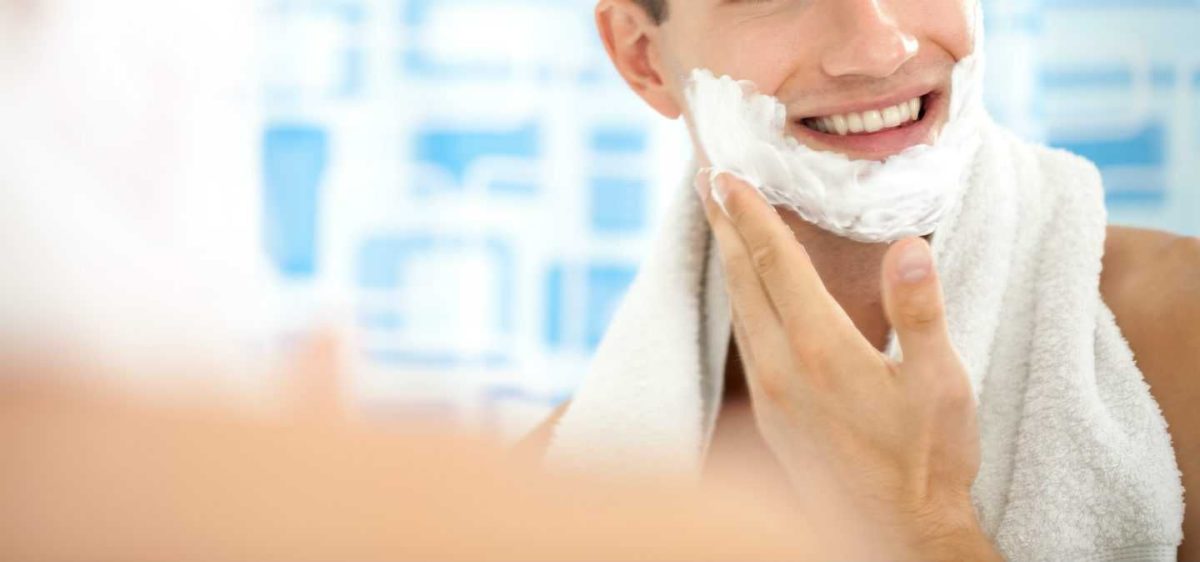 The ManBrand Shave Club is one of the more simple and straight forward shaving subscription services in Australia, offering prospective groomers the choice between one of their Evolution 5 or Evolution 3 shavers. Then it's just a matter of paying either $8.50 or $6.50 per month for 4 cartridges (3 if you're going for the Evolution 5) per month.
It doesn't have the bells and whistles of some of the other subscription services above, but ManBrand is fast becoming known for having one of the best quality shavers out there.
Free Trial: No (although there is a 100% money back guarantee with no time limit)
Free Delivery: Yes
---
Cutthroat Club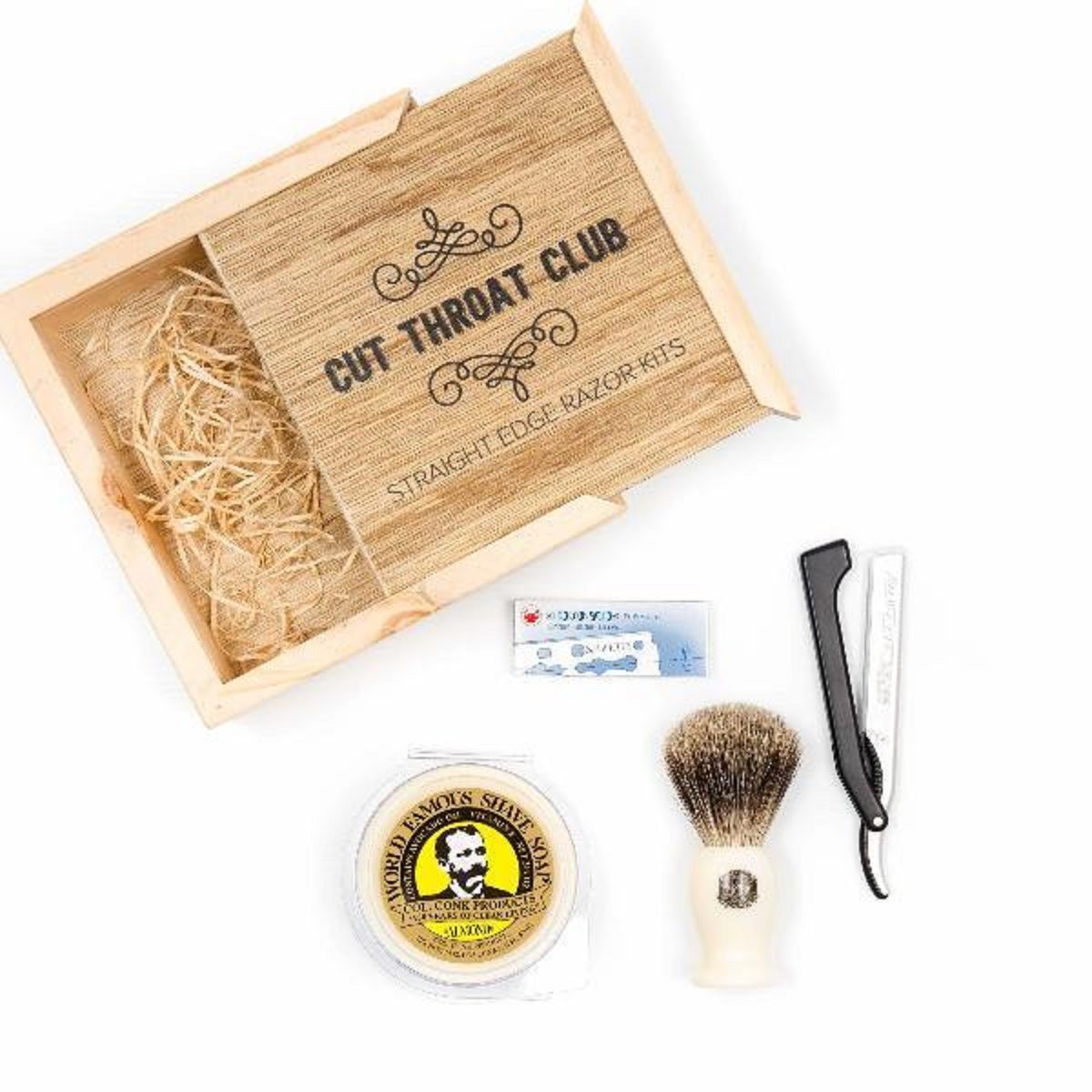 Cutthroat Club is not a subscription service, but it's worth including on this list because of how unique it is in the modest Australian scene of male grooming brands. The service was founded in 2015 out of Western Australia by just one bloke – Russ – and simply wants to promote using quality, long-lasting razors over disposable ones.
Yes, that means the kind of cut throat razors your barber would use, or – less threatening – double edged razors. Most of them will run you back a few hundreds bucks, but the advantage here is that you can just continually sharpen the blade and not have to worry about replacements. Plus, there's free shipping on any order over $100.
Free Delivery: Yes (on orders over $100)
---
---