Welcome to Fragrance Friday, where each week we'll be keeping you abreast of the newest and most iconic releases in the dynamic world of men's fragrances. Born out of the desire to showcase one of the most overlooked, yet versatile, elements of any discerning man's style this weekly column will help you finesse your own signature scent.
Last week we got a scent of the stunning Memo Paris Corfu, which demonstrated that sometimes more really is more. With a recipe that could have easily been "too much", the globe-trotting perfume house managed to turn one of its finest fragrances to date. This week, well. It's a bit different.
I'm not going to showcase any particular fragrance this week, but rather draw your attention to a neat little book I found online called The Perfume Companion, released earlier this year with both hardcover and digital editions to highlight conversations about fragrances and tapping top perfumers and writers to discuss, analyse, and remember the often complicated world of perfumery.
For anyone who hasn't been at this game for very long, and is only now getting used to the idea of really curating a solid collection of perfumes, the book is essential. Not only does it sketch the art in such a comprehensive way that makes it easy to understand for anyone, yet not mind-numbingly boring for connoisseurs, but it also acts as a curated collection of perfumes that really reflect the modern era and represent the legacies upon which they are based.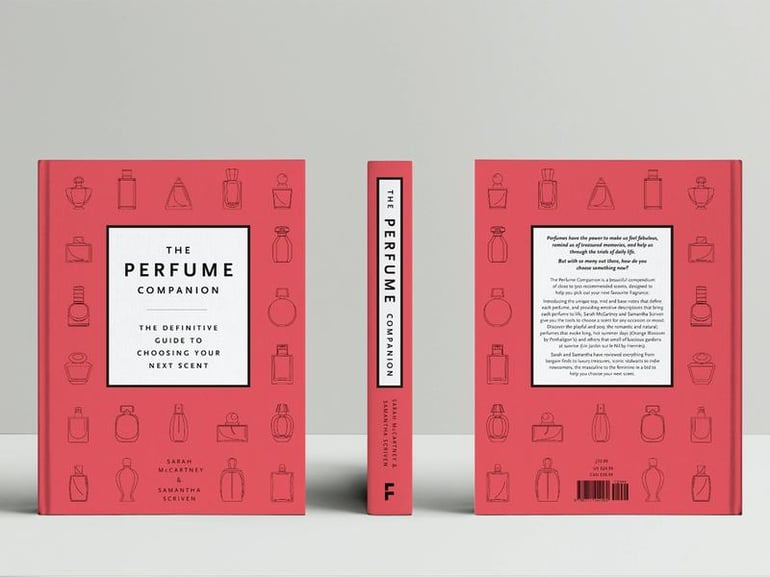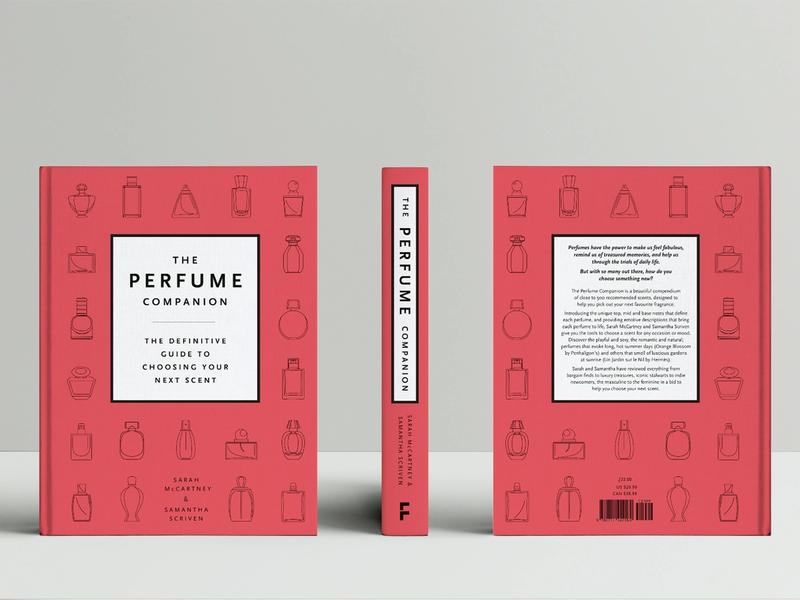 RELATED: 32 Best Perfumes & Colognes For Men In 2021
Perfumer Sarah McCartney and writer Samanta Scriven are the main scribes behind this beautifully illustrated compendium, doing the hard yards and rounding up almost 500 recommended scents across 288 pages to really help you become a studied expert on the art of perfumery and how utterly important it is to build up a personal style.
The perfume descriptions in this book clearly respect the art and provenance of each ingredient, as well as the reader's time. There's no messing around when it comes to detailing each perfume, but McCartney and Scriven are poetic and downright inspiring when they discuss the likes of Lancôme Trésor and ingredients like guaiac wood, white birch, and jasmine flower.
The perfumes are loosely categorised by fragrance family, but there's such a lack of pretentiousness about The Perfume Companion that places it more as a coffee table book literally anyone can just pick up, start reading, and walk away from equipped with far more knowledge about the art than ever before. I'd think it likely even a few veteran perfume reviewers would learn more than a thing or two from the book, which details everything from practical information about composition to smart plays on the lore and anecdotes perfume houses love to employ to promote their latest releases.
The Perfume Companion is available in Australia for $31.75