If you were told one of the world's most prestigious watch brands was founded by a 23-year-old in 1848, you might raise an eyebrow. But it's a true story.
A combination of business acumen, attention to fine detail and a pursuit of excellence saw the fledgeling "Comptoir d'établissage" formed by the young and brilliant Louis Brandt in La Chaux-de-Fonds, Switzerland, soar from strength to strength.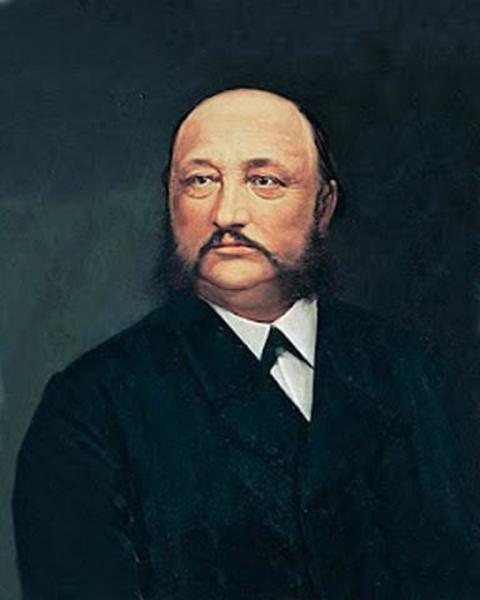 Brandt passed away in 1879, but by the turn of the century, his two sons Louis-Paul and César possessed at least as much flair as their father. With a staff of 800 employed in their La Generale Watch Co. they produced almost a quarter of a million watches each year, among them 'OMEGA' as a special brand using then state-of-the-art production facilities.
---
---
The company produced many 'firsts', including the first minute-repeating wristwatch in 1892, the first full calendar watches with "big dates" in 1893 and a new Carillion repetition system in 1894. OMEGA's first great success was in 1896 when it won a gold medal at the Swiss National Exhibition in Geneva.
The sons' marketing and manufacturing skills were a runaway success, in particular with the 'OMEGA' brand, and in 1903, the company officially changed its name to Louis Brandt & Frére – OMEGA Watch Co. But in 1903, tragedy struck and both brothers died, well before their 50th birthdays.
This left the massive company in the hands of their three sons, the eldest, Paul-Emile, a mere 23 years of age. But the genes were strong and the boys grew the company in a way that would have made their grandfather proud. History, however, gives greatest credit to Paul-Emile, who grew the company exponentially and became a senior figure in the Swiss watch industry and commerce. He died in 1954.
Such was their accuracy and robust construction that OMEGA won numerous lucrative contracts, especially in the military with the Royal Flying Corps and US Army equipping their servicemen in the field.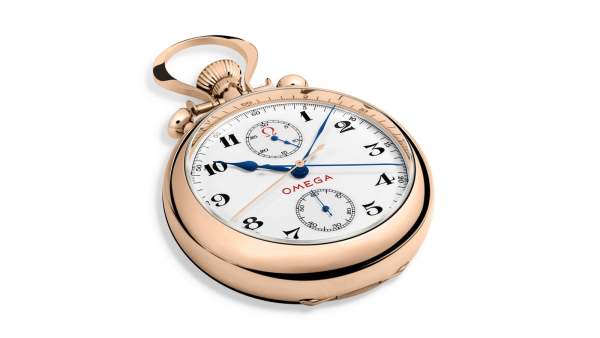 OMEGA was called upon in many professional fields and the medals kept rolling in. But it wasn't until 1932 when the respected Swiss brand was appointed Official Timekeeper to the 1932 Los Angeles Olympiad that their reputation for precision timing was cemented. OMEGA supplied 30 certified chronometers and it was the first time in Olympic history that one brand was asked to time all events.
OMEGA still enjoys this responsibility and their engineering and research talents are now called upon to create even more precision devices for sporting events, not simply for the Olympics alone. These include Scan'O'Vision photo-finish cameras, false-start detection technology and high-speed video systems. Their chronographs are used widely in swimming, sailing and athletics everywhere.
Beyond the sporting field, OMEGA timepieces have enjoyed numerous other places in history on the arms of some of the world's most famous people.
---
---
Beginning with the US Mercury space program in 1962, OMEGA proved beyond doubt through a series of brutal tests that included extreme temperatures and g-force shocks they were the brand for astronauts. As a result, the "Speedmaster" reference ST105.003 was certified "Flight Qualified for all Manned Space Missions" on the 1st of March 1965 and the watch went into space and, on the 21st of July 1969, became the first watch on the moon.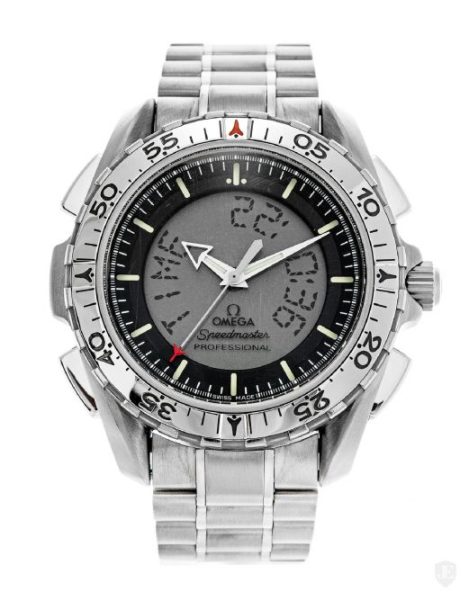 In 1995, astronauts stopped wearing 'off the shelf' OMEGA watches and assisted in the design of a special 'space watch', the Speedmaster X-33.
Many of these historic and commemorative timepieces can be seen by visitors to the OMEGA Watch Museum in the company's hometown of Biel, Switzerland.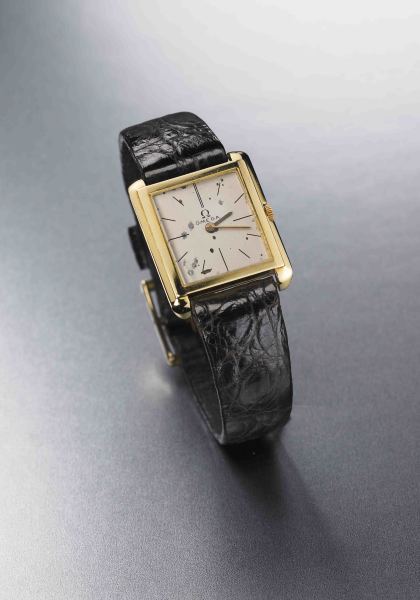 Some of the watches on display include:
The Ultra-thin watch worn by President John F. Kennedy at his inauguration as America's 35th president in January 1961. (Above)
The original Speedmaster 'Moonwatch' worn by astronauts on the moon in an authentic display that includes items from NASA's control room as well as a gold Speedmaster Professional (#1 of 1,014) presented to President Nixon to mark the occasion.
James Bond 007 switched brands to OMEGA in 1995 and several of the iconic Seamaster timepieces are displayed including the trick Seamaster Professional featured in 'The World Is Not Enough.'
The first Calibre 19″ that gave the name (Louis Brandt & Frere – OMEGA Watch Co.) to their company in 1903.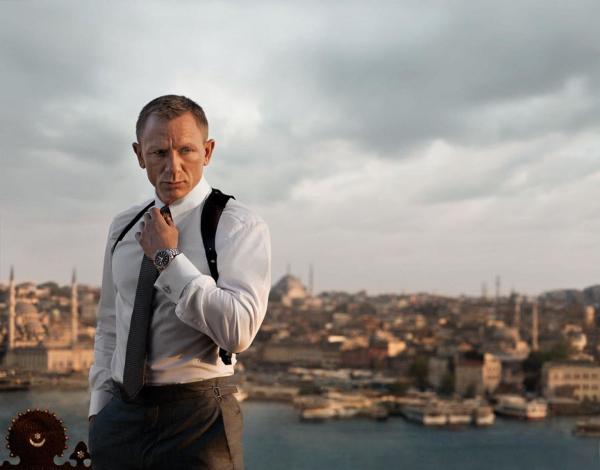 Beyond this, OMEGA watches continue to adorn the wrists of celebrities, sportsmen and women, famous explorers and world leaders. Just some of them include Michael Schumacher, Prince William, Ian Thorpe, Jacques Cousteau, George Clooney, Gerard Butler, Angelina Jolie and Brad Pitt both in their movie roles and their private lives.
Owning an OMEGA precision timepiece is not just buying a watch, it is entering a world populated by the world's elite who have relied on the Swiss brand's accuracy and ruggedness not just for good looks, but often because their lives depended on it.
By Roderick Eime
RELATED: The Fascinating History Of Leica Explained In 5 Minutes
---
---