Café del Mar celebrates its 40th anniversary in 2020 and will no doubt be celebrating at its latest establishment, Café del Mar Bali, located on the beach at Canggu.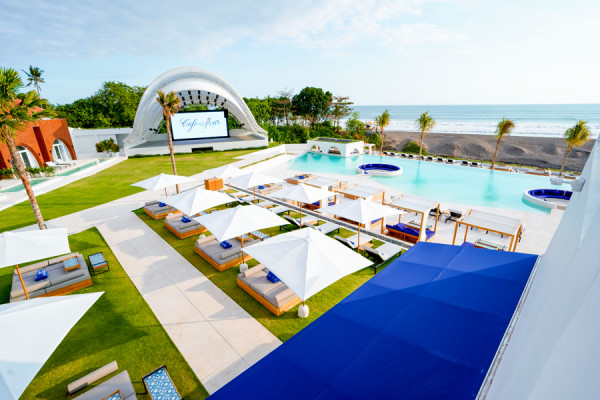 Joining a multitude of day/pool clubs in Canggu (and Bali) jostling for your tourist dollar, guests at Café del Mar Bali will enjoy epicurean dining, premium and private lounging, innovative cocktails and world-class acts, all mixing the soundtrack that has become synonymous with the Café del Mar name.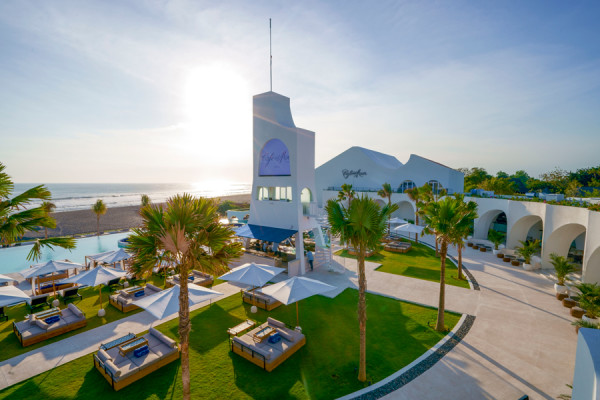 Channelling it's Ibiza forefather, dressed in majestic white, Café del Mar Bali was designed by architect Rafael Pasaribu, with local flavour added by Aboday Architects. The venue features an expansive 700sqm infinity pool, VIP suites equipped with private pools, cabanas, a sophisticated indoor restaurant, all-day casual beach dining, and multiple bars, including two swim-up bars. A dedicated stage and AV setup to the side of the property will handle large scale events.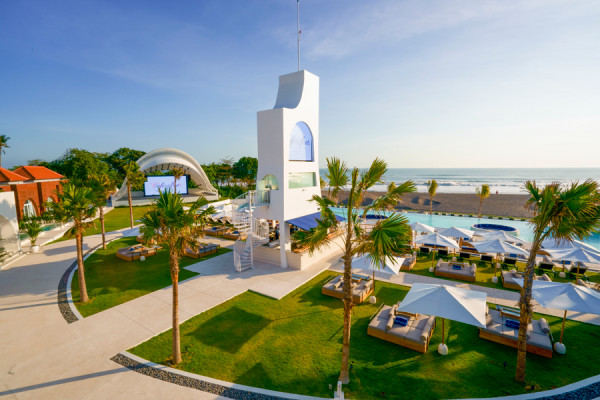 "Bali is the perfect location for Café del Mar. With international tourist numbers increasing year-on-year, the island is set to become 'the new Ibiza' with a growing market for music-based events. As the brand continues to grow, guests will always enjoy a stand-out experience with a fusion of the best Balearic music and hospitality. An offering that will continue to set us apart as we expand into Asia." – Café del Mar Australasia CEO, John Zappia.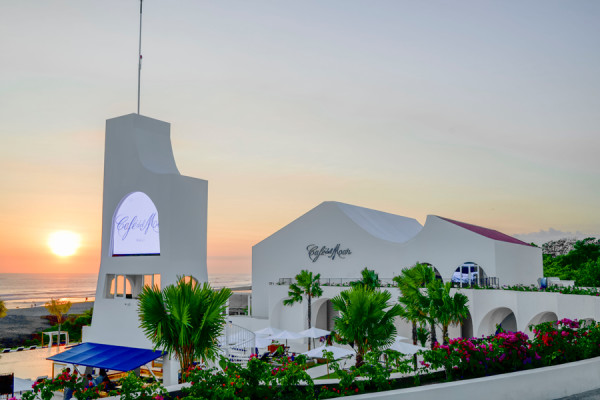 Café del Mar Bali opened its doors on Monday, 9 September 2019 but will officially celebrate with a 3-day grand opening party planned for early 2020.
For more info and bookings visit cafedelmarbali.id
Worth checking out Bali's coolest luxury villas to rent with the crew.