Italy has never been a country to run low on culture. After the unification of the Papal States and beyond, the Italian people found themselves in possession of many beautiful historical cities, rife with culture. One of those cities (and arguably the most prolific) is Florence -the most dominant trading and artistic hubs throughout the Renaissance and beyond. And now the Vasari Corridor, which is one of its most captivating icons, is being opened to the public.
Under control of this new addition will be the Uffizi Gallery, which is already the most packed local buildings in regards to historical art. The Corridor was closed to the public in 2016 due to safety issues and has since been under control of private tour groups. Director of Uffizi Eike Schmidt plans to add emergency exits, video surveillance, air conditioning, and increased lighting. Roughly $11.3 USD has been budgeted for the project, so while the access will be public, it certainly won't be free.
RELATED: 'THE BEST PLACES TO TRAVEL FOR EACH MONTH OF THE YEAR'
---
---
Visitors can expect to pay $50 USD during summer and $22 USD during winter. The funds will go towards ensuring the Vasari Corridor remains safe and open. In order to maintain safety standards for those in the Corridor, which also acts as a bridge connecting to Palazzo Pitti, access will only be limited to 125 individuals at a time. Although these visitors will find some stunning examples of Italian art in the Vasari Corridor, the building itself is a work of cultural magnificence. Cosimo I de Medici commissioned the structure in celebration of his son's marriage to Joanna of Austria.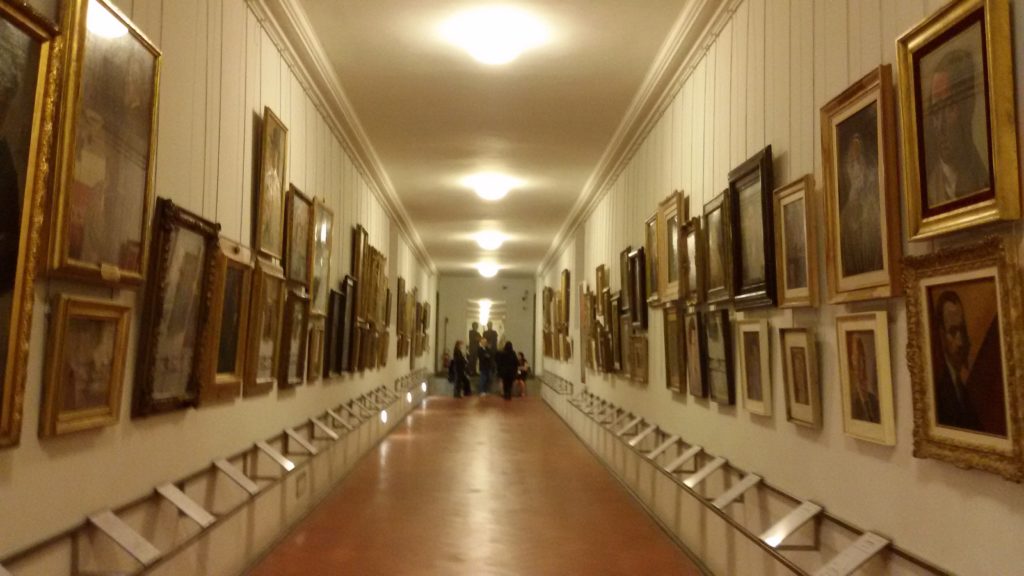 However, European art scene enthusiasts need to hold their horses just a little while longer, as the renovations of the Vasari Corridor won't be complete until 2021.