Many great things exist on top.
The highest place on a podium is for first place. The top floor of the most lavish hotel is the most indulgent penthouse. The muffin on top is the one least squashed. The star on top of the Christmas tree is the most prized decoration. Women like to be, ok, you get it.
Another thing I've discovered is better from on top, is this magical set of photographs by New Zealand photographer, Amos Chapple, from his 'Air' series. The photographs represent a stunning bird's eye view of some of the world's most incredible architectural and natural wonders, from right across the globe; the beauty of which is often lost from ground level. A lot of the photographs were taken before the restriction of drone photography, so enjoy this rare and special spectacle.
---
---
Sacré-Cœur, Paris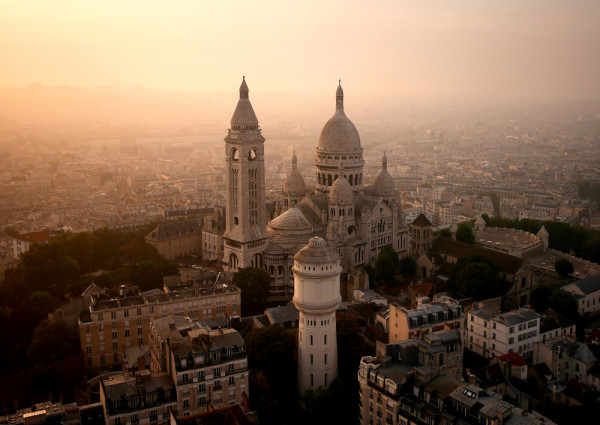 Saints Peter & Paul Cathedral – St. Petersburg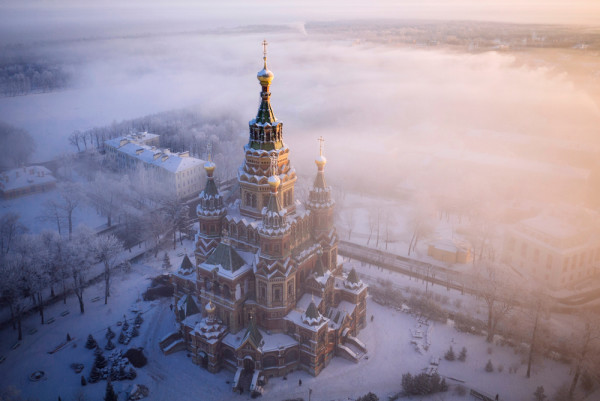 The Lotus Temple – Delhi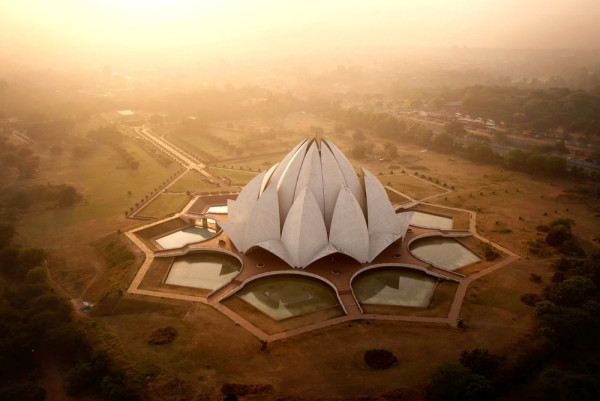 Taj Mahal – Agra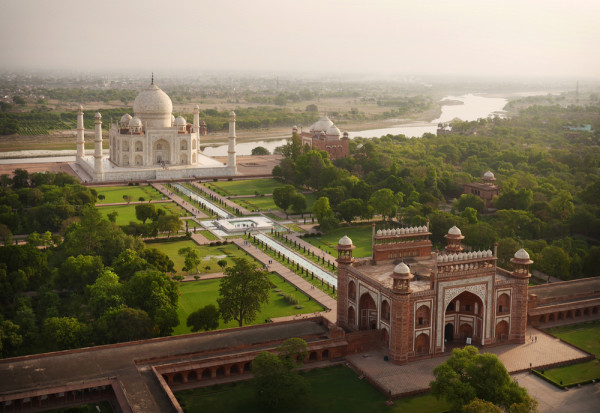 Sagrada Familia – Barcelona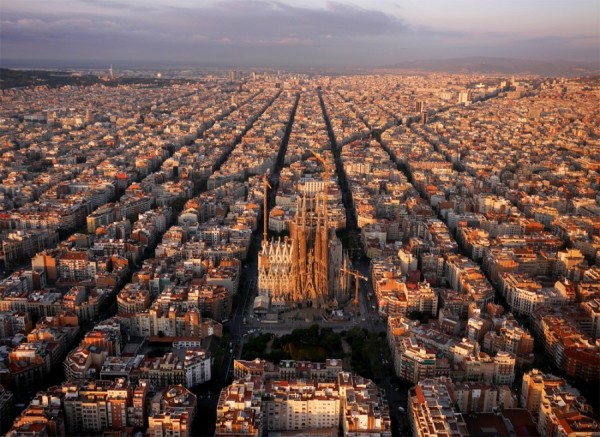 The Star Fort – Bourtange, Holland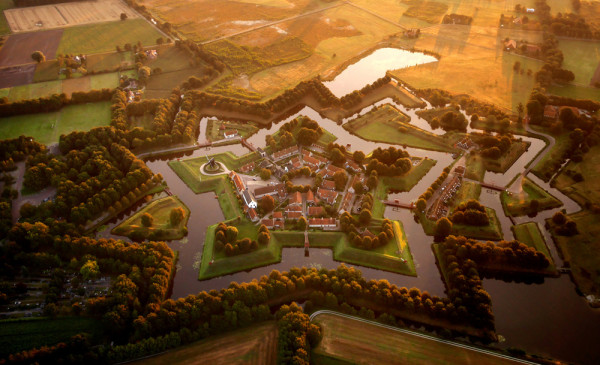 Sagrat Cor Church – Barcelona