When a kid turns 21, he views a bar as a place to get drunk with his friends without worrying about the hangover. But eventually, he starts to realise that each bar carries a different atmosphere. Soon it becomes a place where he enjoys hanging out while having a leisurely drink. And the best kind of bars are undeniably rooftop bars.
It doesn't matter if you visit them in the daylight or at night. Each sports its own incredible view. When you're traveling, consider visiting one of these rooftop bars.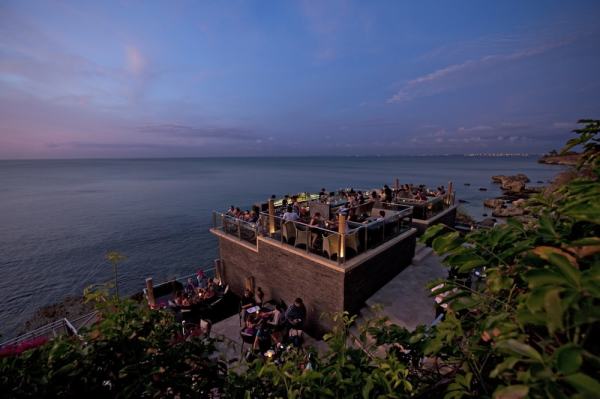 This rooftop bar is located at the AYANA Resort and Spa in Bali, Indonesia. It's built on a natural rock face above the Indian Ocean coast and is considered an island favourite as a sunset and after-dark destination. It's especially famous for its seafood dinners that include king prawns, calamari, lobster, and swordfish. The bar opens at 4 and the After Dark experience begins every night at 7.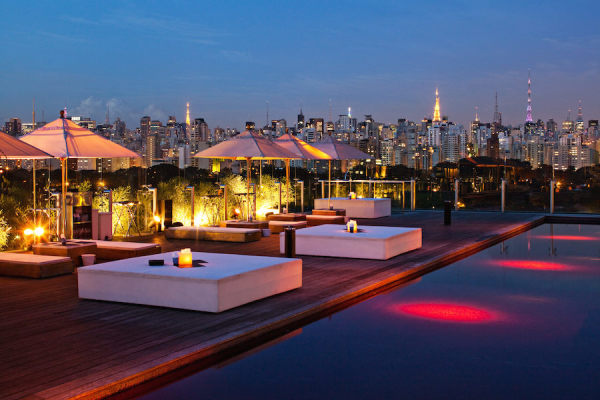 Sao Paulo is well known for its nightlife – and that includes its bars. The Skye Bar and Restaurant is a local favourite, with the bar located on the roof of the hotel. There's also a blood red pool with an underwater sound system and a lounge area that overlooks Ibirapuera Park. The bar opens at 6, while breakfast and lunch is offered during the day.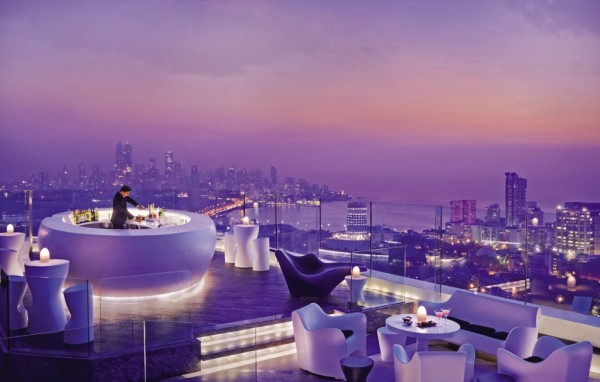 The spectacular Aer bar occupies the entire rooftop of the Four Seasons Hotel in Mumbai, India. It's ranked #9 out of more than 13,000 restaurants in the Bombay area on TripAdvisor, and it caters to both local and international cuisine. Doors open at 5:30 every night. There's a dress code, so check it before you go.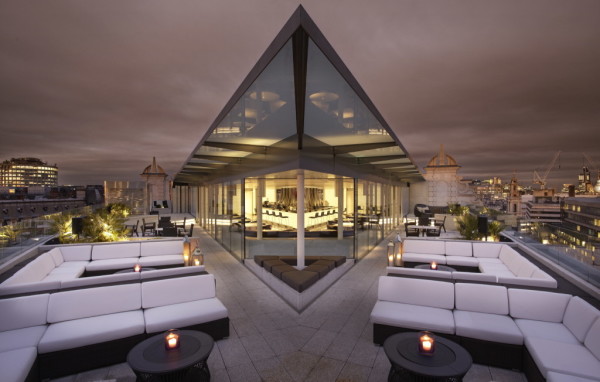 If you're in London and looking for a good time up high, Radio Rooftop is the place to go. It boasts a heated rooftop garden and offers bar and bottle service. One for London's it scene, It's located just off the Strand on the 10th floor of ME London hotel. Radio Rooftop is open at 11am every day.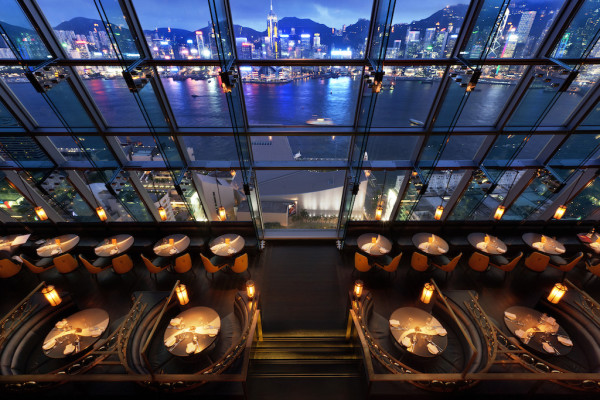 One of Hong Kong's favourite rooftop bars, the Aqua Spirit is quite the place to be after dark. Located near Victoria Harbour, it was the 2015 winner of TripAdvisor's Certificate of Excellence and also made it to the Hall of Fame that same year. Lunch begins at noon, with the bar opening at 4. This one also has a dress code, so check before you go.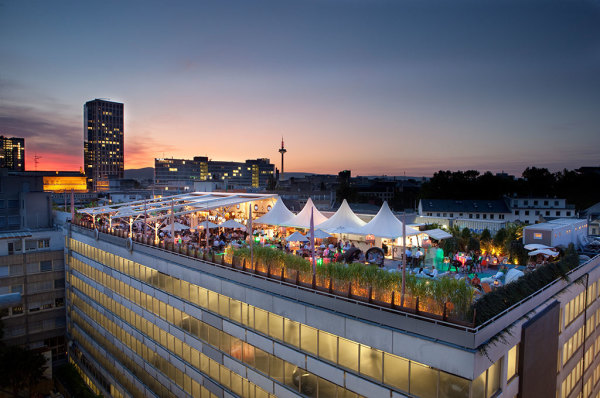 Located in Frankfurt, the Long Island Summer Lounge rooftop bar is only open during the summer season. It carries a wide variety of drinks, including wines, champagne, and things like Jack Daniels and Hendricks that would be more familiar to foreign visitors. Its doors are open at 4 every day, or you can call ahead to make a reservation.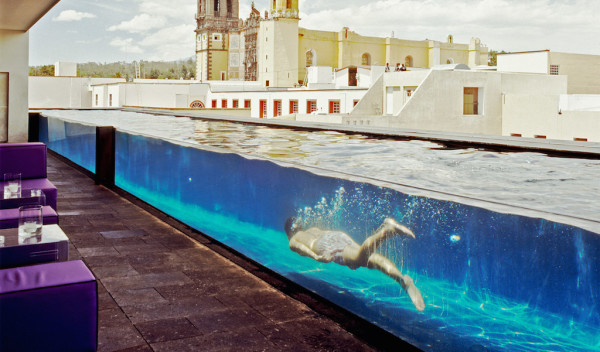 Another rooftop bar on top of a hotel, La Purificadora used to be a 19th-century water purifying factory in the town of Puebla, Mexico. You'll also find a library, spa, and an incredible transparent pool by the terrace where you can sit and enjoy your drink. The terrace opens at 10 every morning and offers a view of the Church of San Francisco and its surrounding gardens.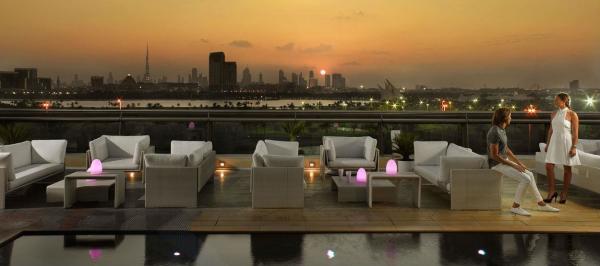 This bar sits atop the Jumeirah Creekside Hotel in Dubai, United Arab Emirates. It offers contemporary Latin cuisine in addition to the panoramic views of the Dubai skyline. The bar opens every day at noon and requires a business casual dress code.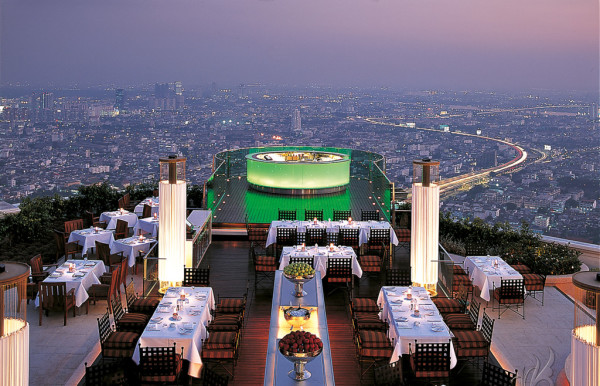 Not to be confused with the one in Brazil, this rooftop bar in Bangkok, Thailand, is suspended 820 feet in the air on top of the Tower Club. If it looks familiar, it's because it was featured in "Hangover 2." Not a place to visit if you don't like heights, but the view is well worth it. Its doors are open from 6pm to 1am daily.