Ever wanted to escape the stresses of every day life on your very own island? Well, now you can. Really. No Man's Fort in Solent may just be the most incredible new venue in the UK and promises an unrivalled getaway experience.
The fort offers four levels of mind-blowing facilities including cabaret bar, hot tubs, LaZer Battle Arena, lighthouse, games room and more. Because it can.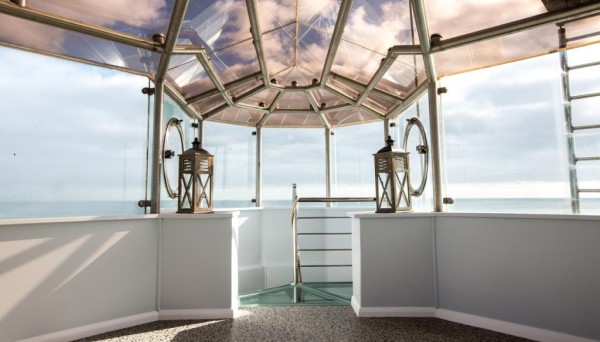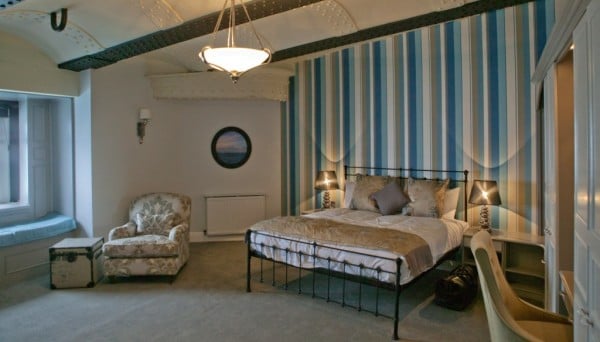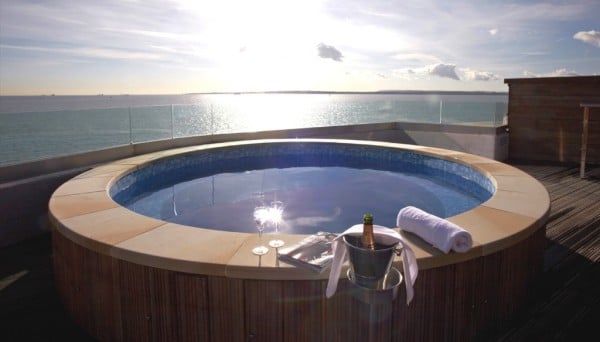 The unique Victorian-era sea fort sleeps 44 people and once open, you can book a room for a night or rent out the entire island for an event; island wedding anyone? Accessible by speedboat or helicopter and boasting impressive 360 degree views (an obvious advantage of a being located in the middle of the ocean), if you're looking for accommodation with a difference, I'm pretty sure this is it.
---
---