Japan Airlines are hastily attempting to catch up to the Business Class tug-of-war across global airlines as of late, with their third generation 'Sky Suite' design soon to be available on their 787 Dreamliner fleet.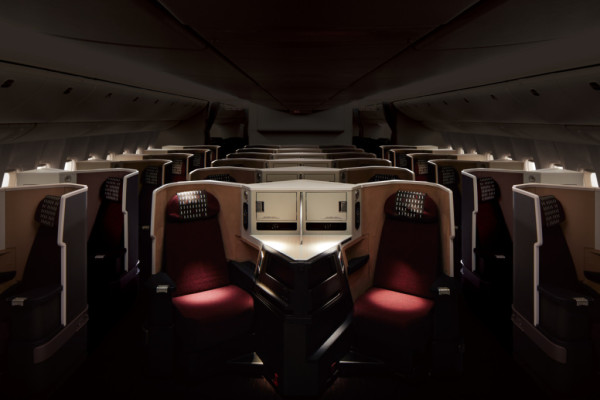 Mirroring the popular 1-2-1 layout sported by Hong Kong-based Cathay Pacific, the Sky Suite III offers a 1.98 metre fully flat bed that is up to 53 centimetres wide, with a 17-inch HD entertainment screen.
This is the same setup that debuted on JAL's Boeing 777-200 fleet mid-2016, and has now been slated for a similar mid-year roll out on its Dreamliner flagship this July.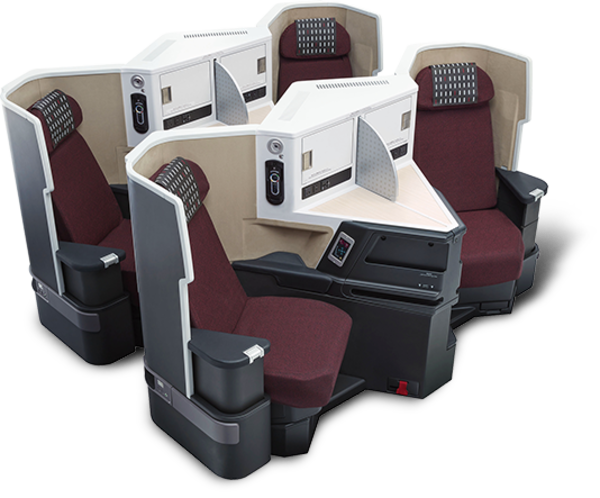 Japan Airlines' 787-9 Dreamliner aircraft are currently servicing the popular Sydney-Tokyo route, and are soon to offer the international leg with the option of a Melbourne departure from September onwards.