Tucked away in the mountain ranges of Northern Italy is the illustrious, charming and low-key Lake Como. Once a getaway for European aristocracy and now home to Hollywood's finest, Lake Como is one of Italy's most romantic destinations, boasting a heavy-hitting combination of jaw-dropping scenery, rich culture and food.
From Australia, two flights to Milan and just a one-hour drive will see you at Lake Como. If you're looking to swap out your umpteenth trip to Bali or Paris for something different, we've picked out the winners of this food and culture-oriented trip and given you a head start on how to get stuck into what Como has to offer.
STAY
With 24 villages and towns surrounding the 40km long Lake Como, the options for places to stay at Lake Como are wide-reaching. There's no need to stay right in the town of Como itself, as the areas outside of Como and further along the shores offer plenty of authentic Italian options with better views of the lake and mountain ranges.
---
---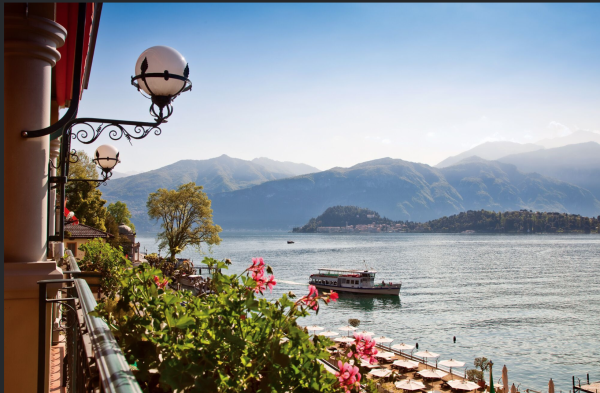 Villa D'Este
A former 16th-century royal residence, Villa D'Este is widely regarded as one of the best hotels in the world. Sitting on 25 acres of enchanting gardens overlooking Lake Como, the Villa was built in 1568 as the summer residence of Cardinal Tolomeo Gallio, and transformed into a luxury hotel in 1873, quickly becoming a favourite destination for the European aristocracy and global elite.
Grand Hotel Tremezzo
For an extravagant, world-class visit that will make you feel like you're in a set out of the Great Gatsby, look no further than the renowned Grand Hotel Tremezzo. Sitting lakeside in the Tremezzo region of Lake Como, GHT knows how to get the job done in style. The stay here was supreme. The cracking lake and mountain views, supreme service, spa facilities, dining options (and more) gave me some insight on why this place has been frequented by A-class celebrities, athletes and the business elite for the past century.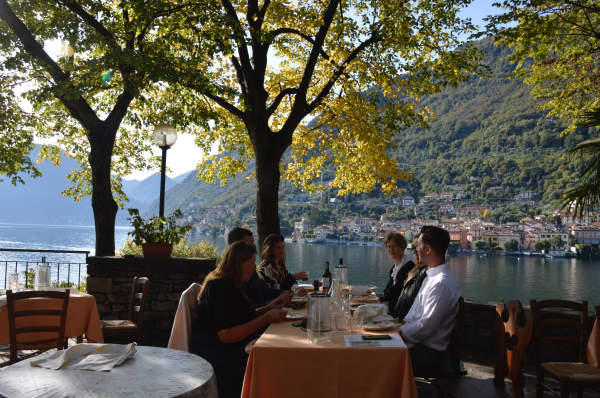 The 24 surrounding towns and villages of Lake Como each have their own unique character. Throughout the cobblestone alleys of these old, quaint villages you'll find a world of modest cafes, restaurants and shops that make you feel like you're in the depths of Italy and far from home. The towns of Como, Bellagio, Tremezzo and Varenna are well worth a visit and are accessible via the ferry service that runs between villages.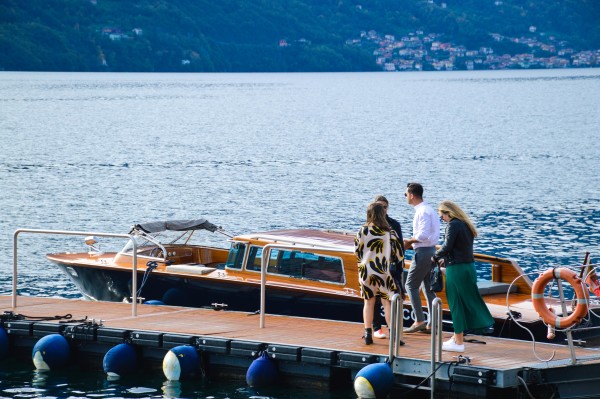 In every direction you look at Lake Como, you'll see the lake or the commanding mountain ranges, meaning outdoors lovers can get their fix here. While I didn't have time to delve into some activities, there are windsurfing and kitesurfing options, as well as a range of hikes that vary from sub-hour to multi-day lengths.
On the less intense end of the spectrum, spa treatments are available at the maxed out spa facilities of the Grand Hotel Tremezzo, with sauna, steam room, massage, facial options and more. And, if you're in the land of food, it would be rude not to take an Italian cooking class. Most cooking classes in the Como area cover pasta making, mains, desserts and wines (approx. €90 p.p).
All up, there's a slim chance of going wrong on a visit to Lake Como. The benchmark for food quality is freakishly high, the options to eat are numerous and every town has a depth of history, art and architecture, all surrounded by postcard-worthy scenes of nature. The points above can get you off to a start, but this is an area best suited for following your nose, asking locals and simply exploring what this region has to offer.