If your dreary 9-5 office job is getting you down and a sea change is on the cards, look no further than Airbnb's Italian Sabbatical Program.
Four people will be selected for this unique adventure that involves living in the small village of Grottole in southern Italy free of charge. Not only will you get free accommodation for three months but also a $250 weekly allowance to indulge in as much pizza, pasta and wine as you can consume.
But this isn't just a three-month vacation, with those chosen for the program expected to get involved with the locals and help revitalise the town. With only 300 residents and over 600 empty homes, Grottole is at risk of disappearing and Airbnb is doing its best to help preserve this historic town. Teaming up with local non-profit organisation Wonder Grottole, Airbnb is helping restore abandoned buildings, improve tourism and grow the villages agricultural sector.
---
---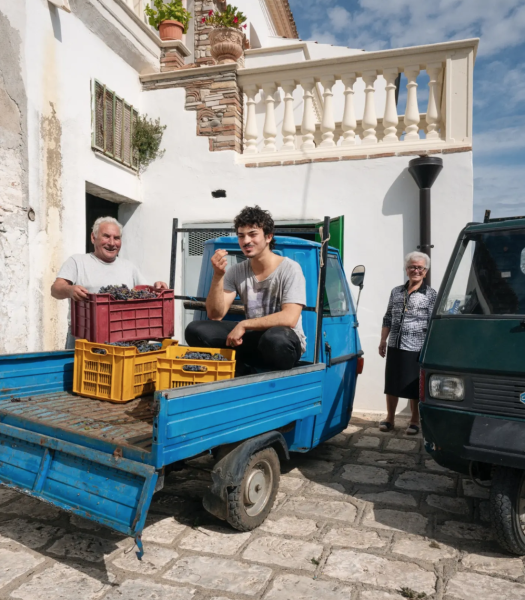 The lucky four will become honorary citizens of Grottole and get their hands dirty growing vegetables, harvesting honey, producing olive oil and making pasta by hand. Italian lessons will take place over breakfast while volunteers will be able to explore the surrounding countryside during their downtime.
"Visitors coming to Grottole will live in a quiet place, with slow living," says a local man named Vincenzo in a written statement from Airbnb and Wonder Grottole.
"There's no traffic, no chaos, no pollution, good food and above all welcoming people. People from abroad will bring a new energy to our village and they must be open to sharing their stories with us. We are good listeners."
If this sounds like your type of getaway apply here before February 17 for this once in a lifetime opportunity.
RELATED: 17 Stunning Italian Airbnb's To Let You Live La Dolce Vita