Melbourne airport continues to evolve on a yearly basis with the latest addition set to include a rooftop bar for those pre-flight froths. This is all part of the airport's proposed $500 million makeover that will see the site at Tullamarine rival airports the world over when it comes to top-notch facilities for travellers to enjoy.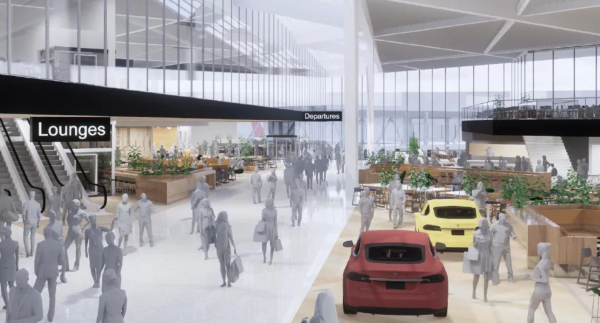 RELATED: Melbourne's private jet terminal you'll likely never experience
The international servicing Terminal 4 is set for a four-story upgrade that will include over 30 new specialty shops, restaurants and cafes. The feather in the cap of this expensive redevelopment is a deluxe rooftop bar and restaurant with a viewing deck overlooking the airport's runways. Five new airline lounges are also part of the construction while an elevated network of roads will be put in place to help deal with the traffic congestion.
Before all this, work begins next year on a 464 room Fender Katsalidis-designed hotel near Terminal 4. The hotel will include both Novotel and Ibis brands and feature a commercial gym and pool.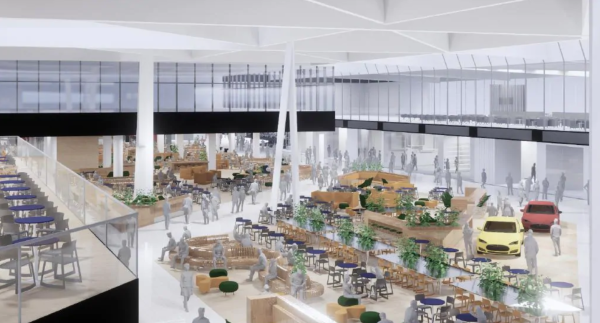 If approved construction on the Terminal 2 revamp will begin in October 2019, with a completion date set for late 2022.
RELATED: Melbourne's private jet terminal you'll likely never experience