After Airbnb acquired Luxury Retreats a few years ago, we waited patiently to see the fruits of their purchase, and boy did it not disappoint.
After vetting nearly 2000 villas across the world through a 300-point inspection criteria, Airbnb Luxe launched last month with an impressive roster that has had us salivating all afternoon researching this article.
As more and more locations slowly roll out worldwide, we decided it was about time we dove head first into the world of the elite, dissecting the most outrageous and over-the-top accommodation options available to all on the platform.
---
---
Surprisingly, not all of our choices cost a small fortune (okay, most of them do) but if you're smart about where on the globe you drop a pin – i.e. Thailand not Switzerland – you can get some serious value for money on Airbnb Luxe. We hope you enjoy the luxury design porn below as much as we did.
Casa Koko, Mexico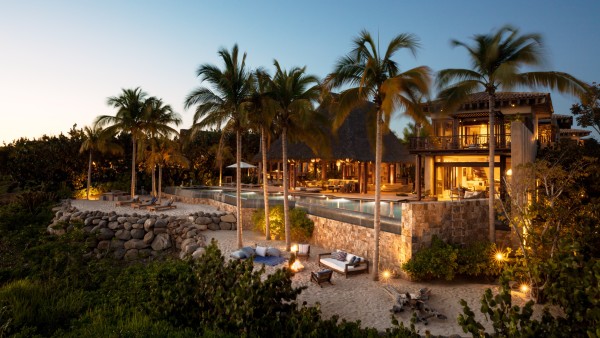 Price guide – AU$4,985 p/n
Villa Manzu, Costa Rica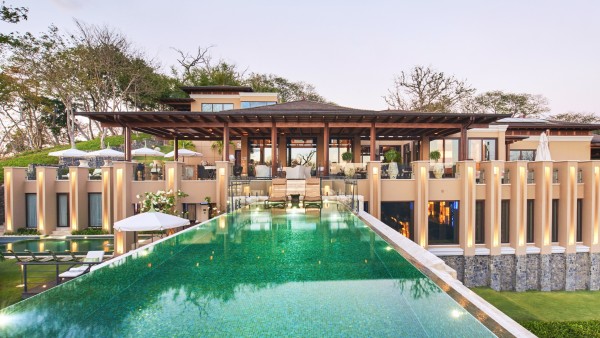 Price guide – AU$26,351 p/n
Over The Edge, Colorado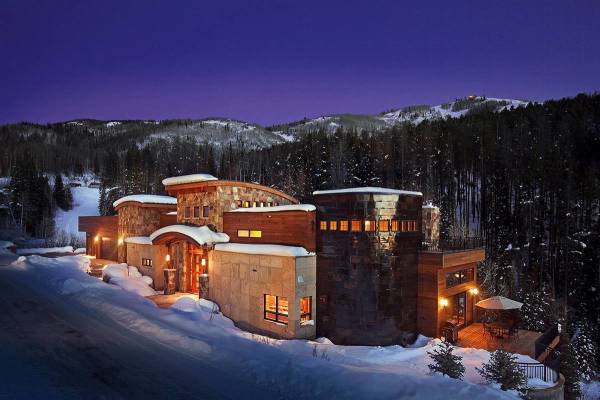 Price guide – AU$3,560 p/n
---
---
Masalva, Marrakech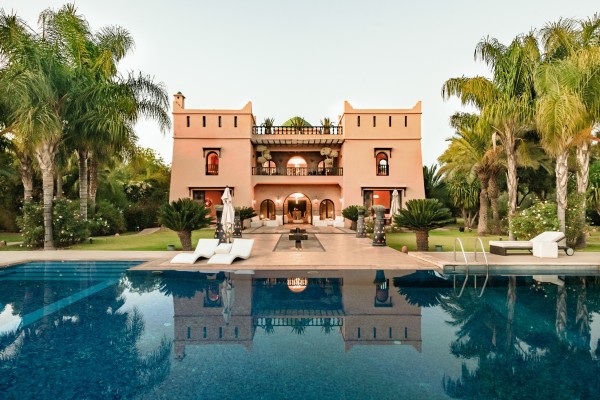 Price guide – AU$2,887 p/n
Iniala, Phuket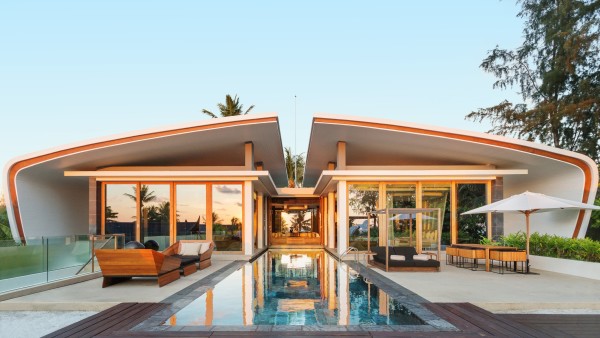 Price guide – AU$2,991 p/n
Noku Beach House, Bali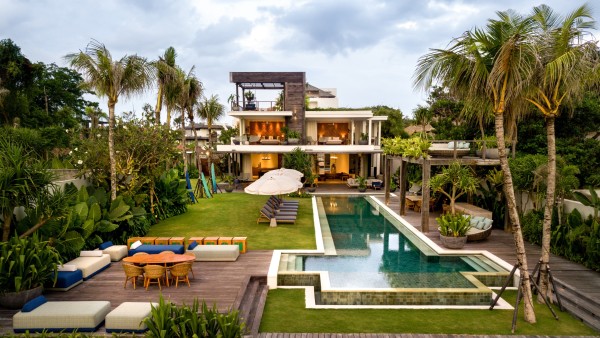 Price guide – AU$4,588 p/n
Stelvio, Queenstown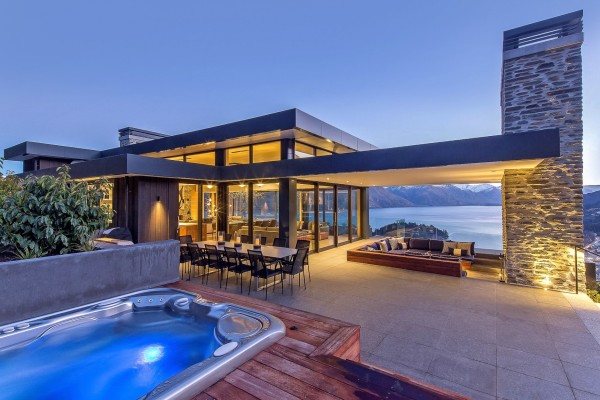 Price guide – AU$17,826 p/n
---
---
The Lodge, Queenstown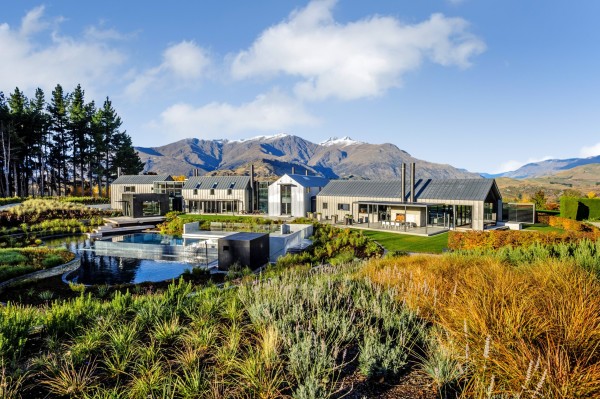 Price guide – AU$31,506 p/n
The Spa House, Cape Town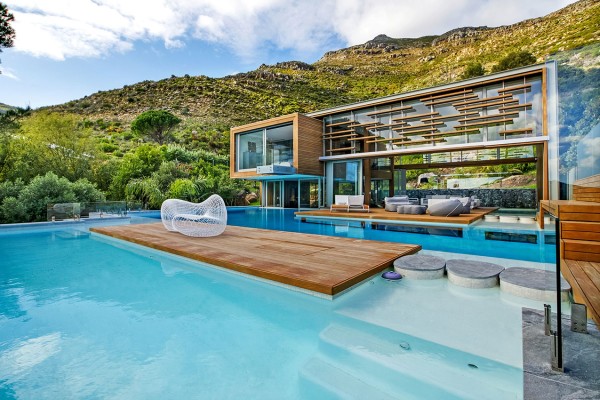 Price guide – AU$1,851 p/n
Chalet Aconcagua, Zermatt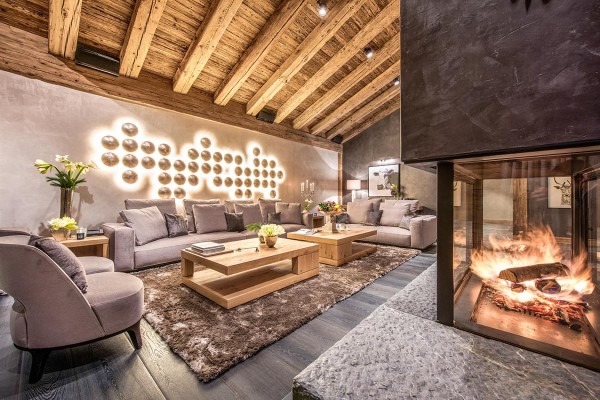 Price guide – circa AU$10,000 p/n
The Casina, Tuscany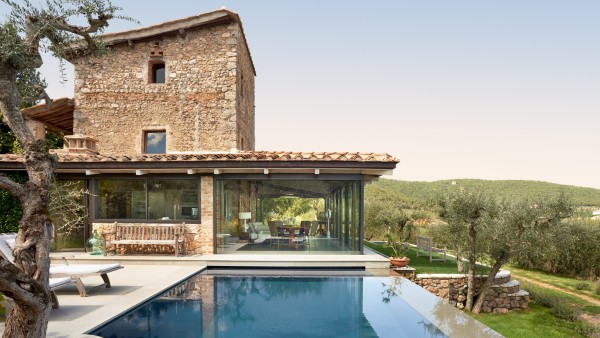 Price guide – AU$1,547 p/n
---
---
Castello di Vicarello, Tuscany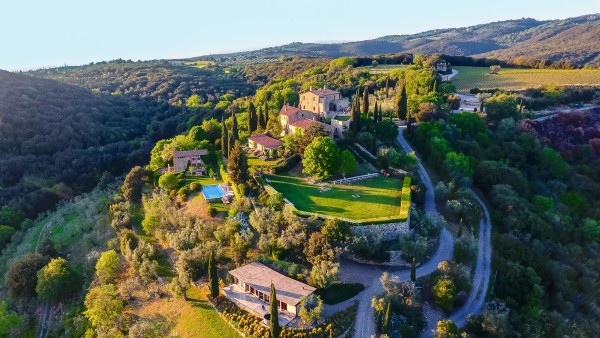 Price guide – AU$8,620 p/n
Villa Acqua, Marrakech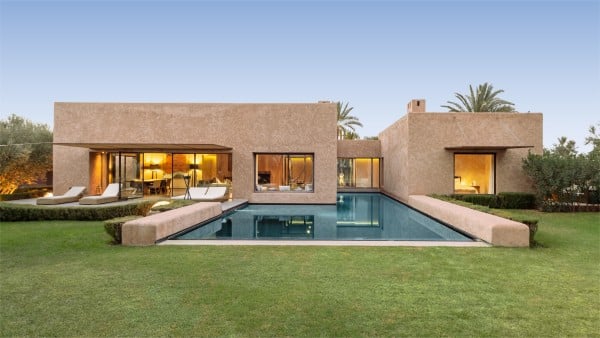 Price guide – AU$1,688 p/n