Nestled on the southern coast of Italy's Puglia region, Palazzo Daniele is a historic hotel that allows visitors to soak up a little slice of La Dolce Vita with all the comforts of home.
The ancestral home of Francesco Petrucci, the 150-year-old Palazzo Daniele once housed four generations of Petrucci. Now, it has become a gloriously restored boutique hotel steeped in Italian heritage with a strong focus on art and design.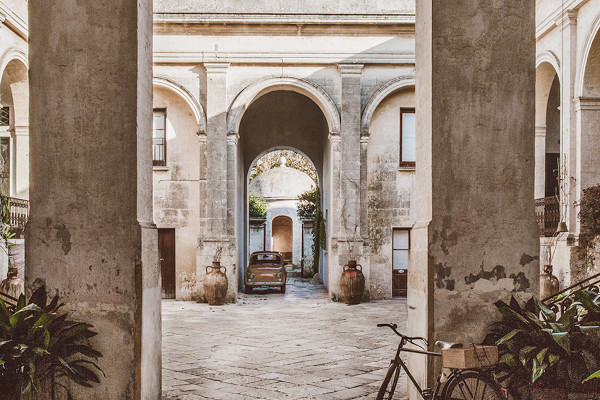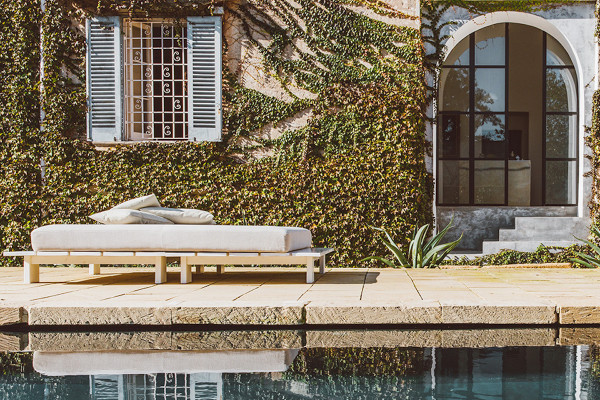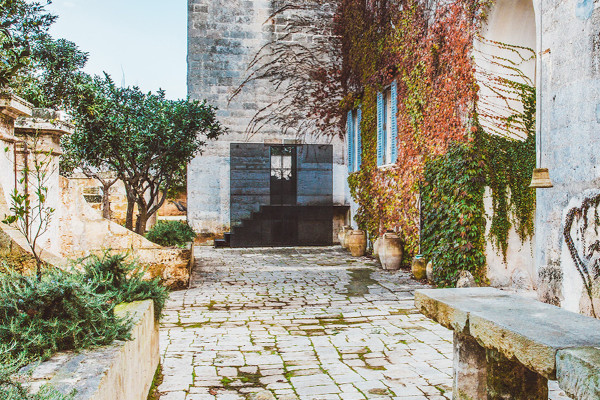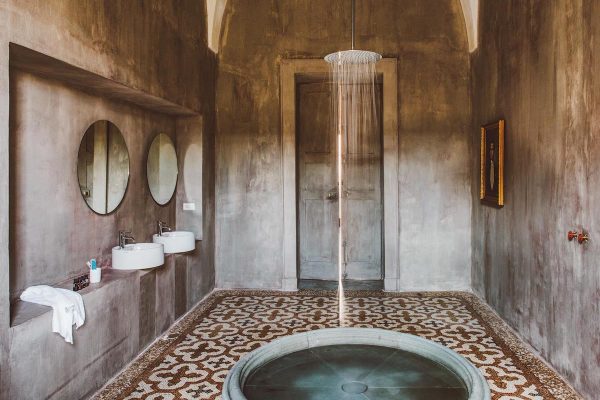 There are nine lush suites available on the property, with each one offering views of paved courtyards, the local Piazzetta (square), or the inviting outdoor pool. The Junior and Royal Junior Suites come with a queen-sized bed, while the Suite features a king-sized bed.
For those that really want to live the lavish life, you can rent one of the 1,400 square-feet Master Suites, complete with two bedrooms, a living room, and two bathrooms, or go the whole nine yards and stay in the opulent 2,152 square-feet suite apartment that occupies an entire wing of the palazzo. This incredible apartment comes with private access, a kitchen, a large living area, dining room, three bedrooms, and three bathrooms.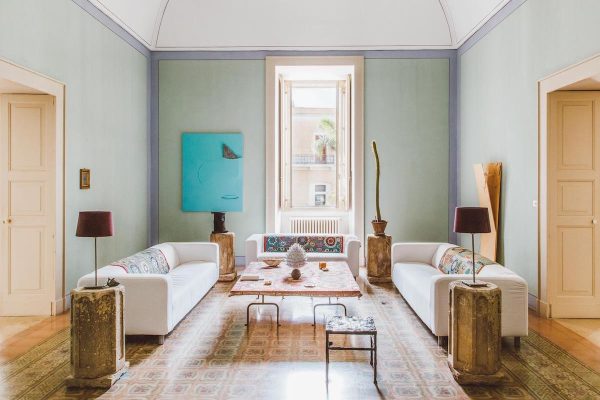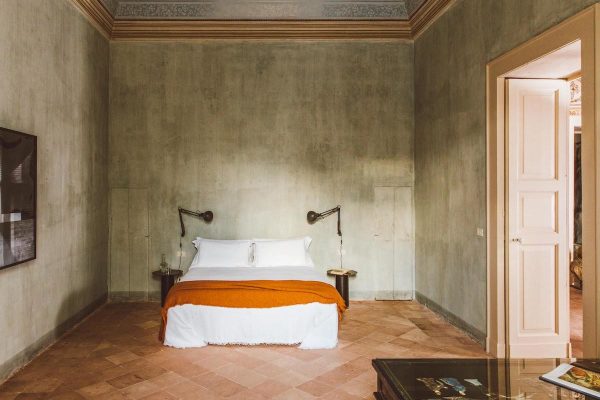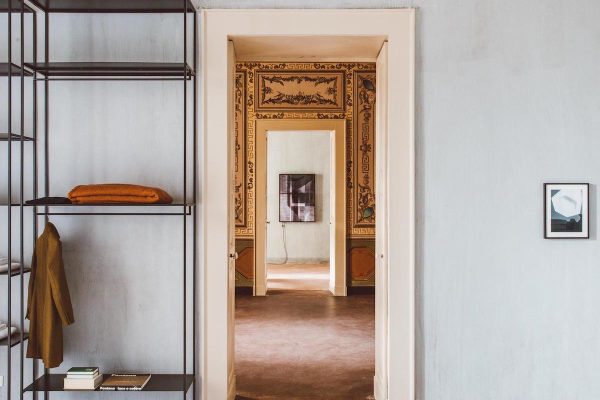 Each room has been meticulously renovated to its original glory by the award-winning Milanese duo Ludovica + Roberto Palomba with a modern twist. The ground-floor living space has been converted into an art gallery and the guest rooms are situated at the back of the property, each sparsely furnished and stripped back with mosaic flooring.
Owner Petrucci's ever-expanding art collection is featured throughout the hotel, with a stay at Palazzo Daniele a stroll back through the centuries to the mid-1800s.
To find out more information or book a room at Palazzo Daniele, head to designhotels.com.
RELATED: Takero Shimazaki Architects Achieves Zen In This Brutalist London Apartment