If you've ever dreamt of owning your own European island, it's unlikely you'll find a better-priced option than the "Ile de Roch ar Hon" off the coast of France.
Just a 10-minute boat ride from the western shores of France, the island is currently on the market for a surprisingly low AU$2.6 million.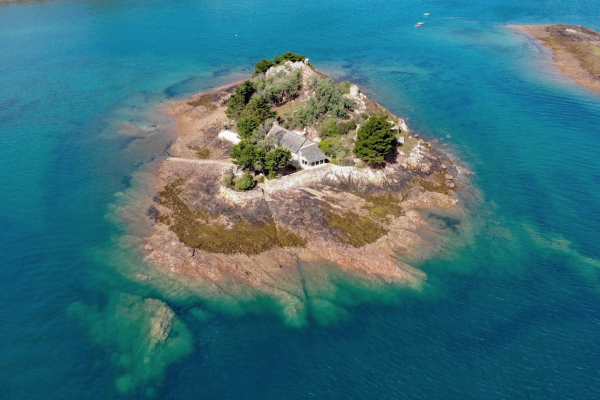 Nestled amongst a small area of the "petite bijou" islands, which translates as "little gem," it's selling for the same price you'd pay for a family home in the centre of Paris.
The lush 6,420-square-foot island plays host to a modest home with stone walls and a slate roof that was first built during the 18th century. The cottage was renovated over a three year period from 1993-1996 and comes with two bedrooms, a fireplace, and a nautical-themed living room. The house also comes fully furnished so there's no need to stack the boat up with new kit from the local IKEA.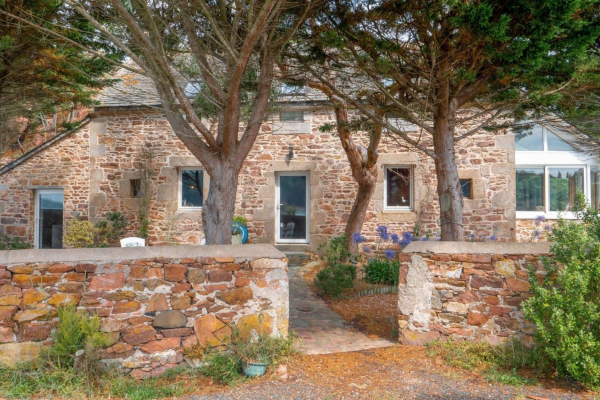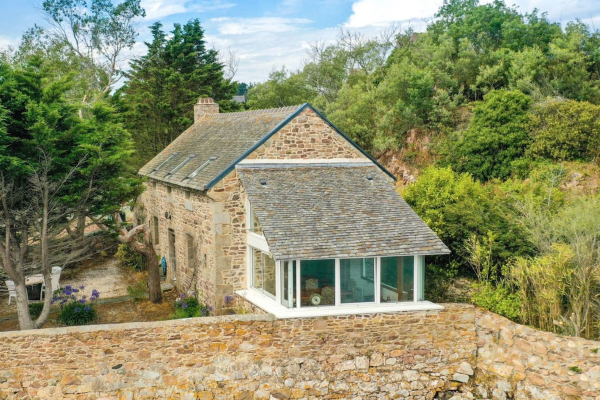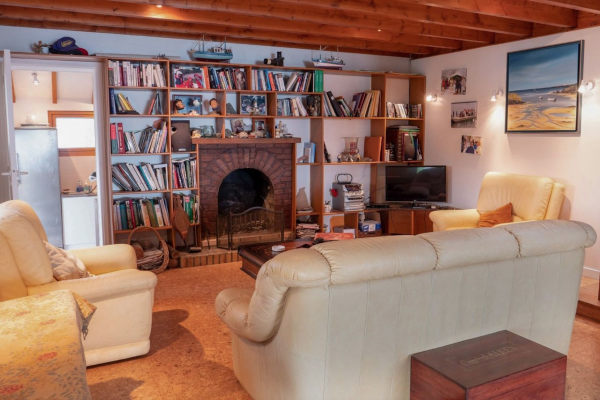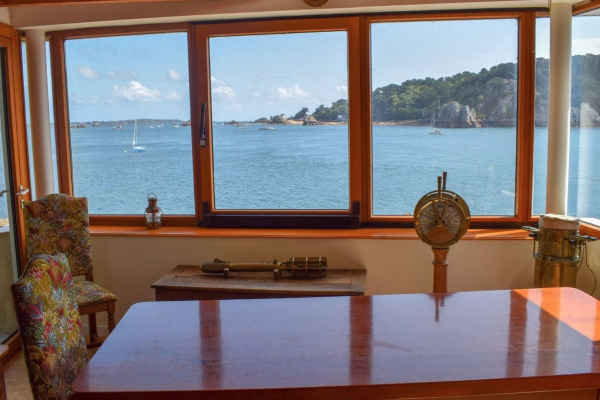 For those wondering about amenities, the island is connected to power, has running water and a telephone, with a boat being the only way to access the property. There's even a hidden path with stairs that leads to a sentry box at the island's summit so you can observe who is floating past your little slice of paradise.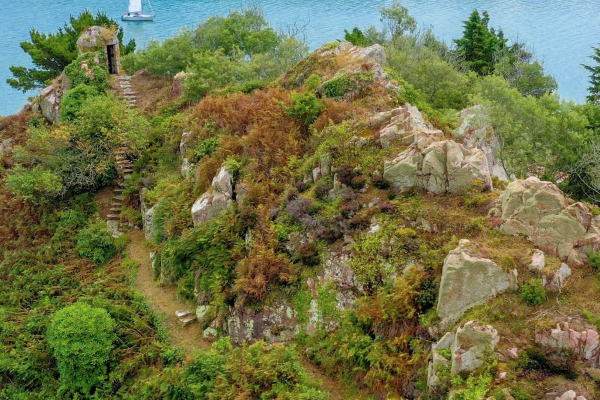 If you think this is a wise investment, you can find more information about the sale at sothebysrealty.com. If $2.6 million is still a little steep, however, perhaps consider renting one of these seven opulent private islands with the squad.
RELATED: See inside the just-listed New York townhouse once rented by Lady Gaga