Just when you thought Iceland couldn't possibly get any cooler, they throw down all the chips to make us all think again – with the Nordic island nation opening Reyka Glacier Bar: the world's first glacier bar.
Reyka Vodka hosted this unparalleled five-day pop-up late last year, unsurprisingly named Reyka Glacier Bar. Here, visitors were given the once-in-a-lifetime opportunity to indulge in a shot of ice-chilled vodka or knock back a Reyka cocktail… on a glacier.
This impressive hunk of ice just so happens to be Iceland's second-largest glacier, Langjökull. Incidentally, the location of choice also functions as Reyka Vodka's main source of water. Considering how isolated the region is and the logistics that were involved, the spirit company only accepted visitors through application.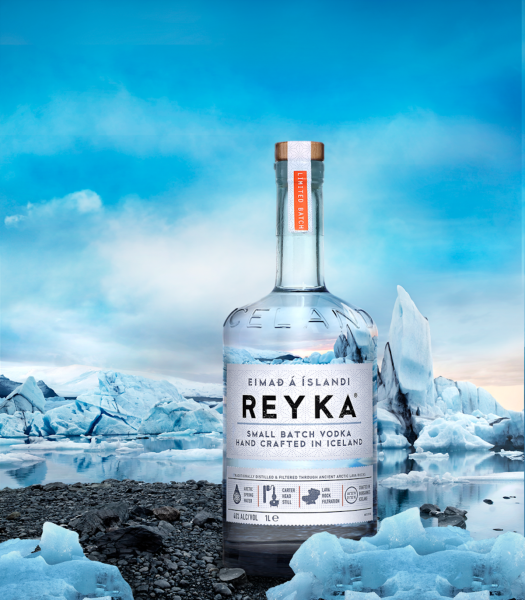 The adventurous grog dogs set their GPS coordinates to 64.565653°N-20.024822°W, arriving at the destination to seek out a large, orange Reyka flag. And greeted at the door/tent flap with Reyka's signature drink – the 'Puffin Collins'.
Reyka Glacier Bar originally opened from October 16th to October 20th in 2019. For more information – and to keep an eye out for a potential second-round from Reyka – visit reyka.com.