Australian's researching jaunts to Asia naturally flock to the likes of Bali, Hong Kong, Singapore or Tokyo but rarely consider Taiwan's capital Taipei. There's somewhat of an illusion that Taipei is the next frontier, the bridge between western Asia and China, of which it is considered a province by the PRC but governed independently from (since 1949).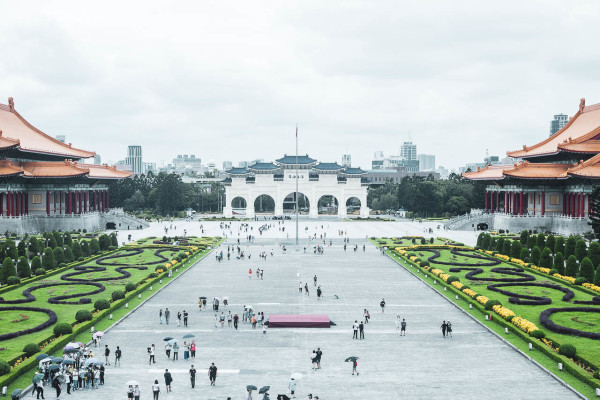 Taiwan's eclectic history of occupation, colonisation and identity has resulted in a diverse 23 million person population, half of which regard themselves as exclusively Taiwanese – a liberal Sino-Japanese culture passionate about food, family and history, influenced by the best of the west.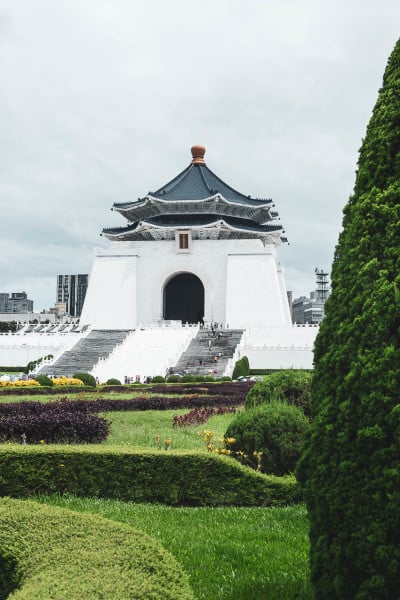 To coincide with the opening of their Taipei 101 boutique, inside the former tallest building in the world, Longines chose Taipei for the global launch of their Master Moonphase collection allowing me to sample the best of the city, which you can experience in as little as 48 hours.
---
---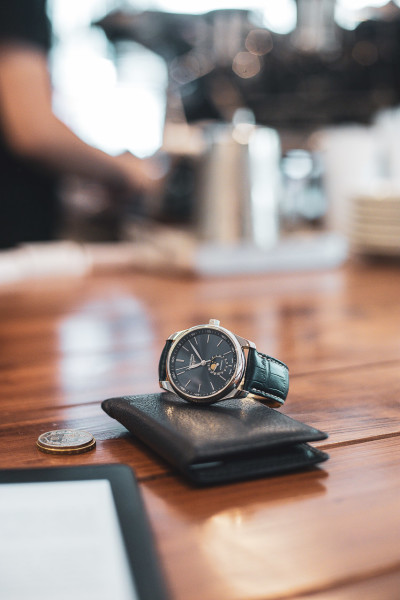 Stay
Longines hosted me at the Le Meridien, in the Xinyi District. The rooms are modern, pleasant and well sized and the property is a stone's throw from Taipei 101 and a 15 min walk to the base of Elephant Mountain. I found the city, or at least the places on my hit list (and now yours) to be quite spread out so I don't think the location is a big concern, especially with Uber as cheap as it is. My pal Randy at Lifestyle Asia assures me that the Mandarin Oriental is the only true contender for your dollar (and that the bar is excellent). The W Hotel also comes highly recommended.
Eat
When I'm in new cities I seek out a mix of local cuisine alongside western-influenced coffee and fine dining. In Taipei, I made sure I sampled the entire gamut, kicking off with braised pork rice at Jin Feng (Lu Rou Fan). The dirt-cheap, homely dish is a local staple so expect to stand-in line – whether it's delicious enough to warrant such a wait could be argued, however.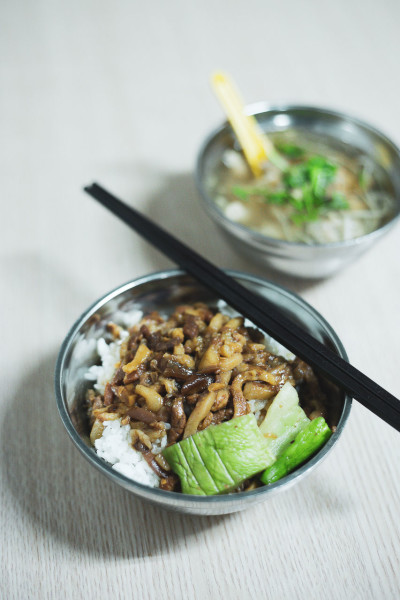 Powder Workshop, a cafe famous for a drink called the Milo Mountain, looks like it could have been plucked straight out of the streets of Surry Hills serving excellent coffee and fascinating plates.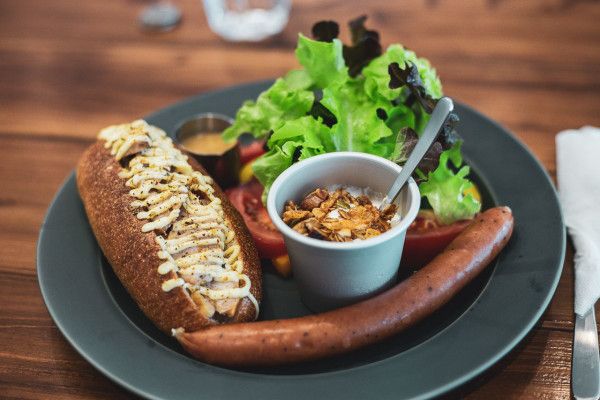 A friend from Hong Kong urged me to book a table at You Sushi, a restaurant he and his wife travel to Taipei especially for. The restaurant has a number of locations and bookings are essential (via a Facebook message). I sat down for the Omakase menu and it was extraordinary, with the chefs taking incredible pride in each course. It's not cheap though at about AU$300 with a small bottle of Sake.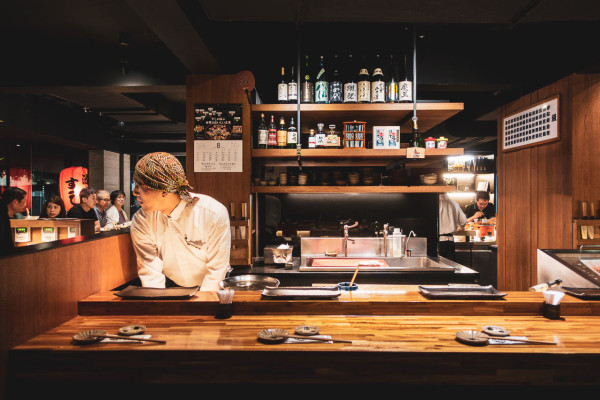 To the north of the city is Raw Taipei, with Taiwanese Chef André Chiang (formerly of Restaurant André in Singapore, ranked No.2 on Asia's best list when it closed last year) delivering more accessible fine dining featuring local ingredients.
Drink
If sampling locally brewed beer is something you're interested in 23 Public is worthy destination or Landmark, a short walk from the Le Meridian, which is a hole in the wall bar in the Shin Kong Mitsukoshi department store complex with roughly 20 or so beers on tap. If you're keen on a tipple with a view, look no further than INGE'S Bar & Grill atop the Marriott hotel, where Longines hosted their Master Moonphase event boasting panoramic views of the Taipei skyline.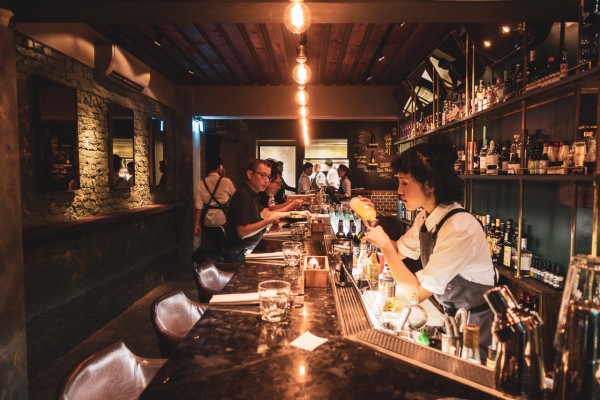 Head to Longtail Restaurant and Bar in the Da'an District for unpretentious cocktails and sophisticated dining and cap your evening off just around the corner at Aha Saloon, rated No.24 on Asia's 50 Best Bars list. I had two cocktails, one from their everchanging list and another take on the Negroni but with Malbec replacing the vermouth rosso – it was one of the best cocktails I've ever had the pleasure of sipping.
---
---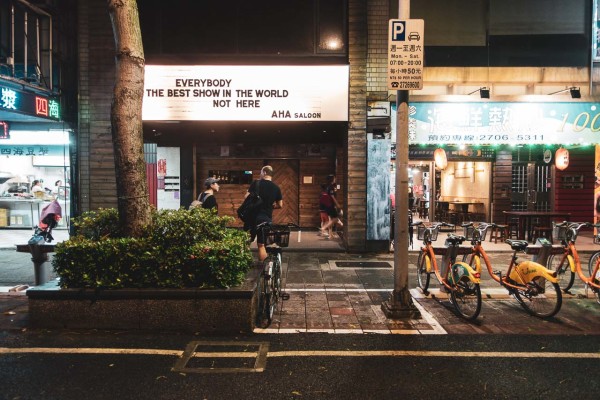 Visit
I opted to climb the stairs on Elephant Mountain and look back towards Taipei 101, instead of riding a lift up to the Taipei 101 observatory. A ticket to ride one of the fasted elevators in the world will cost you $26.00 and will have you disembarking on the 89th floor in just 8 seconds. Elephant Mountain is a steep half-hour stair climb with rewarding views of the city and is something I highly recommend, but not in the middle of the day!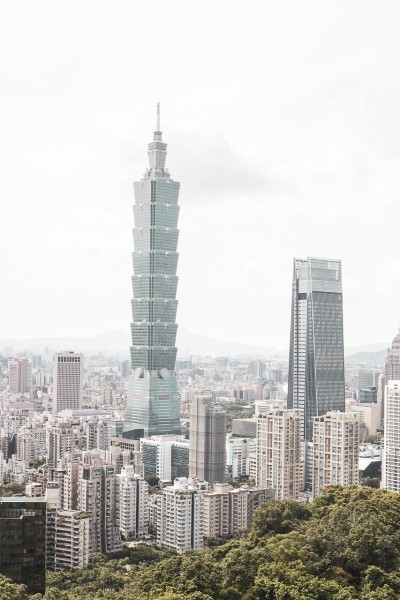 After dinner on our first night, we taxied to the bustling Raohe Street Night Market which is a must, showcasing absolutely every local delicacy one could imagine, ranging from roosters comb to candied tomatoes. Take some cash and an open mind.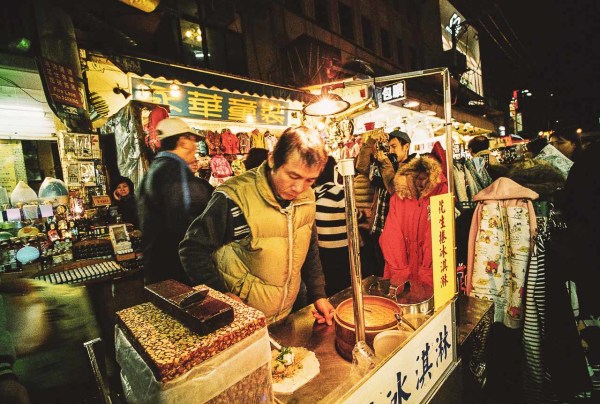 The National Chiang Kai-shek Memorial Hall is one of Taipei's most famous monuments and sits on palatial manicured grounds and is well worth a visit (it's also a short walk from Jin Feng (Lu Rou Fan if you need an excuse).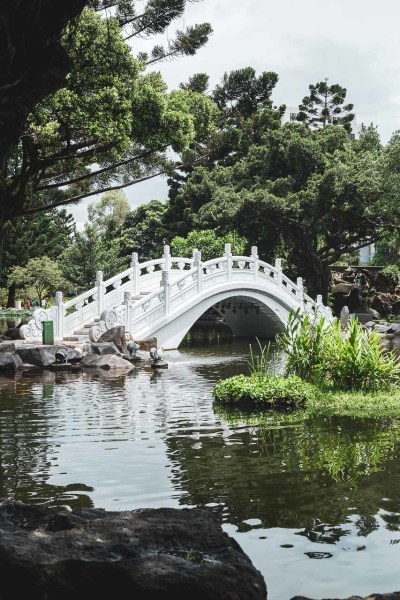 Finally, if you're a whisky fan, the Kavalan Distillery is about a 1hr 15min drive south from the city and hosts a million visitors a year. It's a pretty sterile distillery experience so I wouldn't call it a must but it's a great chance to sample their introductory drams and shop their extensive range.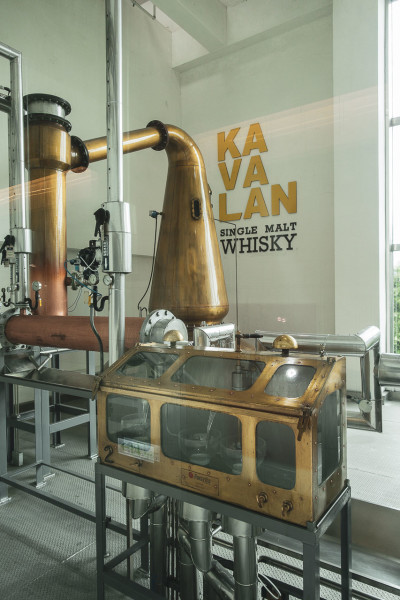 Thanks to Longines for hosting us, be sure to check out our deep dive of the new Master Moonphase.