Starting from today, a unique Australian sanctuary is now available to the public, fifteen minutes from Sydney's CBD.
The just-opened Wildlife Retreat at Taronga is an elegantly designed overnight eco-retreat on Cammeraigal country, nestled within Taronga Zoo on the edge of Sydney Harbour. The first of its kind, the Wildlife Retreat offers guests an extraordinary opportunity to have a luxury sleepover with Australia's unique wildlife and support conservation projects to save Australia's iconic wildlife.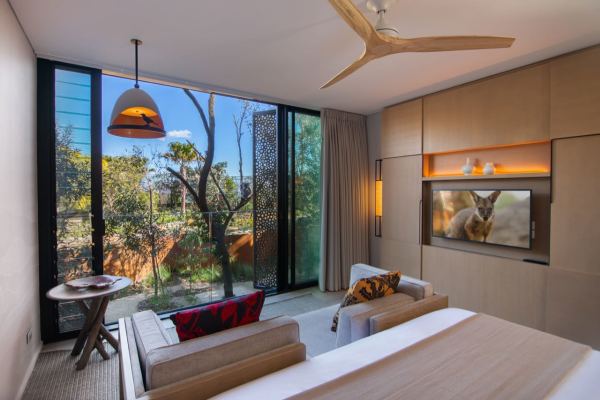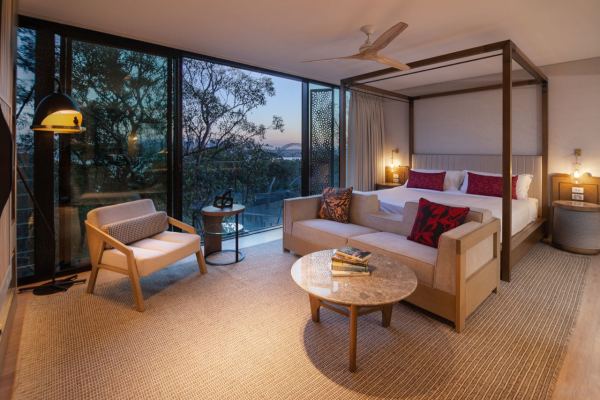 Guests of one of the 62 rooms or suites will wake up to the rustling of a bandicoot or the call of a lyrebird, basking in the morning sun that's cast over spectacular views of the sanctuary and Sydney Harbour beyond.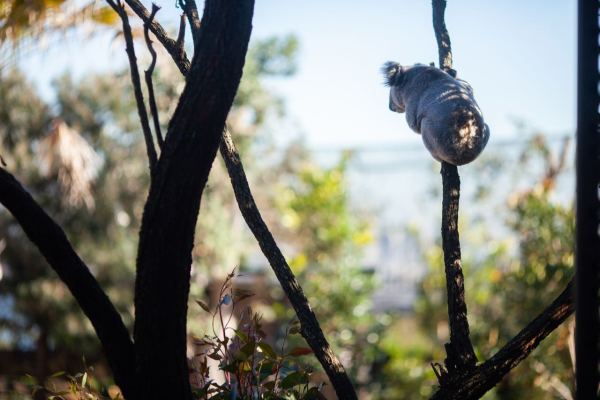 Designed by leading Australian architects at Cox Architecture, the Wildlife Retreat features five environmentally-sensitive, sustainably-designed lodges that house the apartments, built into the native bushland setting of Taronga Zoo.
The restaurant, Me-Gal, also boasts some of the most spectacular views in all of Sydney while slicing, dicing, and serving up fresh local produce and native ingredients.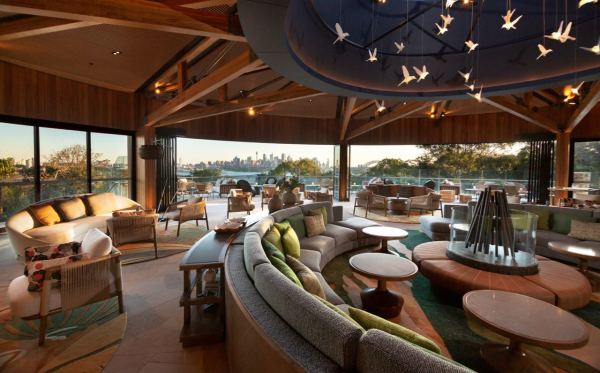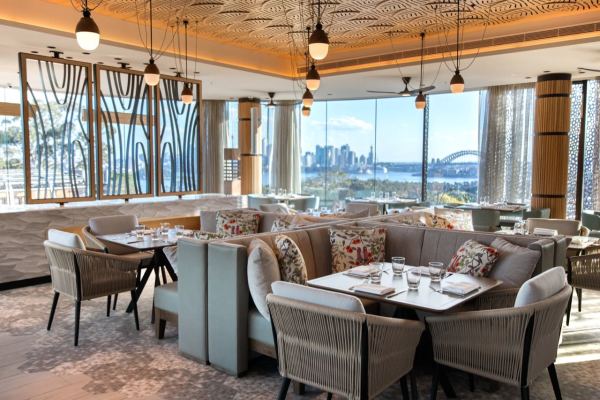 Cameron Kerr, CEO of Taronga Zoo said: "For a zoo to remain relevant, it must constantly evolve. Our new Wildlife Retreat at Taronga will deliver truly unique experiences to the people of Sydney, NSW, Australia and our international visitors. Guests will leave not only rejuvenated but also with the knowledge that their stay has made a meaningful difference to wildlife and its conservation."
The Wildlife Retreat at Taronga opens to guests from Thursday 10 October 2019. Rates start at AU$790 per night for two adults and include a two-course dinner, buffet breakfast, immersive and exclusive Australian animal experiences and complimentary general admission to Taronga Zoo.
To book, visit taronga.org.au/retreat.