Iconic Singaporean brand, The Fullerton Hotels and Resorts will make its first international foray with the opening of The Fullerton Hotel Sydney on October 18.
Following an overhaul of former GPO building and its current inhabitant, The Westin Sydney, The Fullerton Hotel Sydney will debut as the city's newest luxury heritage hotel in the heart of the CBD.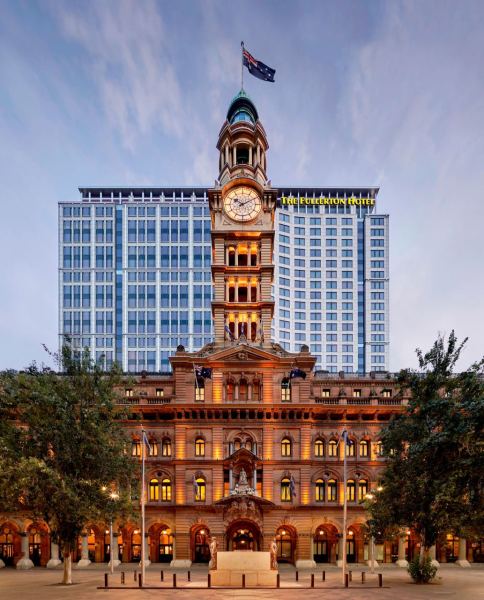 Strengthening their reputation as custodians of heritage, following their works on the Fullerton Hotel Singapore site (also a former GPO building), the group began remediation works on the façade of the Sydney site in April. An estimated 38,000 hours of cleaning will be completed before open date to preserve the building's integrity and showcase its beauty.
RELATED: Your Guide To An Epic Boys' Weekend At The Singapore Grand Prix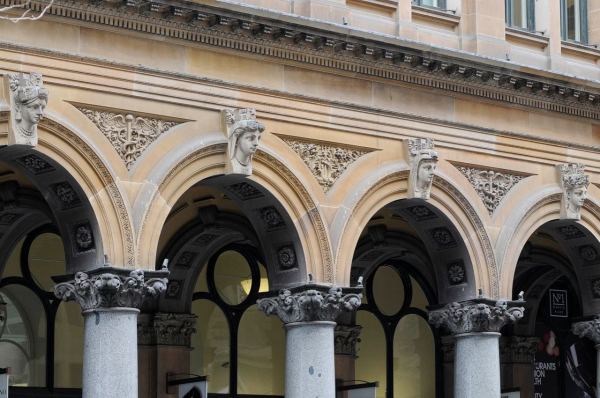 As with both their Singaporean properties, Cavaliere Giovanni Viterale, General Manager of The Fullerton Hotels and Resorts said guests at The Fullerton Hotel Sydney "will experience a home away from home feeling, delivered with genuine service and utmost discreet luxury by the Fullerton team which espouses hospitality from the heart."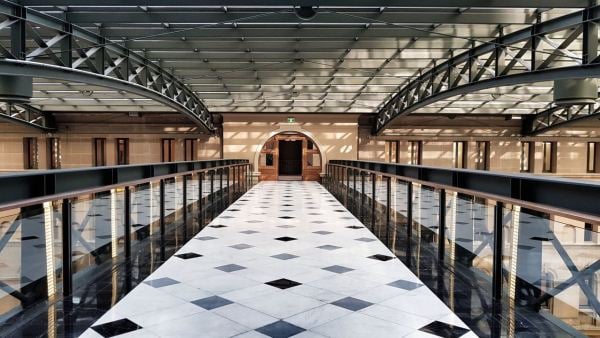 Beyond breathing new life into Sydney's GPO building, The Fullerton Hotels and Resorts will champion local history, culture and community with a bespoke Fullerton Experiences package as well as complimentary heritage tours for hotel guests and the public from opening weekend. They will also action sustainability measures with the removal of single use plastics and reduce paper usage via their in room tablet that provides a digital concierge service.
Step inside the brand new InterContinental Hayman Island Resort.