It's no surprise to anyone that the Australian/New Zealand ski season had a pretty rough run in 2020. Since chairlifts were struggling to get the green light to operate, let alone in good conditions, we'll have to throw it back to last season's dump on the Snowy Mountains backcountry to get our seasonal fix this year.
In 2019, Australian mountaineer Tim Macartney-Snape, freeskier Anna Segal, and Freeride World Tour rookie Michaela Davis-Meehan took on the mission to explore some of the steepest faces in their backyard.
With New Zealand freeskiers Fraser McDougall and Hank Bilous along for the ride, they slogged deep into the backcountry to find freeride terrain that had their Kiwi-counterparts doing a double-take.
---
---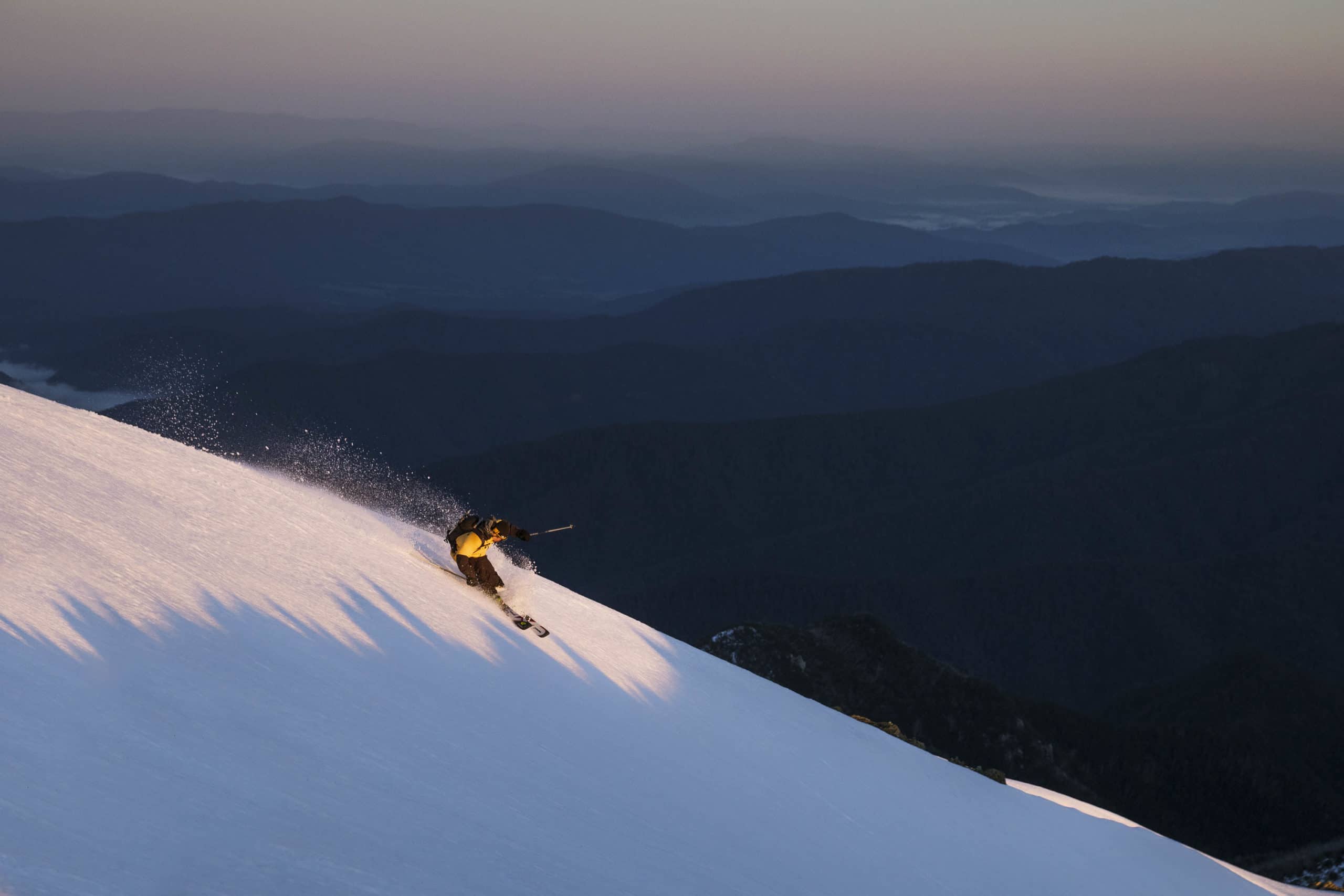 What resulted was Western Faces, a mesmerising film by Lachlan Humphreys, Clean Line Productions and Knack Studios, presented by The North Face.
The terrain is unexpected, the effort is gruelling and the risk is real. If you missed out on a few turns this year, there's no harm reliving the glorious powder days of 2019 with these 20 minutes of vicarious pleasure.
Check out the film in its entirety above, and maybe even squeeze in a final strike mission to the Aussie Alps this weekend before the season wraps for good.