18 years ago, Rossella and Huw Beaugié were climbing a volcanic mountain in the Aeolian Islands. Certainly not a common activity for couples their age, adventures such as these would serve as inspiration for the Beaugié's business of choice. As literal sparks flew from the mouth of the great rock, so too did metaphorical sparks emerge in the minds of Rossella and Huw. This awe-inspiring moment would birth what would eventually become The Thinking Traveller: the world's premium supplier of rentals throughout Europe and its many breathtaking islands.
Humble Beginnings
Two years after that fateful, fiery morning, Rossella and Huw created Think Sicily, renting some of the island's most exclusive villas to a keen clientele. As the years went on and Think Siciliy's reputation continued to grow, loyal customers began asking, 'When are you going to do somewhere else?'
Being the resourceful and industrious small business that they still are to this day, Rossella and Huw began Think Puglia. However, as their European villa empire expanded, the multiple 'Think's' consolidated to create The Thinking Traveller.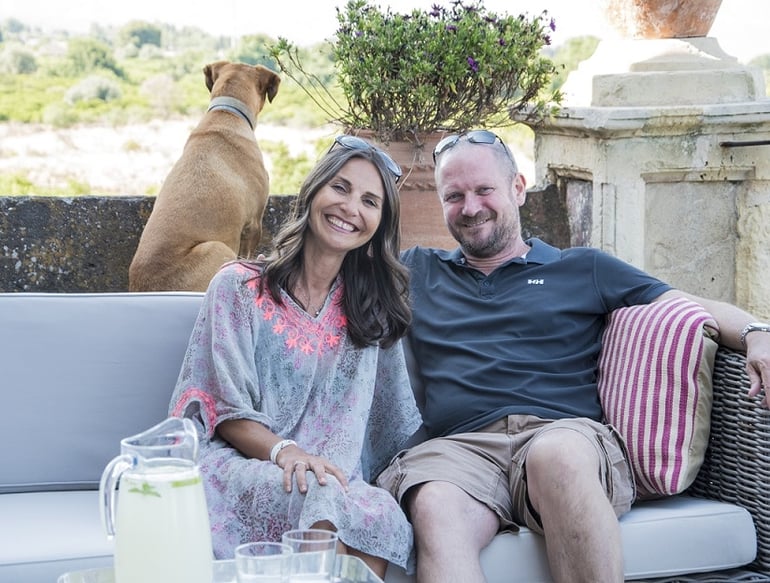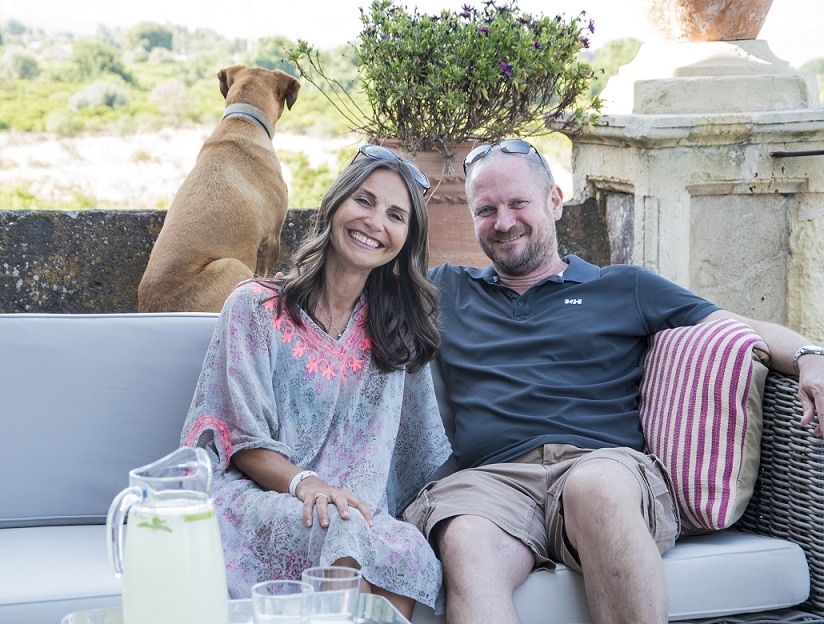 Today, the original power couple of Rossella and Huw has grown to include over 60 employees and has expanded throughout Sicily, Puglia, Corsica, and the Ionian and Sporades Islands with hundreds of exquisite residences to choose from. Like their business, Rossella and Huw now reside in London with their three Sicilian-born children. The Thinking Traveller Team has spent over 15 years crossing the Continent, shaking hands, and hearing endless stories of positive customer experience.
It's the dream job for Rossella and Huw. But they offer the dream service.
The Thinking Traveller's Mission
'That was the best holiday we've ever had… We'll be back'.
These are the words The Thinking Traveller wants every client to be saying as they walk out of the door of their chosen villa. The Beaugié original passion – like that volcano in the Aeolian islands – is still fiercely burning. The villas and locations offered are simply beautiful. The Thinking Traveller seeks to match that magnificent beauty with magnificent customer experience.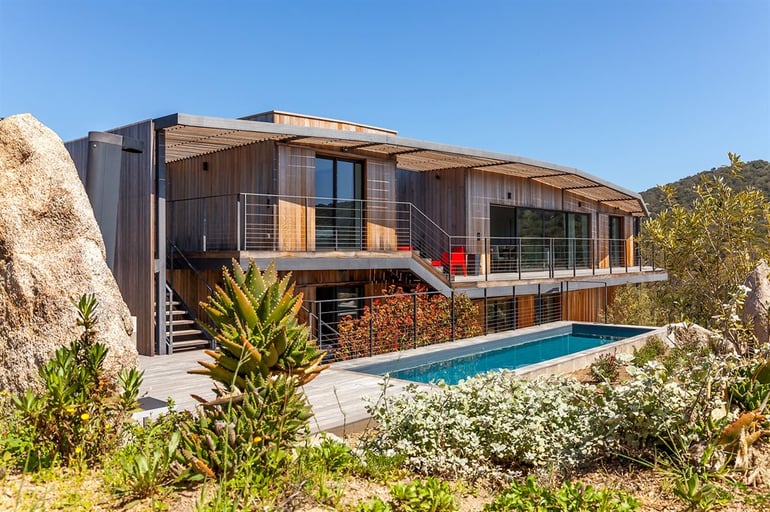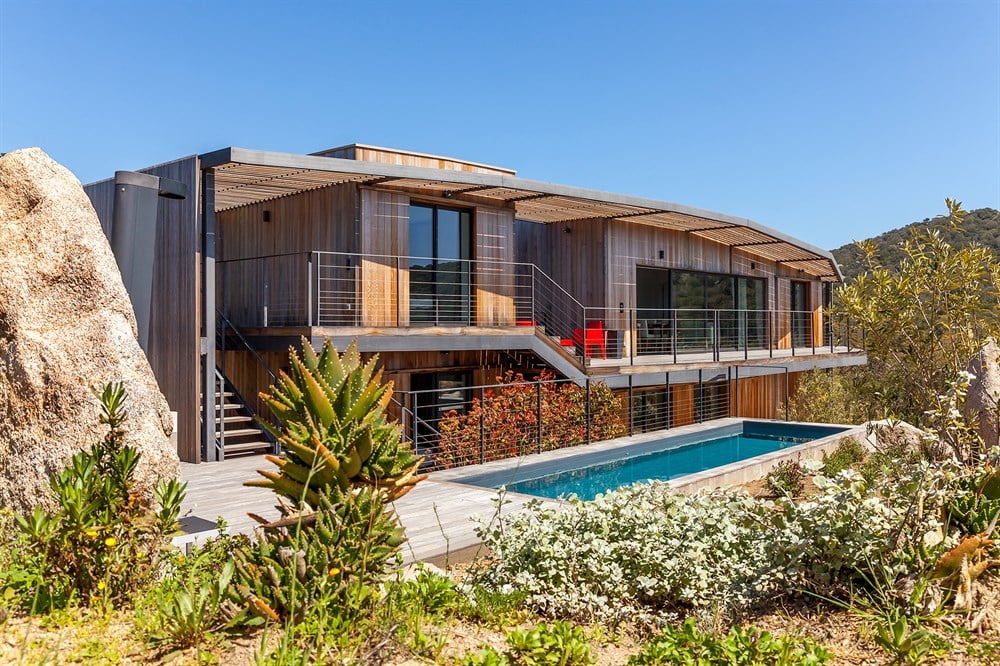 The Thinking Traveller's desire to be the first point of call for anyone who wishes to book a villa holiday is rooted in three core beliefs:
Exceptional villas.
Unrivalled local knowledge.
Personal and extra-mile service.
Premium Expectations Meets Premium Experiences
Although The Thinking Traveller's gorgeous locations are imperative to the success of the business, the villas are at the heart of this premium service. Therefore, the selection process of each new rental is especially exclusive, with most villa-owners' applications denied.
Luxury is the primary focus. However, the definition of luxury can be wide and varied. Some villas are traditionally luxurious – spacious, intricate, and opulent in their deluxe presentation. Individual, niche character may drive the allure of other villas. Luxury is defined by each individual client and therefore intimate communication between both parties is essential for the best experience.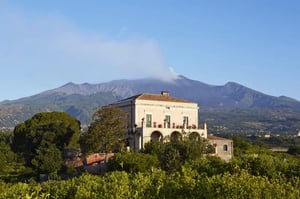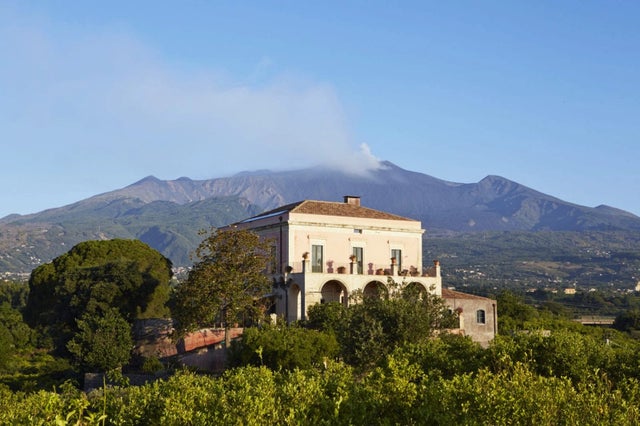 While many of the villas include a maid and a cook, these services can be added to each experience upon request, often sourced from the area's top local restaurants.
Ecotourism Without Sacrificing Luxury
They are not only 'thinkers' by name. Huw and Rossella have carefully considered the ecological, economic, and socio-political environments of each region to ensure a lasting and positive experience – for both clients and locals alike.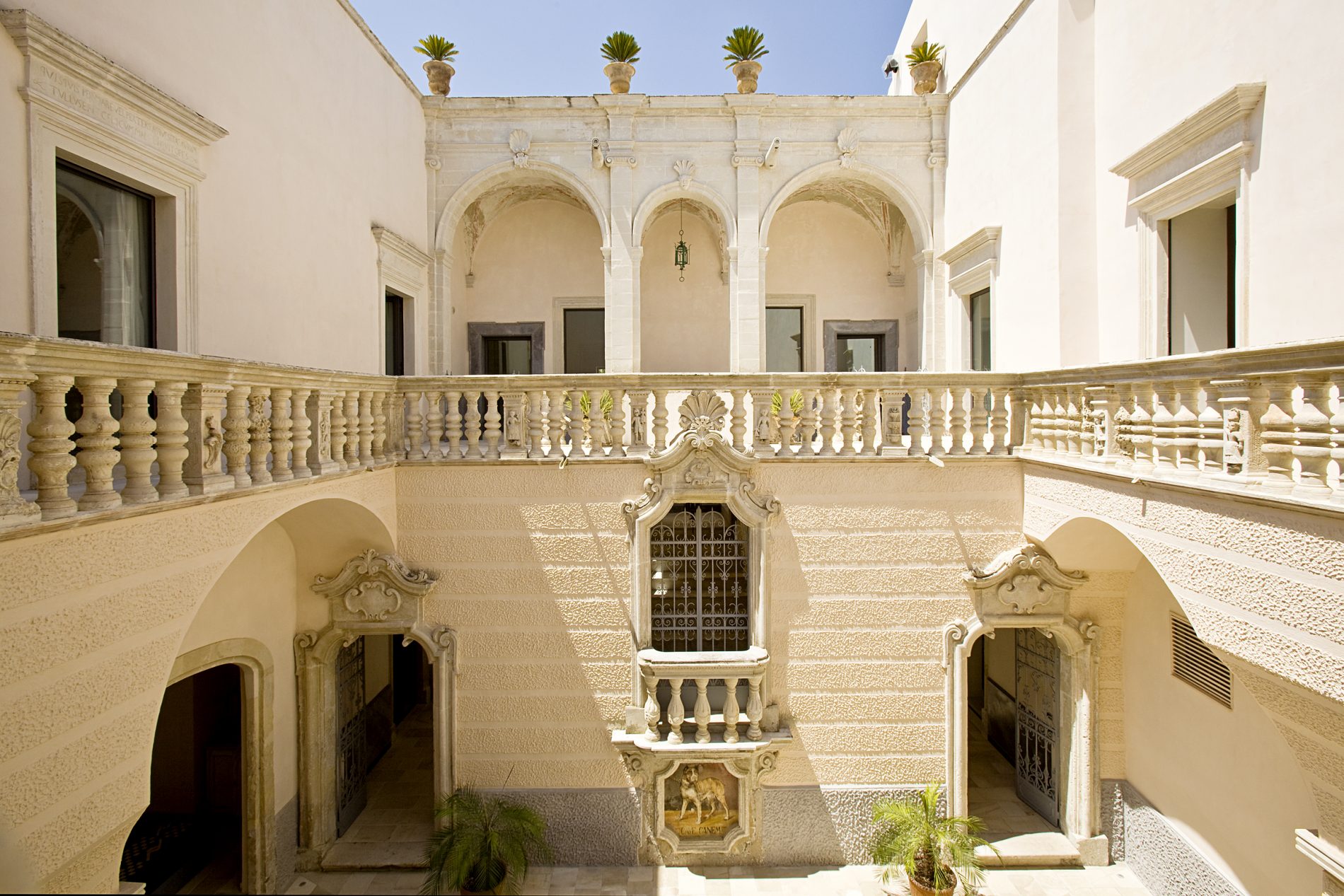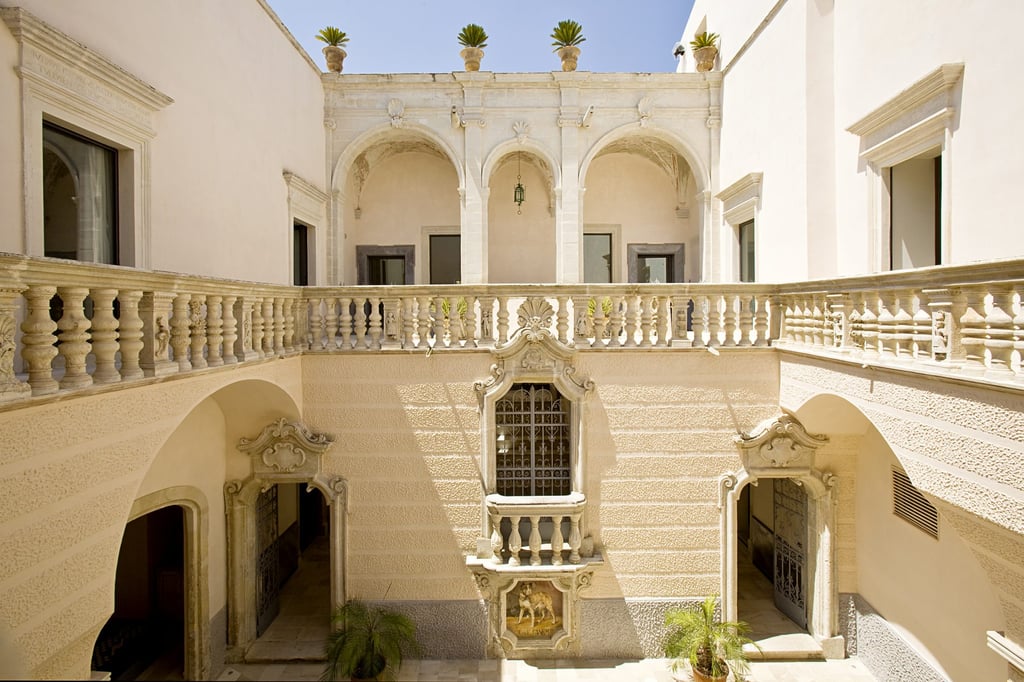 Culture and community are imperative within any society. Sicily, Puglia, Corsica, and all the others would be nothing without their ancient and thriving culture. The Thinking Traveller supplies its guests with lengthy and comprehensive guides to the area to ensure respect always comes first. There is nothing worse than arrogant and disrespectful tourists (as most Australians would know).
Those cultures, of course, rely on the community. Community is of strong value for The Thinking Traveller. Any necessary renovations, building, or re-building is sourced locally, using native materials and labour. The same is true of cooks and maids; the former of whom use true local ingredients for the most authentic experience.
Through this understanding, The Thinking Traveller offers an experience the larger, less-intimate travel agencies can only dream of. Private tours of the towns' rich history, its wineries, or its seas are all organised in-house and result in a sublime, unique experience every time.
Award-Winning, Informed Experts
Although based in London, The Thinking Traveller team makes regular visits to their villas. Customers are speaking with people who have visited their desired destination and understand the experience first-hand.
This on-the-ground, first-hand expertise has lead to The Thinking Traveller being named Top Villa Rental Company In The World by Conde Nast Traveller in 2016, 2017 and 2018. This is thanks to The Thinking Traveller's master team of concierge's, who are prepared to address any customer's needs at any time, in person.
The Thinking Traveller's premium expertise is evident. However, words can only do so much justice to luxury. Enjoy the full catalogue of The Thinking Traveller's finest offerings by visiting their website.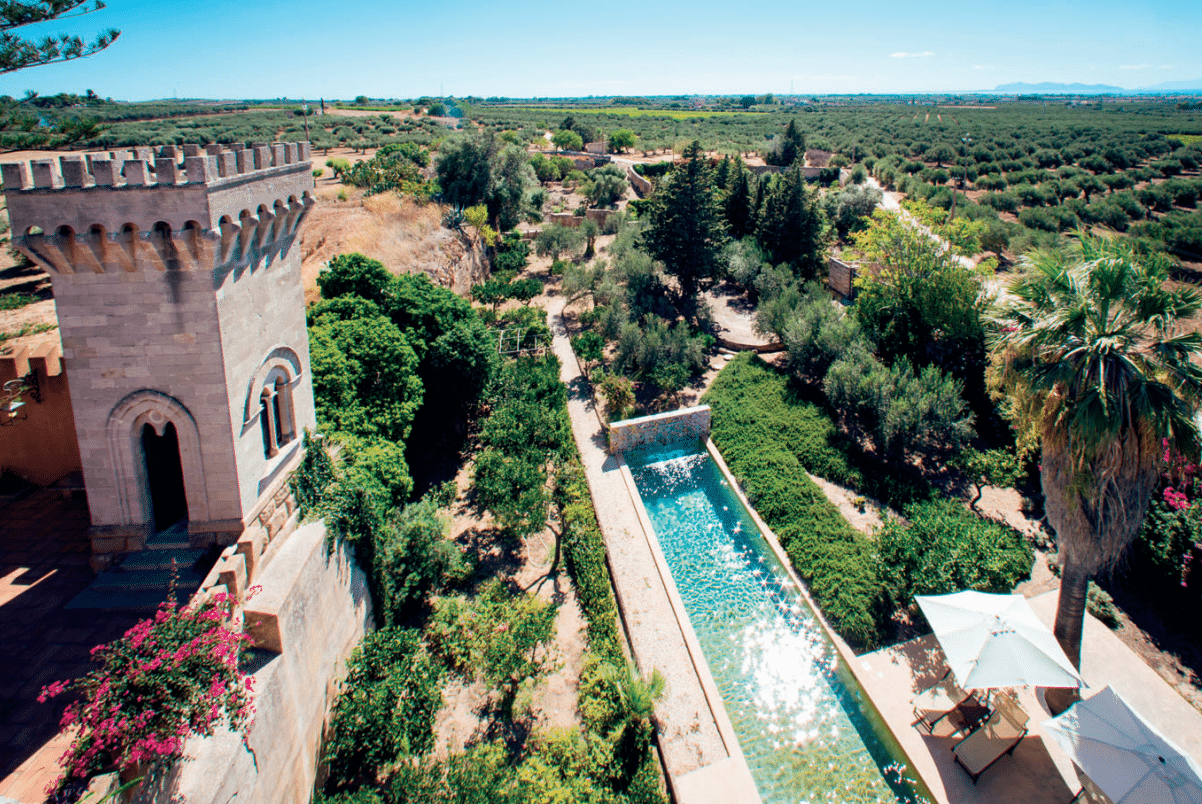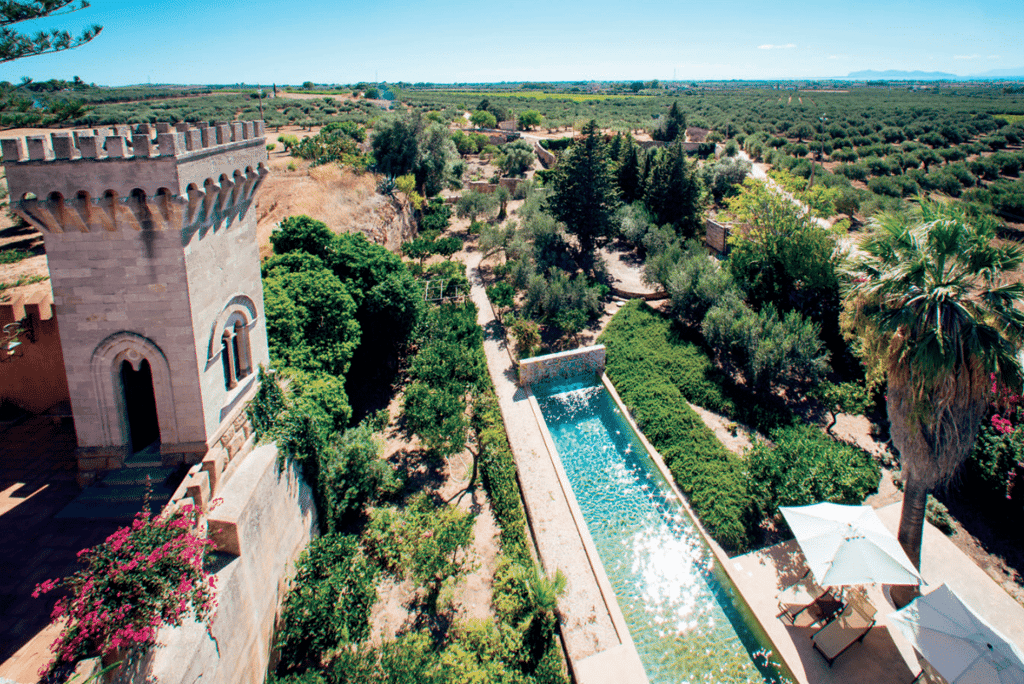 For more opulent Italian options, check out Villa Bellagio on Lake Como.