November is an exceptional month of the year. The weather's finally warm – and consistently at that – the craziness of the December has yet to sink in, and the weekends are dotted with Spring Racing frivolities from the get-go. To refresh your memory, we've summarised what you should expect from the four major Spring Racing Carnival days – what to wear, the races to watch out for, and some fast facts on dates, times and places.
AAMI Victoria Derby Day: Saturday, November 3
Derby Day is the day for sharp and clean style. With a strictly black & white dress code, which is taken as gospel for those in members or marquee areas, you'll need to bring your monochrome A-game. Grey suits are acceptable and popular with the youthful non-corporate crowd. Browse through some lighter takes on the theme here.
To stand out, your tailoring will need to be on point and your ties and pocket squares reigned in. If you're still keen to evoke some personality, opt for a pattern in your accessories such as black and white polka-dots. And for God's sake, please don't be that guy that wears a blue suit to Derby Day.
---
---
As for the races themselves, Derby Day features nine group runs, two of which are of particular note as their winners progress to the coveted Melbourne Cup three days later. The group one prize pool tops out at over $2 million.
First Race: 11:45am
Last Race: 5:20pm
Lexus Melbourne Cup: Tuesday, November 6
The big kahuna. The race that stops a nation. Melbourne Cup is all about standing out from the crowd of 100,000 people that line Flemington Racecourse. You should put your best-dressed foot forward – no – you have to put your best foot forward.
Everyone's got that A1 outfit, the money maker where everything just works. Melbourne Cup is the day to pull that out. If you're brushing shoulders with corporate titans or well-known personalities it might be time to invest in a real suit. It doesn't have to be so expensive that you'll spend the next three months on the street, but when it comes to suits – you definitely get what you pay for. Anything between the $800-$1500 bracket is an investment you won't regret. Take a look at some quality options over at Calibre.
As for the festivities, consider buying a slightly more premium ticket over a general entry pass as to not be competing against the masses in the line for the bar or the toilets.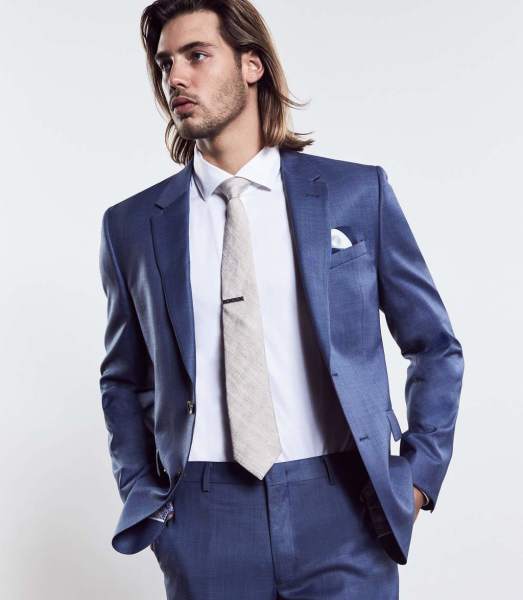 The big dance gets underway at 3pm but you'll want to be settled and ready well before, no matter where you're watching it from. A total of $7.3 million is in the pot, so buckle up for the biggest race of the Carnival.
---
---
First race: 10:50am
Last race: 5:20pm
Kennedy Oaks Day: Thursday, November 8
Traditionally all about the ladies, Oaks Day is a fan favourite for those who froth the fashion scene.
Being the most colourful day of the carnival, the blokes are also encouraged to dress up a notch and experiment beyond their usual Spring Racing style boundaries. Stand out from the crowd with a coloured jacket (don't go full neon on us now), or perhaps even a waistcoat.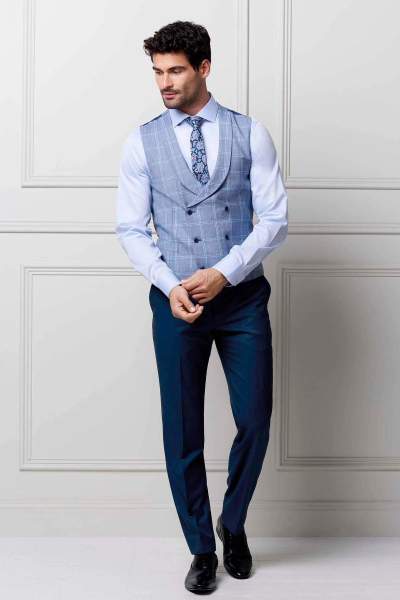 The centrepiece on the racecourse is the $1 million Group One Kennedy Oaks. Be sure to stay sharp for that one.
First Race: 12:15pm
Last Race: 5:45pm
Seppelt Wines Stakes Day: Saturday, November 10
While Stakes Day has traditionally been allocated to winding down a hectic week with friends and family, there's no reason a slightly more relaxed vibe should mean less effort in your outfit.
---
---
Stakes Day is for getting away with anything you thought was too misplaced on the Carnival's previous outings. Interpret the day as you wish, opt for a two-tone combination perhaps or even try your luck with an audacious white blazer.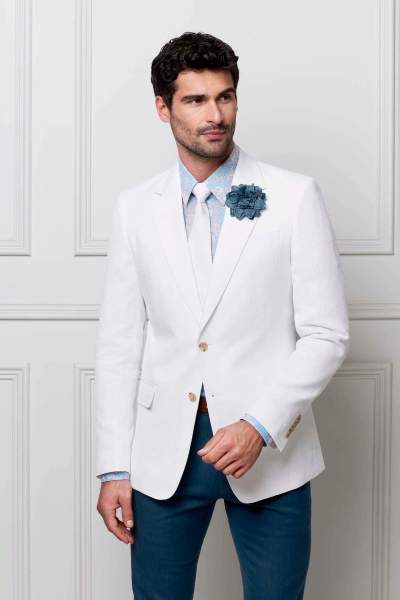 While we're all about a bit of fun, don't forget to brush up on our 10 Commandments for Spring Racing style before you try anything too daring.
All this talk of relaxing the rules shouldn't overshadow one hard and fast fact. As the Carnival closer, this Saturday is still as loose as ever.
First Race: 12:15pm
Last Race: 5:45pm
Presented in Partnership with Calibre.