Tokyo is home to some of the world's most unique accommodation options, from capsule hotels to 'love hotels', but it's Haneda's Excel Hotel that might take the cake with the deluxe 'Superior Cockpit Room'.
As the name suggests, the intriguing digs boast the cockpit simulator of a full-sized Boeing 737-800. The stuff of dreams for just about every plane geek.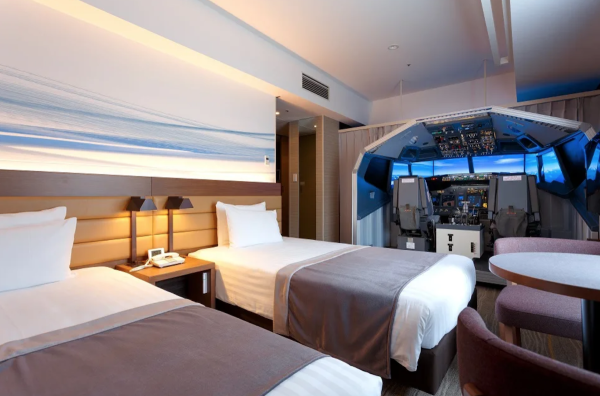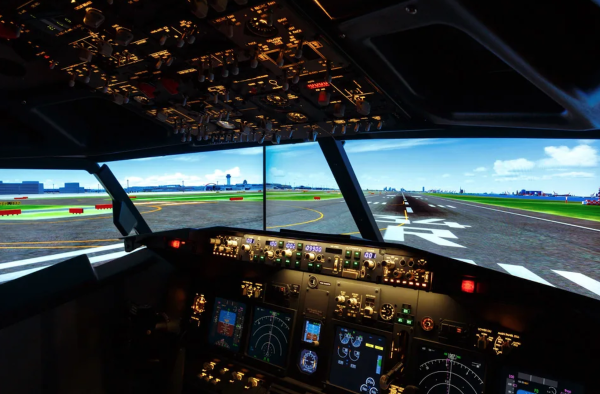 According to CCN, the hotel's PR manager, Aki Hagiwara, said the cost of building and installing the simulator came to 10 million yen (AU$132,000).
An overnight stay in the room will set you back 25,300 Yen (AU$307), while you'll have to fork out an additional 30,000 Yen (AU$396) to play the simulator. Accompanied by a flight instructor, the 90-minute session sees you to takeoff from Haneda International Airport and explore the air before circling back and landing at the airport.
The Superior Cockpit Room is available to book now at rsv.tokyuhotels.co.jp.
RELATED: The Japanese 'Four Leaf House' by KIAS