If you know the Hunter Valley well, you'll probably be familiar with Kirkton Park.
The rustic, low-key luxury country estate has hosted everything from romantic weekends away to destination weddings for years now, enjoying a popular but turbulent history.
There's no hiding it, the blissful grounds of what is now voco Kirkton Park has changed hands numerous times in recent years. For those who venture up to the Valley only once in a blue moon, you might be unsurprised to hear the property has once again been juggled between hotel giant to hotel giant at each visit. Most recently, it has landed squarely in the lap of the Intercontinental Hotel Group under the guise of its 'voco' sub-brand.
---
---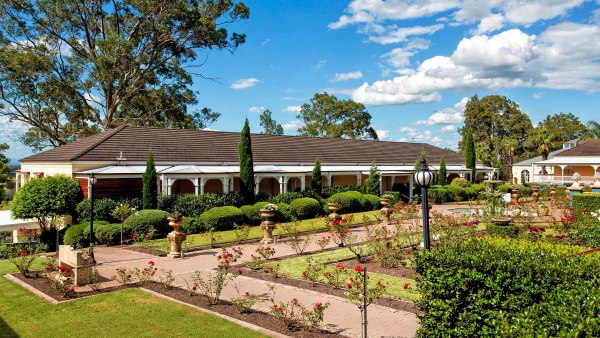 At face value, not much has changed since our last stay under the former owners, but after a weekend on-site, the subtle voco touch began to ooze into our experience. It quickly reminded us how often we should be making the time to visit – perhaps more so now than ever before.
Once again arriving under the cover of darkness, a consequence of Friday night Sydney traffic, we were greeted by the familiar cobblestone courtyard and flame-lit entry.
Overlooking lush green fields and rolling hills, voco Kirkton Park is a boutique estate that spares no expense when it comes to space, stretching across the provincial-style grounds rather than stacking higher than a single floor. It's all too common for hotels to be utilising every bit of available space, so it's nice to feel like you were welcomed into a family home rather than a cramped inner-city hotel.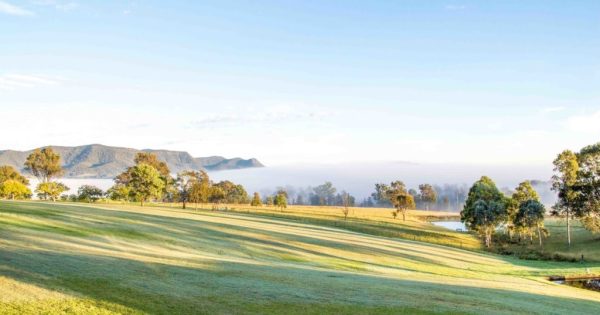 The sunrise view on our first morning across the valley was one for the books. A low-lying layer of fog concealed the hot air balloons before they broke through the canopy and the valley's ridgeline poked out in the distance. Half a dozen kangaroos meandered in the far fields and the glint of morning dew illuminated the grass during golden hour.
The hotel's running colour scheme is a calming combination of blue and white, with a touch of gold trim to accentuate the finer amenities of the hotel. Impeccably maintained rose gardens line the primary courtyard, and the trickle of tiered fountains dotted around the estate break the country silence.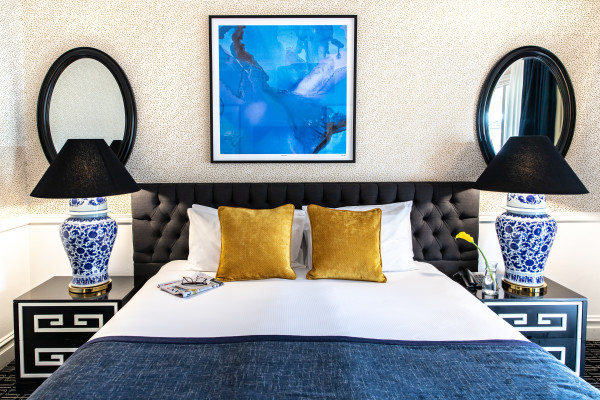 If you're just keen to detach yourself from the daily grind and breathe some fresh air into your lungs, voco has plenty of ways to fill your day both within the confines of the estate as well as providing options just a short drive away.
After overeating at the extensive buffet breakfast, you can wash it down with some of the Hunter's best wineries literally right next door to the property. No hour is too early in the Hunter Valley for a vino.
---
---
Those looking to kill two birds with one stone should definitely consider Mount Pleasant Wines, who have just welcomed the opening of an offshoot of the popular Manly-based establishment, The Artisan Cheese Room.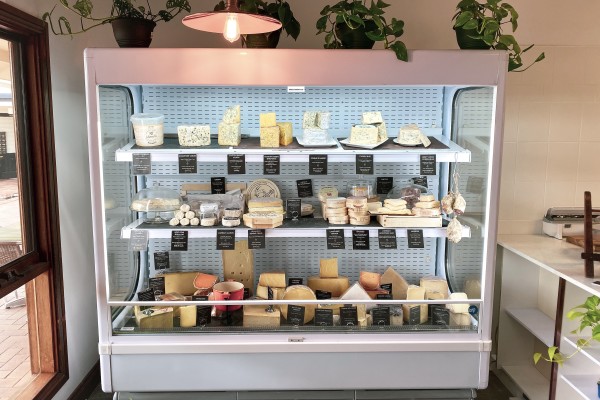 Open for breakfast, lunch, and aperitivo hour, cheese enthusiasts will have the best of both worlds at this scrumptious little cheese bar attached to the winery. From artisanal cheese to charcuterie and antipasto with everything else in between, the friendly folks even offer picnic boxes or raclette or fondue kits to take back to Kirkton Park for sunset.
Come nightfall, thankfully, you won't need to leave the hotel unless you really feel so inclined. Locavore Dining offers an exemplary paddock to plate menu (the Wagyu beef is mouth-wateringly good), or the Epoque Lounge Bar & Grill can get the job done with relaxed pizzas and a stacked post-dinner cocktail menu.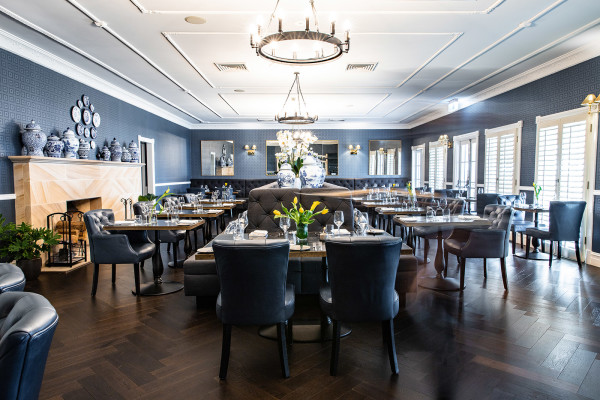 As for nearby activities that don't involve alcohol (sorry, what?), if you're staying with a few mates, the half-court is a great way to fill in your afternoon shooting hoops. There's even a tennis court on-site if you want to switch it up with a doubles match.
Alternatively, the huge Grecian-style pool house is a great place to pump out some quick cardio in the gym, before taking your pick from the steam room, hot tub, or pool. Or you can skip the gym as we did. The pool is enclosed by massive arching windows casting light over ancient-style statues that are evenly placed around the perimeter.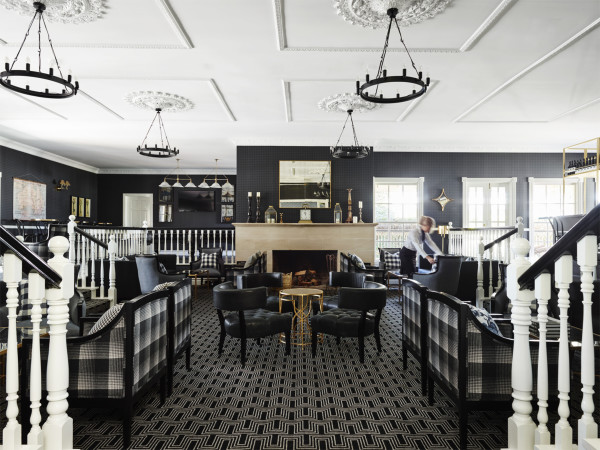 Everything about this hotel is designed to keep your resting heart rate well below the chaos of your mid-week experiences.
Our recommendation? Take a delicious cheese platter and a bottle of local reserve shiraz to your deck and watch the twilight colours slowly change as the weekend disappears for another five days.
To book your next weekend away in the at the voco Kirkton Park, visit huntervalley.vocohotels.com
---
---