Australia's capital has come a long way from your childhood memories of politics, a science museum, and not much else. The New York Times called it a hot destination back in 2014, and these days, it's more akin to identifying as the trendy hipster suburb of the whole country, with boutique hotels, a pumping dining scene, and art galleries that can play amongst the best. Not to mention wildlife-filled bushland right at its doorstep. For those looking to explore a world-class capital city, Canberra might be your destination of choice by default at the moment, but a worthwhile one nonetheless.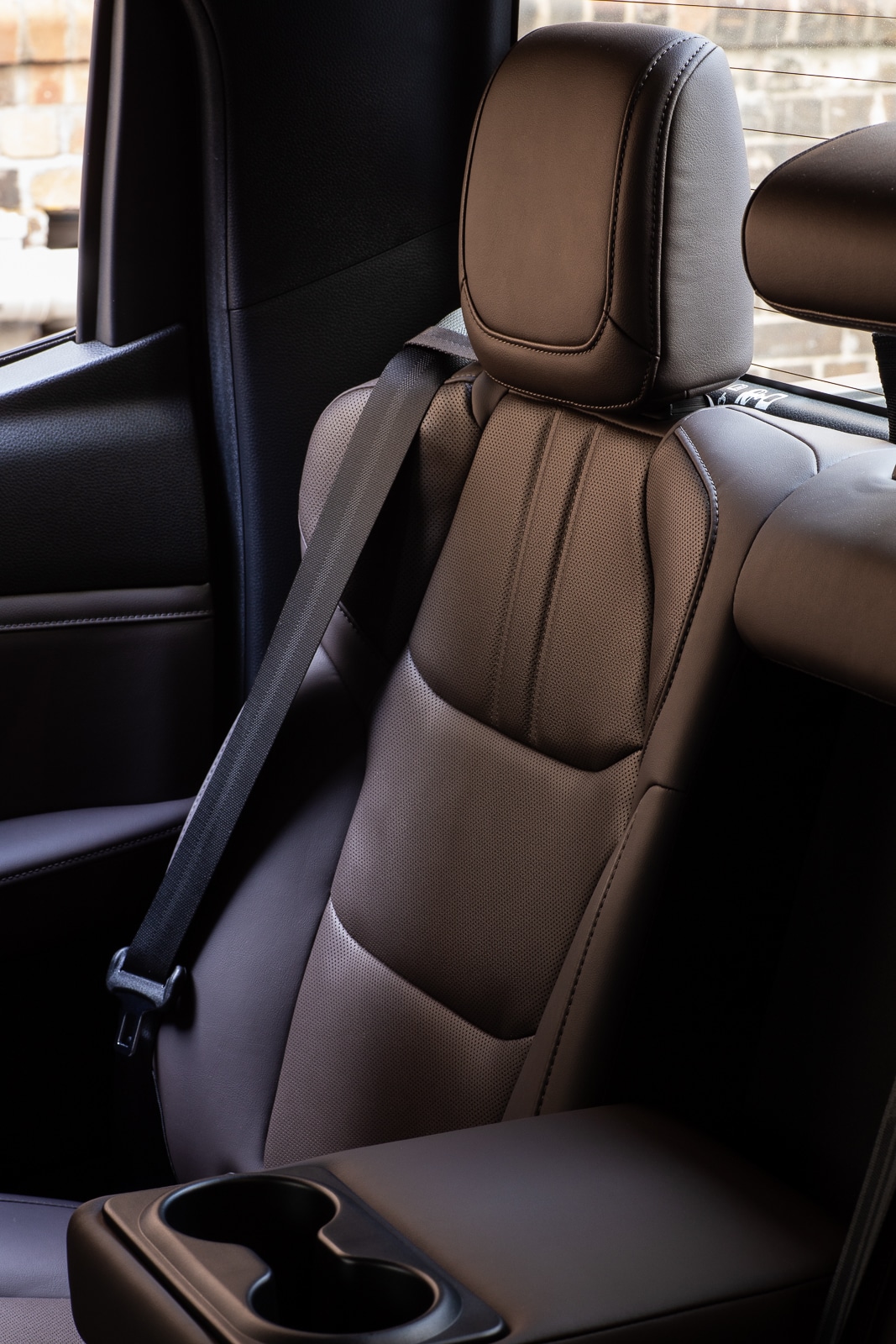 Saturday
Clocking in at just three-hours drive south of Sydney, packing up the Brand-New Mazda BT-50 for a leisurely morning drive will see you able to enjoy the city in your own comforts, at your own pace, all before lunchtime. Load up the back seat with the family (baby seat included), and let the effortless adaptive cruise control guide you past Goulburn and along the Federal Freeway towards Canberra.
Once you're in the clear and making good time, swing into the small town of Collector for a hot cup of single-origin coffee and a mid-morning breakfast at Some Cafe – a small town cafe using high quality, locally sourced ingredients; it's the pitstop you always hope for but very rarely actually get to experience – the homemade carrot cake is some of the best we've ever eaten. Onwards from Collector, it's a seamless 30 minutes with the 3.0-litre diesel humming beneath you.
---
---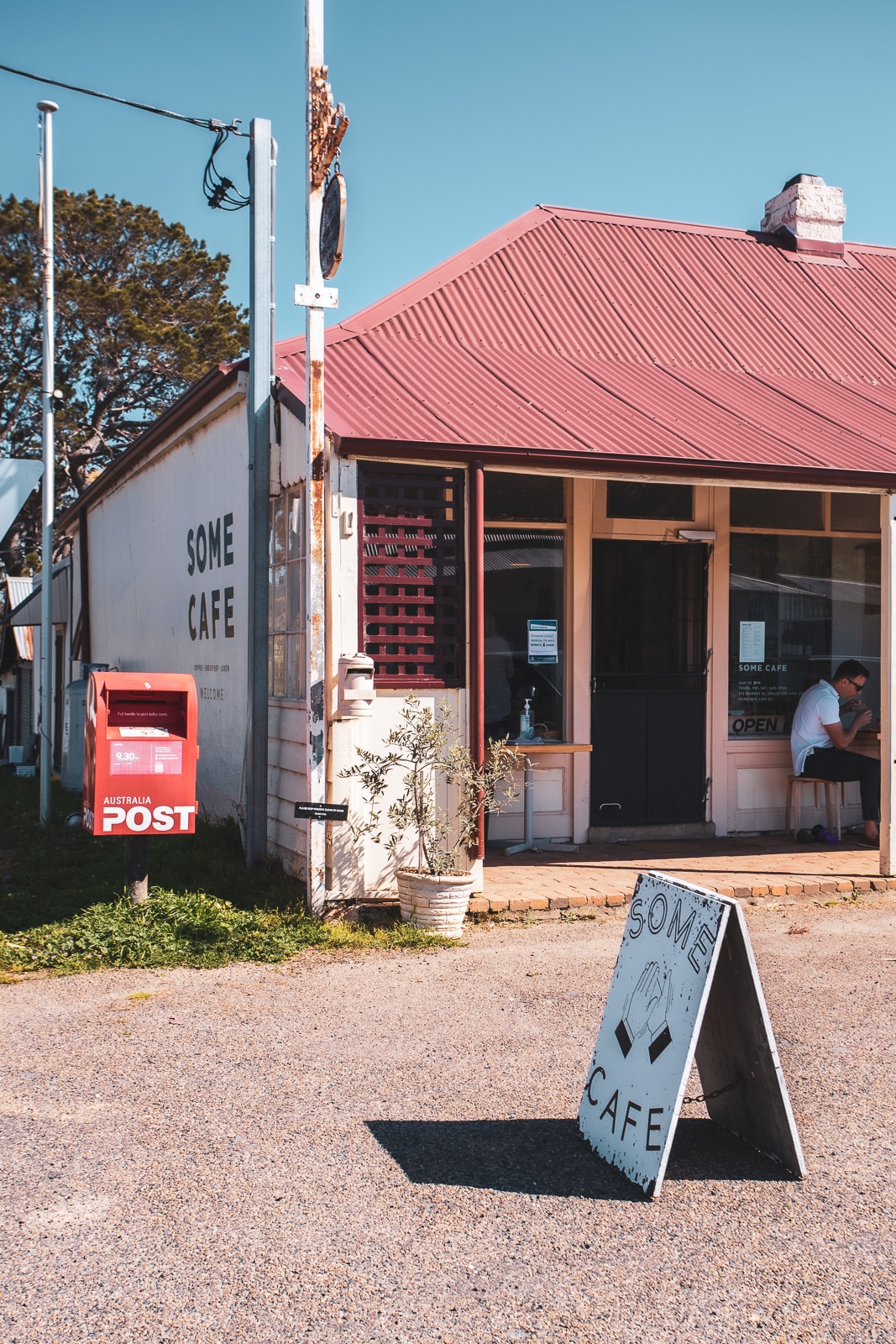 Canberra is small, but it's also fairly spread out, so find yourself some accommodation that's in the thick of where you want to be for the weekend. Ovolo Nishi or Midnight Hotels offer you boutique, luxury accommodation without the exorbitant price point, and can be found in wonderfully central locations. Both sit right by Lake Burley Griffin, where directly opposite the lake you'll spot Parliament House, and are within walking distance of a few of Canberra's top attractions.
After a morning spent on the road, both hotels offer on-site parking, so ditch the keys and leave the BT-50 to garner passing glances on the curbside while you stretch the legs and hit the footpath. If the weather is kind (this may not mean warm, but it does mean dry), then make your way to the Australian National Botanic Gardens and explore its cornucopia of native plants. The gardens are designed to make for easy strolling, though be warned – you may be drawn to one of the many inviting sunny nooks for a morning nap on the grass. The gardens are spectacular, and whilst it's easy to whittle away the day crossing through and looping around its winding paths, it's time to eat, but it's going to require a drive to get there.
Nestled in the hills just 30 minutes from your accommodation, is the stunning working farm and restaurant, Poachers Pantry. Steeped in history, the property has been operating as a natural smokehouse for 30 years, and you can now sit at rustic wooden tables, drenched in sunshine as you look out to an expansive view of vineyards, dams, livestock and rolling pastures. 20 minutes further down the track, you'll find Clonakilla, a winery that produced the Canberra District's first commercial vintage in 1976. The history may not compare with the centuries-old vines over in the Loire, but the wines produced here by Tim Kirk are world-class. Although you won't be able to find his sold-out flagship, Shiraz Viognier, it's still worth picking up a couple of bottles of their 2017 Shiraz and 2018 Riesling for the wine rack at home.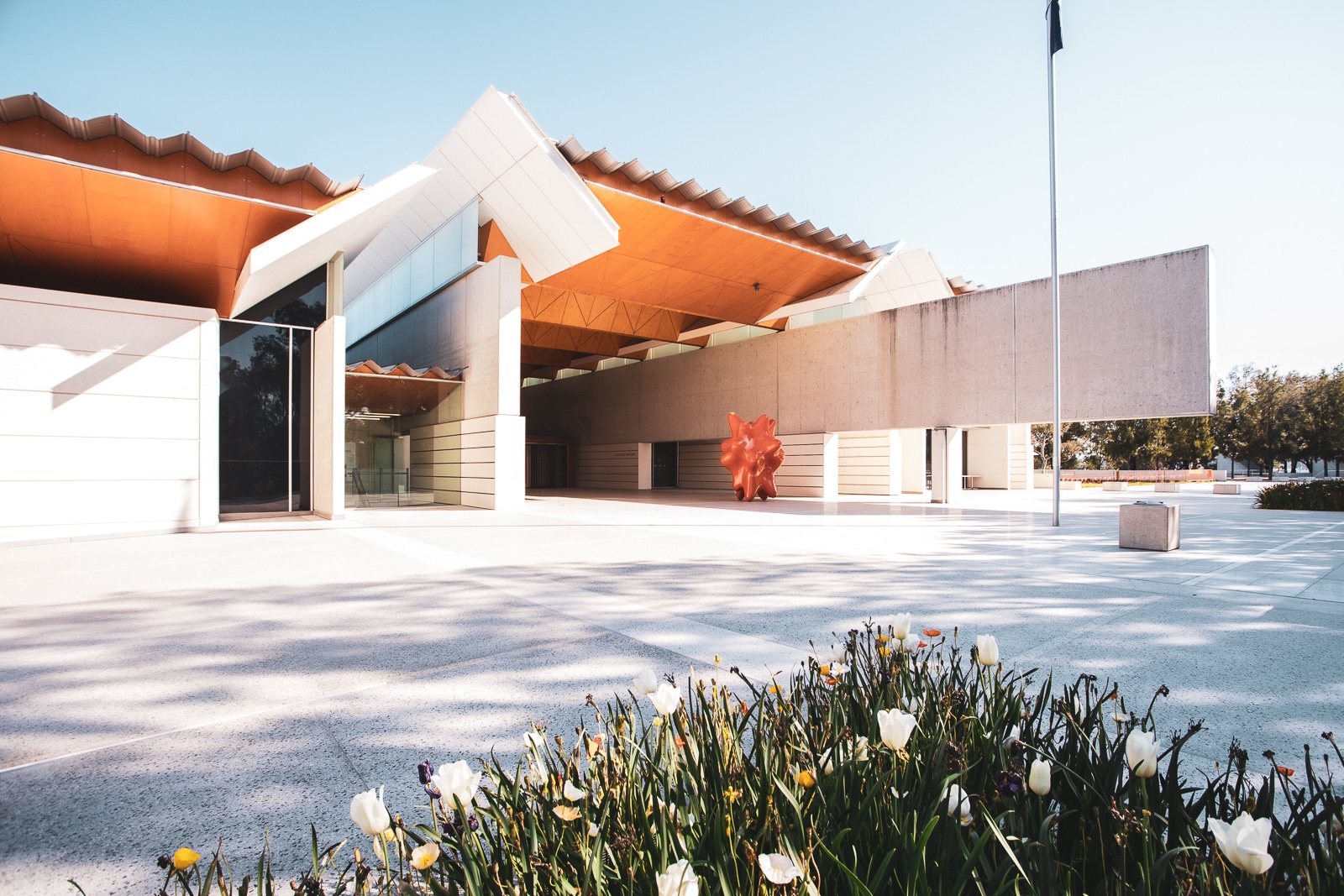 Being mindful of potential wildlife (wallabies in particular) in your surroundings, slowly descend through the hillside and return to the city for an afternoon spent getting your culture on. The National Gallery of Australia is obviously going to be privy to some big names and big exhibitions, but its little sibling The National Portrait Gallery has a growing collection of incredible pieces of individuals who have influenced or contributed to the shaping of Australia in one way or another. If you think it's nothing but oil paintings of politicians, think again. There's a technicolour spray-painted portrait of Nick Cave by Howard Arkley, and a photograph of businessman Alan Bond in a robe and hotel room, captured by Rennie Ellis. The subjects may have shaped Australia, but the portraits will re-shape your perception of them, and it's a fascinating way to spend the afternoon – particularly once the sun drops and that infamous cooler weather that Canberra is known for sets in.
For dinner in Canberra, the overwhelming suggestion from locals and foodie friends alike, is Bar Rochford in the iconic Melbourne Building. Take the hint to book ahead, and you'll be treated to an experience that hits all the right notes. The service, the food, and the venue all raise the bar of what you may have expected from Canberra's restaurant scene, and flip it into the next world.
Sunday
Tackle your Sunday morning with a 5km run across the lake, around Parliament House, and head to Double Shot in Deakin for a (you guessed it) strong coffee and a welcome, hearty breakfast. If the weather doesn't permit it or if you're feeling a little lethargic knowing that it's a Sunday, it's a quick five minute drive. Let the adjustable leather seats of the BT-50 gently nudge you awake until your caffeine hits your bloodstream and your weekend can continue.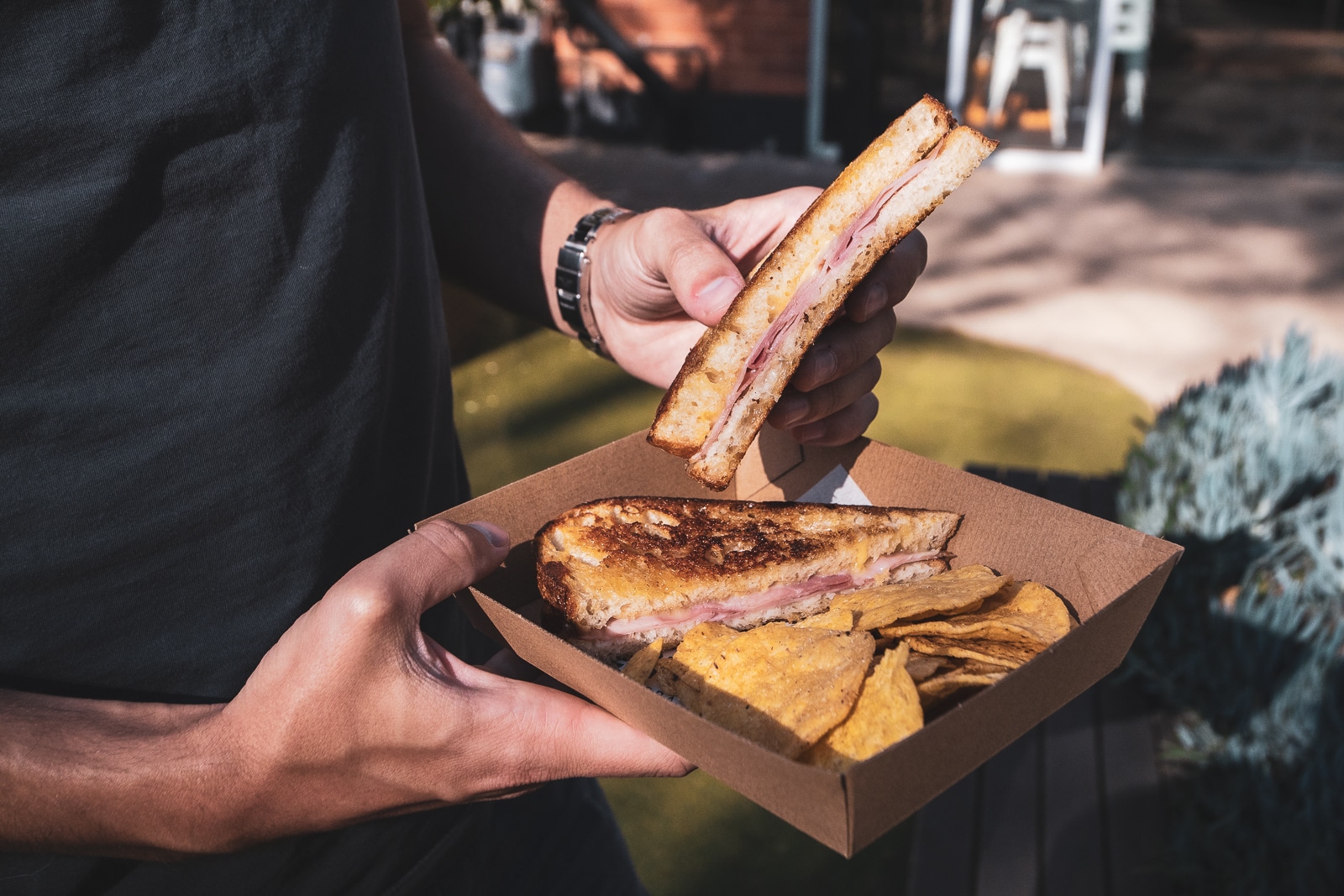 If you're looking to pump some adrenaline into your Sunday, Stromlo Forest Park is just a quick 15 minute drive out west from the city centre, and has more than 50km of mountain biking trails. The tracks vary from family-friendly beginner to hardcore advanced (you'll spot these ones from looking at their names – Cardiac Arrest and Blood Rock), and if you don't have bikes to bring on the back of the Brand-New Mazda BT-50 there's bike hire available at the foot of the park.
---
---
Alternatively, stroll around the city and head into a few of the cracking independent boutiques stocking some up-and-coming local labels, or spend the morning on the lake with a Go-Boat, cruising around its 40km of shoreline and take in Canberra's sites from a unique perspective on the water. The understated beauty of the city will knock out any lingering assumptions about its growing popularity, and they'll be put to final rest when you hit up Sunday lunch with the locals at Pilot. The space is brilliant, the music is all-time, and their five-course set menu ($70pp) will have you scheduling your next visit before you even ask for the bill.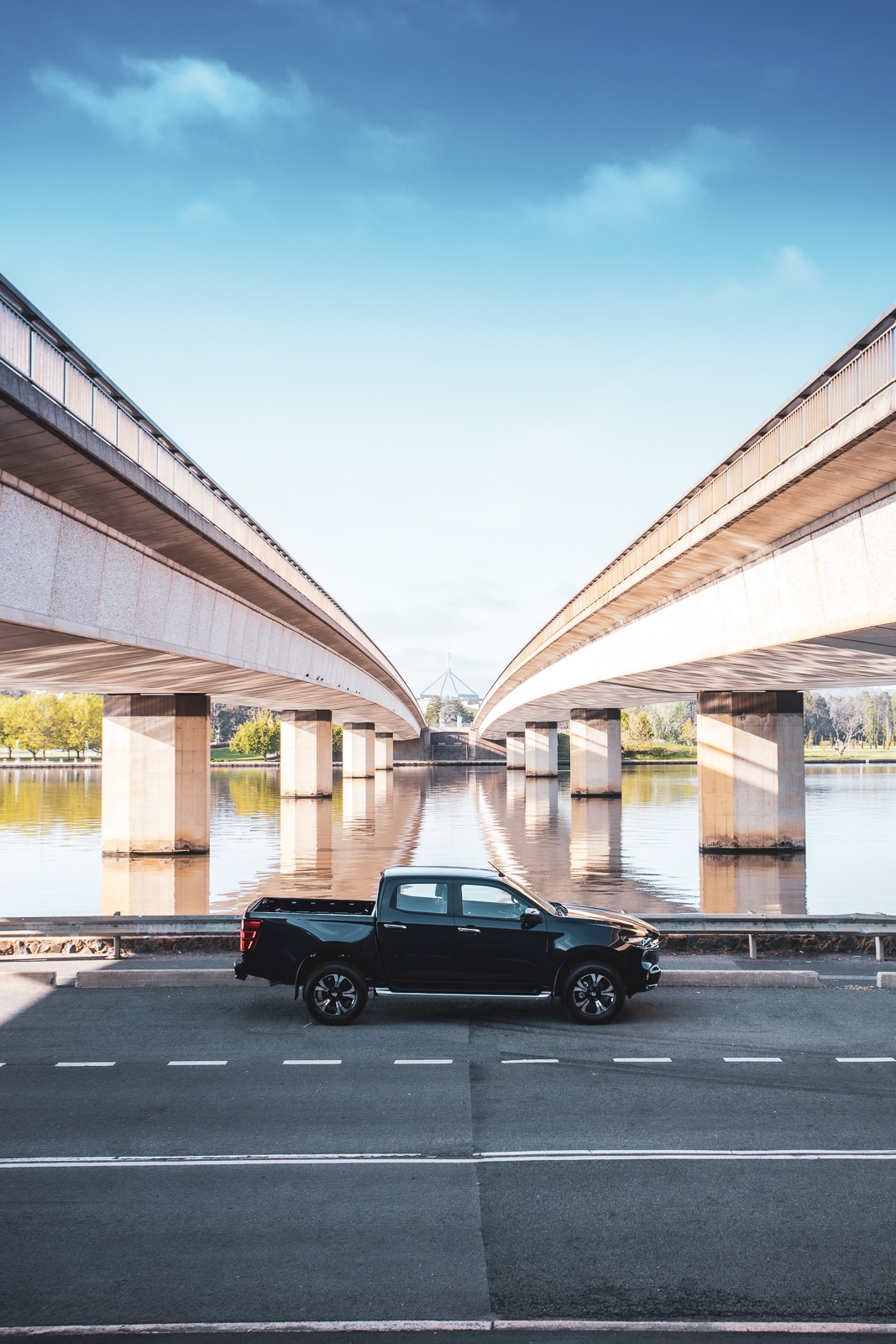 This article is part of a series, proudly presented in partnership with the Brand-New Mazda BT-50. Thank you for supporting the brands who support Boss Hunting.