At just an hour's journey from Brisbane, there's not a whole lot of travel time required in getting to Stradbroke Island; a welcome gift considering the other-worldly beauty of this place will leave you soaking up every last minute of your time there.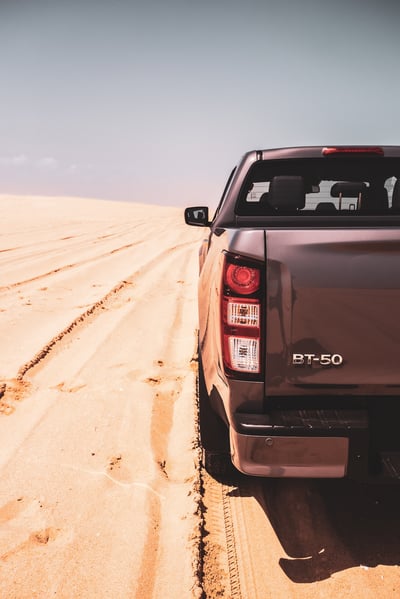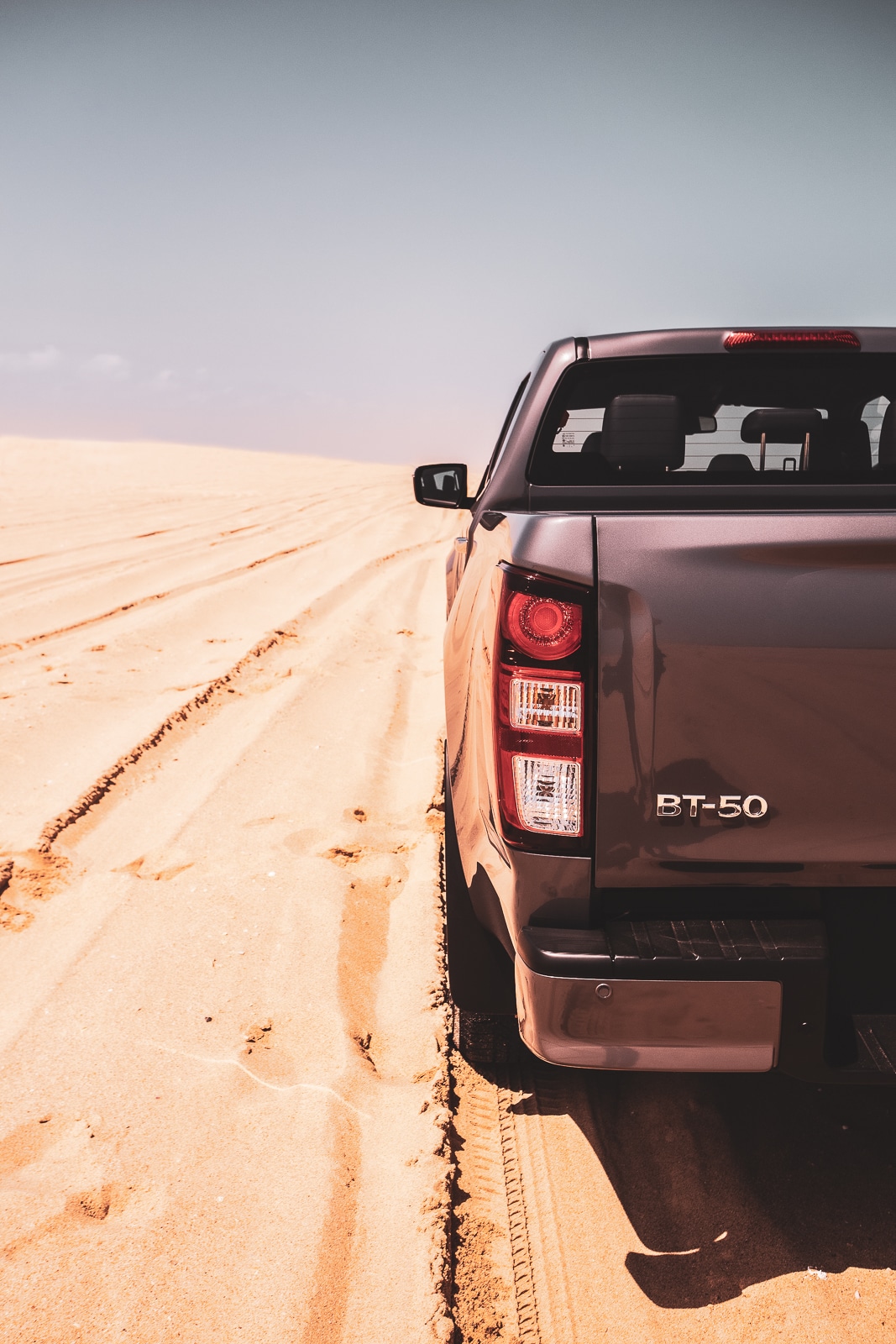 Friday
After packing the tray of the Brand-New Mazda BT-50 to the rafters with boards, bags, games and supplies, it's a quick morning drive through Brisbane's CBD towards Cleveland, where the hourly Stradbroke Car Ferry departs to take you across Moreton Bay before arriving at North Stradbroke. It's one of the most pleasant 45 minute ferry rides you could ask for, and one that drops you right in the hub of one of Straddie's three main townships – Dunwich.
Bridesmaid to neighbouring Fraser, Straddie is the world's second-largest sand island. Driving around, there's an almost constant gentle (and sometimes more forceful) tug of the sand against the steering wheel of the BT-50 giving every trip – whether it's 2 minutes down the road or right across the island – a bit of added excitement.
The flat and generally protected surroundings of Straddie make it a camper's paradise with tonnes of campsites to choose from. If you're not so keen on pitching a tent, there's an abundance of privately-owned beach shacks and apartments to rent, or for a little more luxury, Allure Resort is tucked in right opposite Home Beach, with a collection of luxe single or four-bedroom villas available to stay in. If you're looking for a little more privacy this weekend and with the hopes of cooking up a freshly-caught dinner, Allure will give you just that.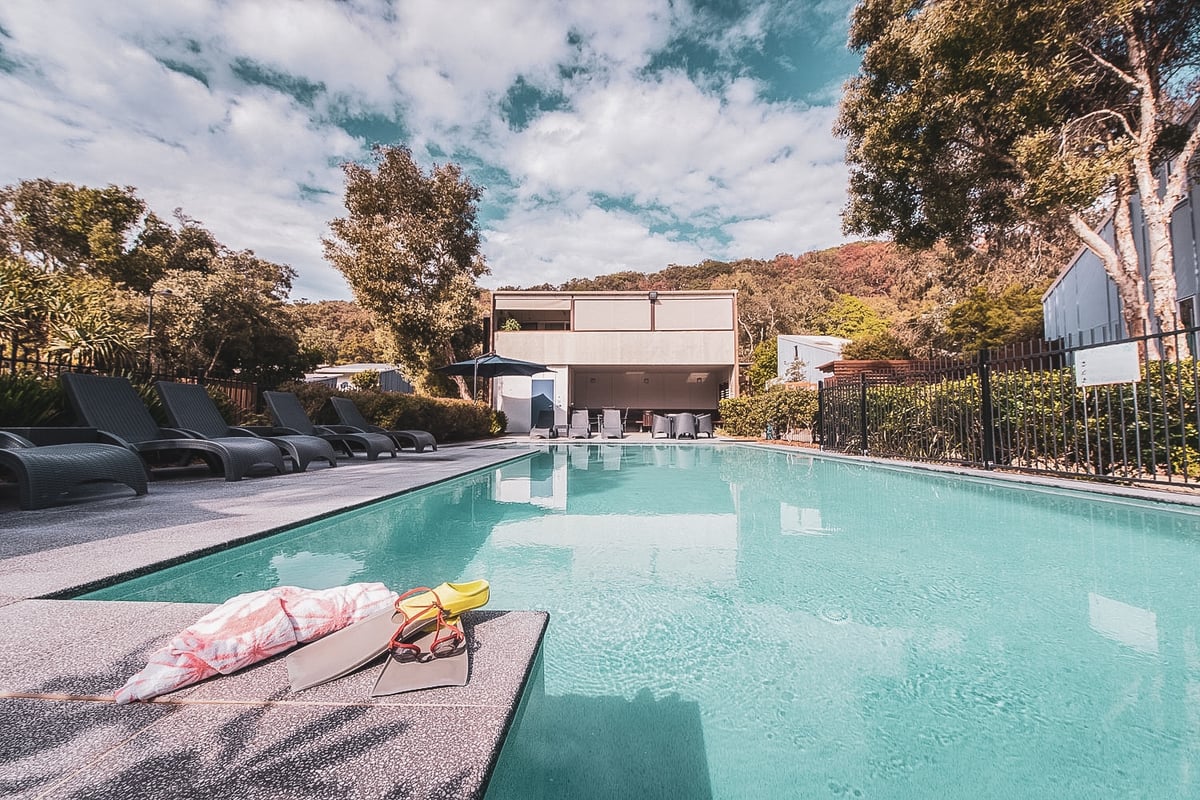 Loaded in the tray of the BT-50, amongst other things, is a couple of snorkels and pairs of fins. If you were looking to deep dive, Manta Lodge and Scuba Centre is your one-stop-shop, with trips from Friday to Tuesday. If you're content with staying a little closer to shore, spend the afternoon sunning yourself on the sand at the Point Lookout beach, and snorkelling with fish, turtles and a couple of distant dolphins. The summer months see manta rays and leopard sharks pass through the waters around Straddie, while visiting in winter you're more likely to spot a grey nurse or catch the migration of humpback whales from eye-level. Needless to say, the waterlife here practically guarantees a sensational underwater session whenever you choose to visit.
Keeping in theme with the afternoon's activities and the island's easy-going vibes, dinner looks like it'll be a reverse park on Cylinder Beach, sitting in the tray with the back down and some yummy favourites from local gem Fins 'n' Fries.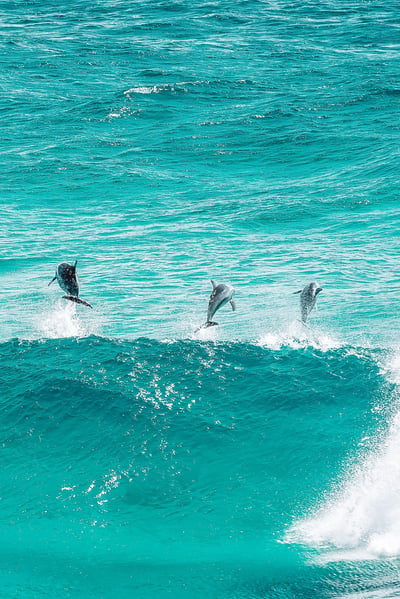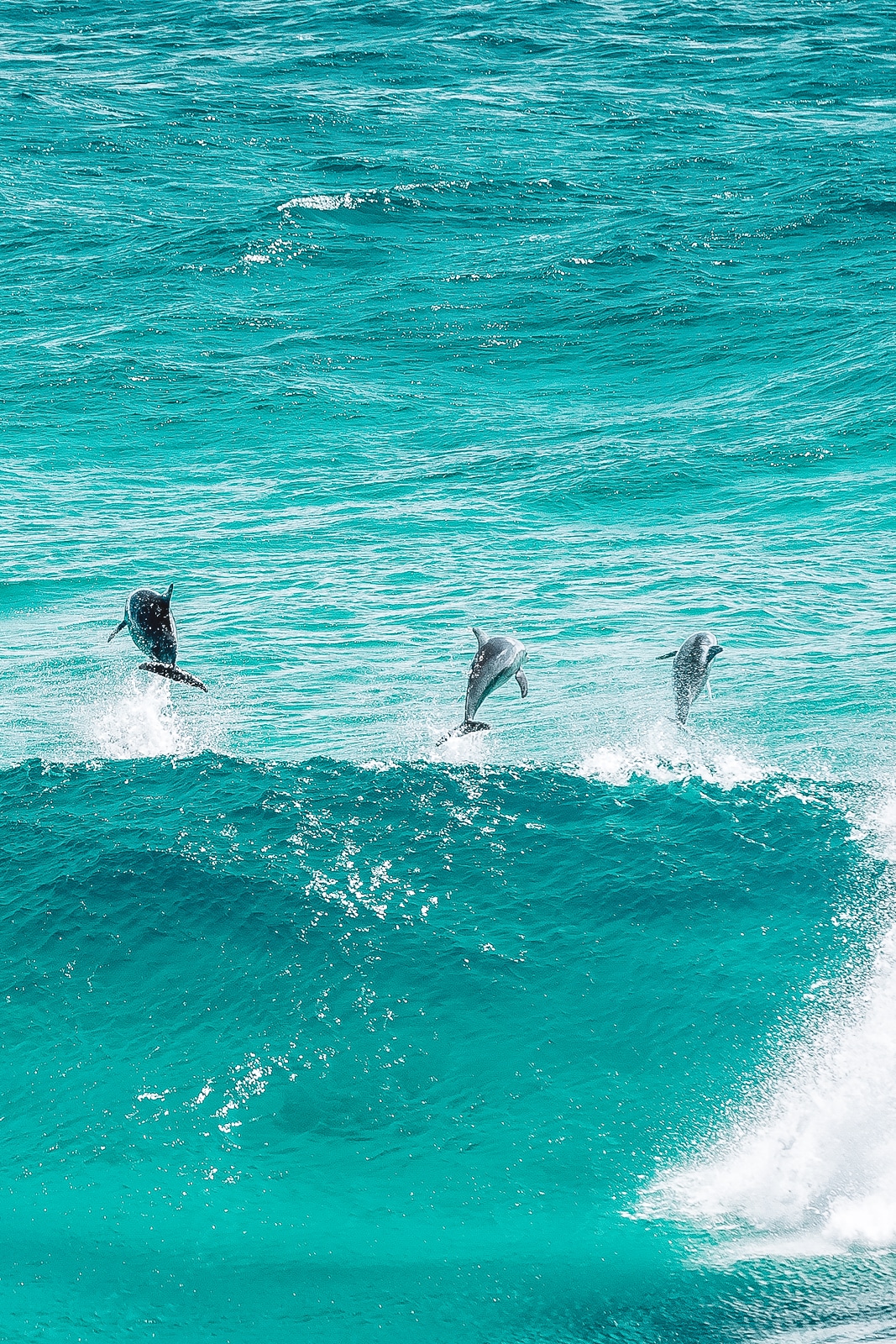 Saturday
In order to avoid the heat (and the glare) of the late morning sun, getting up and out before sunrise for a session sand boarding the dunes of the North Straddie Desert is well worth the effort. If you've got a GoPro, now is the time to bust it out; the wipeouts up here are worthy of a viral Youtube compilation.
Back into town, a stopover for a smoothie at the retro grocer Fruit Barn will tide you over before cracking open one of their decadent pre-made picnics over on the eatsern side of the island at Main Beach. Stretching 38 kilometres, it's not difficult to find a secluded spot along the beach, one where your sandy towels, beach umbrellas and games of frisbee are a disturbance to nobody – and nobody is a disturbance to you. With crystal clear waters, impossibly soft sand, and some pretty decent rolling waves to have fun in, there are certainly worse ways to spend a Saturday afternoon.
Fishing restrictions are pretty minimal here on Straddie, and so by late afternoon it's probably time to try your luck with the rods waiting patiently in the tray of the ute. The local tip is that snapper and bream are biting year-round, so give the BT-50 a run on the sand and the 18-inch wheels will eat up a few kilometres of beach to find you the perfect spot to cast a line. The deep, clear Rainbow Channel that runs just off the shore of Amity Point is as good a spot as any. Wrap up the evening on top of a private deck, under a star-filled sky. Island life ain't half bad.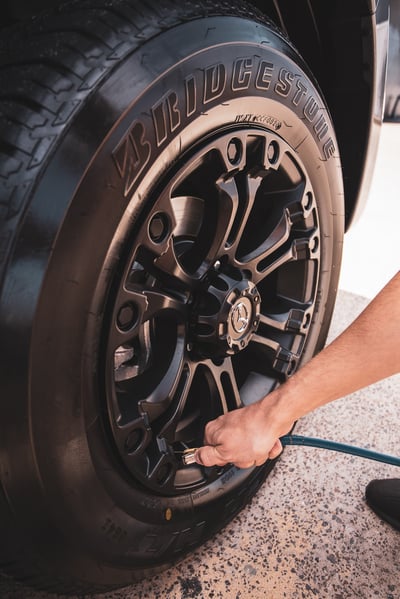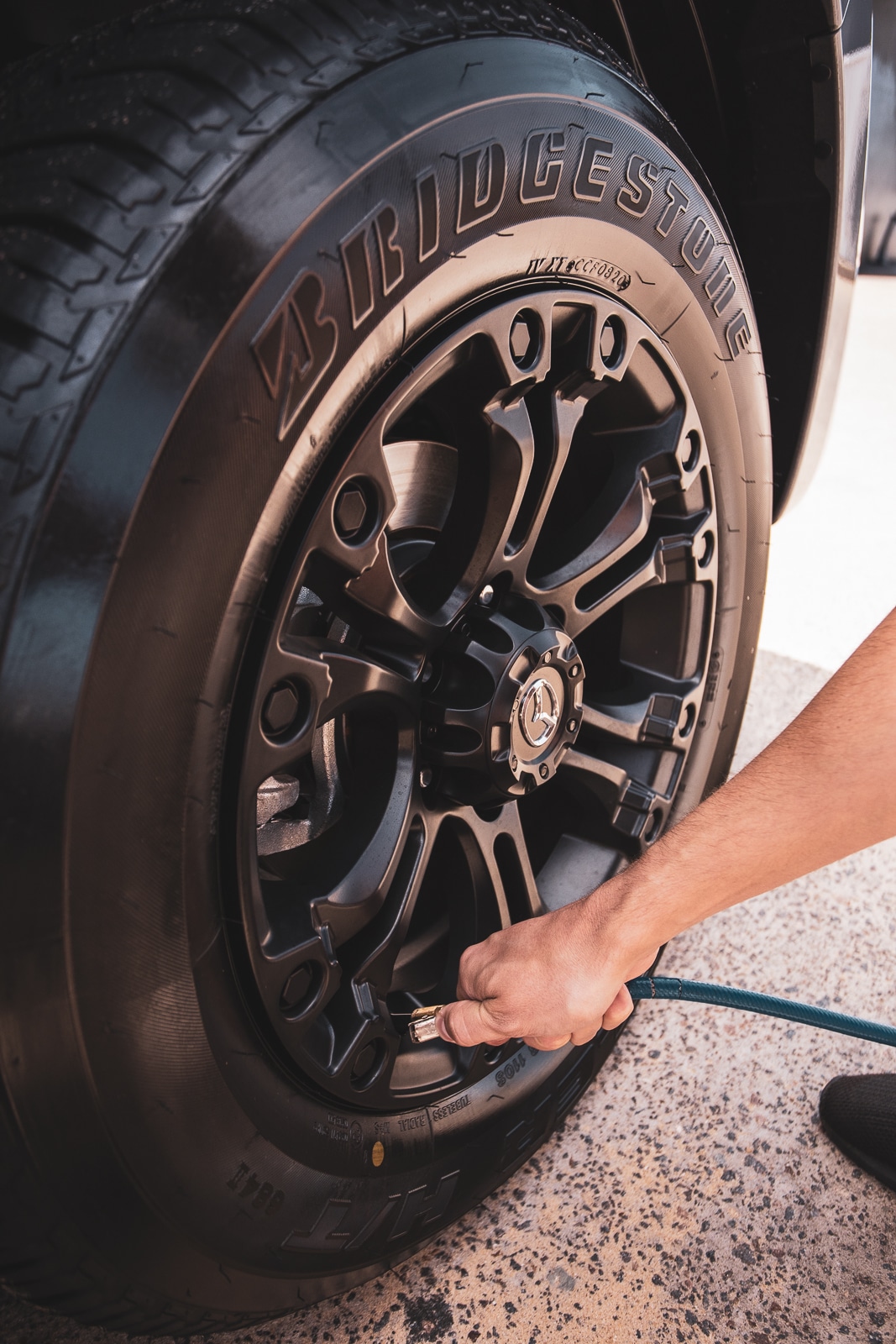 Sunday
Making the most of your time here, it's absolutely worth waking up for a walk to Blue Lake, also known as Karboora; meaning 'deep silent pool'. It's a quiet haven, a place of significant cultural value to the Quandamooka people, and an extremely special way to start the day. For those looking for a quick dip in water, just a few kilometres away is Brown Lake – named so because of the surrounding trees and reeds – a unique and welcome spot for a freshwater swim before heading back to the salty beach.
The rest of your Sunday at Straddie can be spent in and out of one of its many beaches, exploring shipwrecks at low-tide, pushing the BT-50 to its limits on yet another 4WD trip across the island, or finding a shady spot at one of its cafes while watching the world slowly drift by. A gelato from Oceanic Gelati Bar is a final sweetener before driving back on board and catching one last wave home.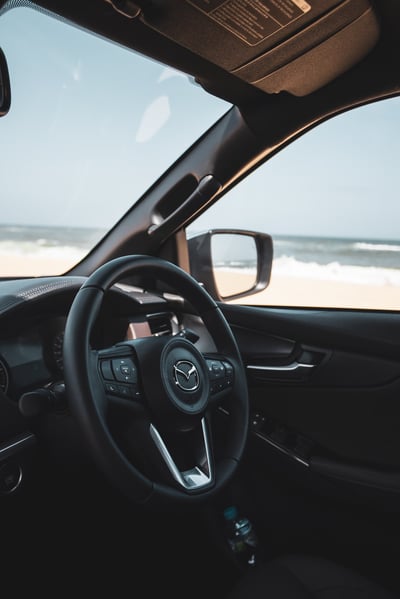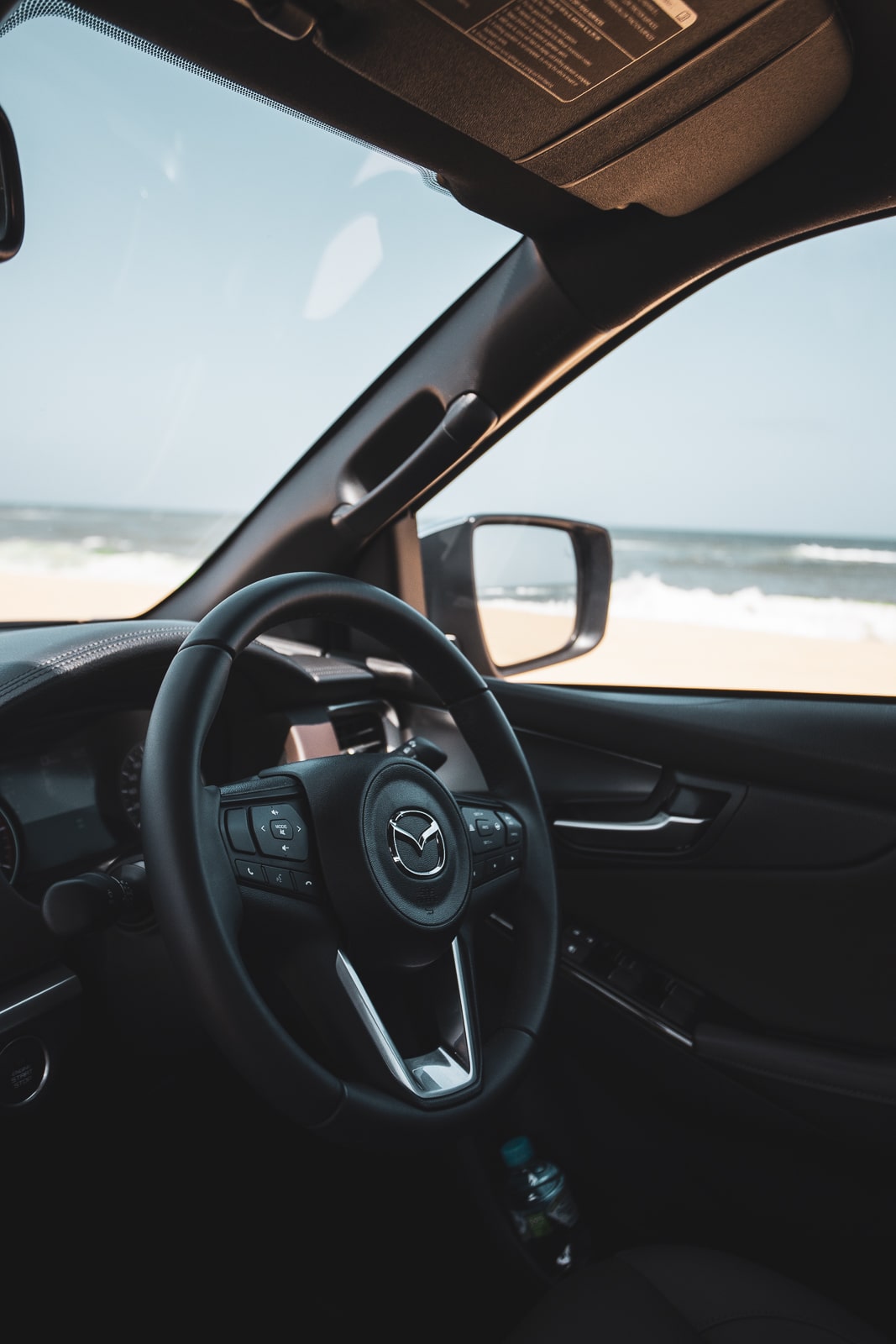 This article is part of a series, proudly presented in partnership with the Brand-New Mazda BT-50. Thank you for supporting the brands who support Boss Hunting.