The idea of world travel may still hang in limbo, but at least we're getting plenty of material for our never-ending travel bucket list. Travel awards are always best for that, and this week Tripadvisor have stepped up to the podium, announcing the winners of their annual Travellers' Choice Best of the Best Awards, with particular attention given to Australia when it comes to naming the world's best beaches.
It shouldn't really come as a surprise to see Queensland's Whitehaven Beach take out the number one spot on the 2021 list, given that it's storied beauty, a 7km stretch of fluffy white sand, has positioned it as Australia's second most famous beach (after Bondi). Although it is a good reminder of just how enviable domestic travel is within this country.
Those who have been to Whitehaven Beach before will remember the arduous effort it takes to get there. The seclusion is part of the appeal, given you can only reach the beach via boat, seaplane, or helicopter. There's also the fact that it's close to the Great Barrier Reef, boosting the distinction that puts Whitehaven Beach comfortably in a league of its own.
---
---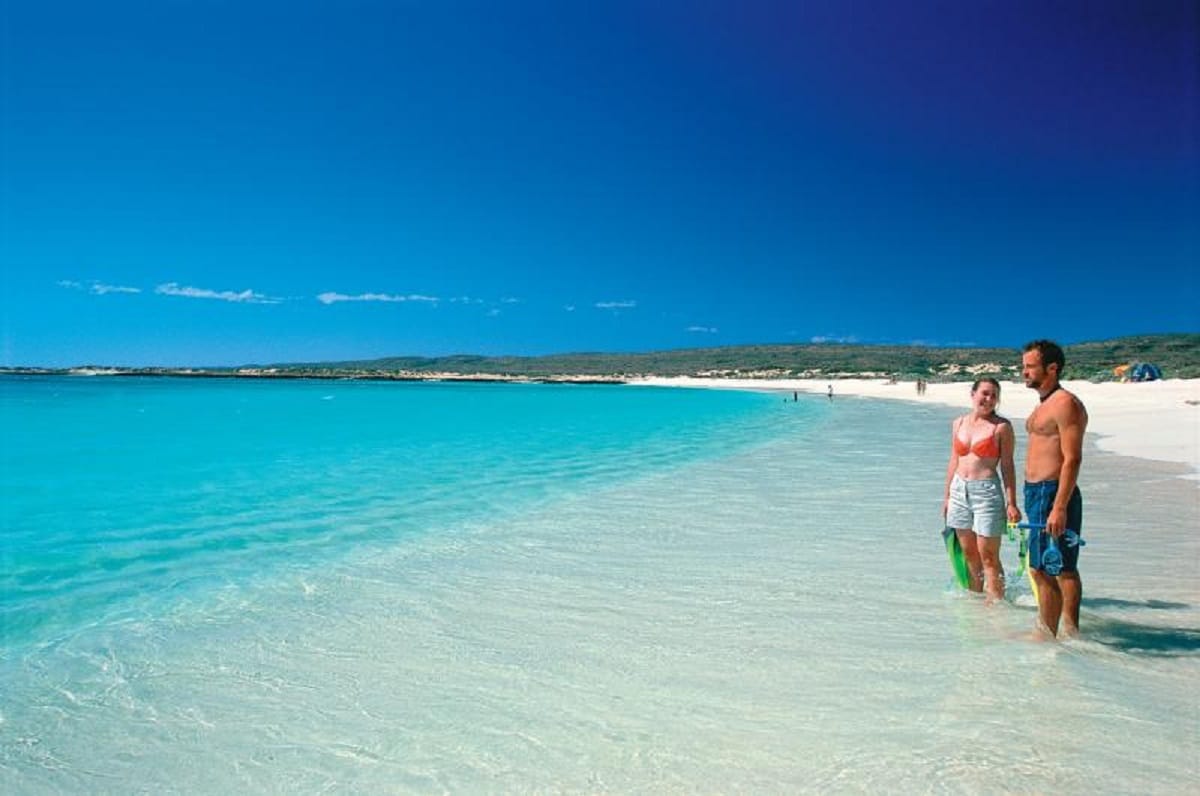 Further down the list of the 10 best beaches in the world, Australia gets another hit in with Western Australia's Turquoise Bay. Located in Exmouth, in Cape Range National Park and edging the iconic Ningaloo Reef, the bay is widely regarded as one of the most pristine in the country. It's a popular spot for snorkelling, particularly due to it being the location for the world's largest fringing reef, densely populated by tropical fish, manta rays, humpbacks, and turtles.
RELATED: The Coolest & Most Unique Concert Venues In The World
Although Australia only appears twice in the list of the best beaches in the world, the Tripadvisor awards also break down a few region-specific lists. The top 10 beaches in Europe is this year topped by Spiaggia dei Conigli in Lampedusa, Italy, while the top 10 beaches in the South Pacific is of course led Whitehaven Beach, with the rest of the top 5 entirely made up of Australian beaches – Turquoise Bay, Cape Le Grand National Park, Greens Pool, and Cable Beach.
The world's best beaches list was rounded out by hopping around mostly islands. Santa Maria Beach in Cuba was this year's runner up, while Brazil's Baia do Sancho and Grace Bay Beach on the Turks and Caicos islands came in 3rd and 4th respectively.

Each year Tripadvisor collates these awards based on the quality and quantity of reviews and ratings on the website, across a 12 month period. Although for this year, metrics also include the number of "saves" for beaches on Tripadvisor, thought to indicate which beaches travellers are most dreaming about while the world still reels from the ongoing COVID-19 pandemic.
You can check out all three best beaches 2021 lists below.
Top 10 Beaches In The World 2021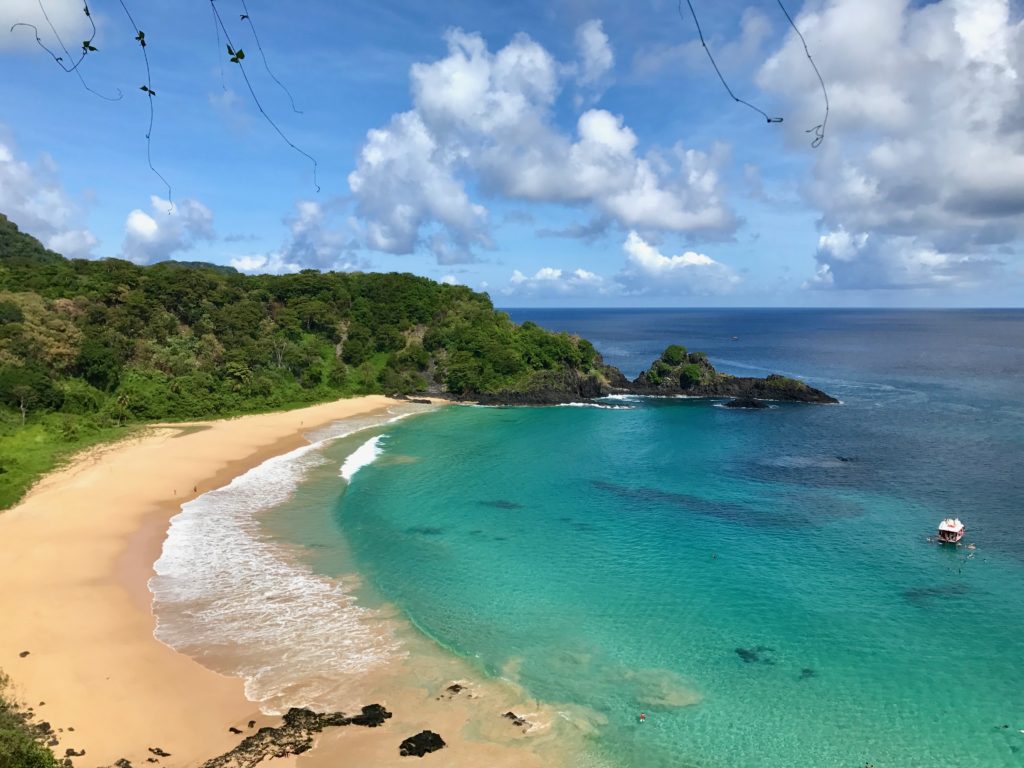 Whitehaven Beach, Whitsunday Island, Australia
Santa Maria Beach, Cayo Santa Maria, Cuba
Baia do Sancho, Fernando de Noronha, Brazil
Grace Bay Beach, Providenciales, Turks and Caicos
Saint Pete Beach, Florida, United States
Turquoise Bay, Exmouth, Australia
Eagle Beach, Eagle Beach, Aruba
Spiaggia dei Conigli, Lampedusa, Italy
Ka/anapali Beach, Hawaii, United States
Baia dos Golfinhos, Praia da Pipa, Brazil
---
Top 10 Beaches In Europe 2021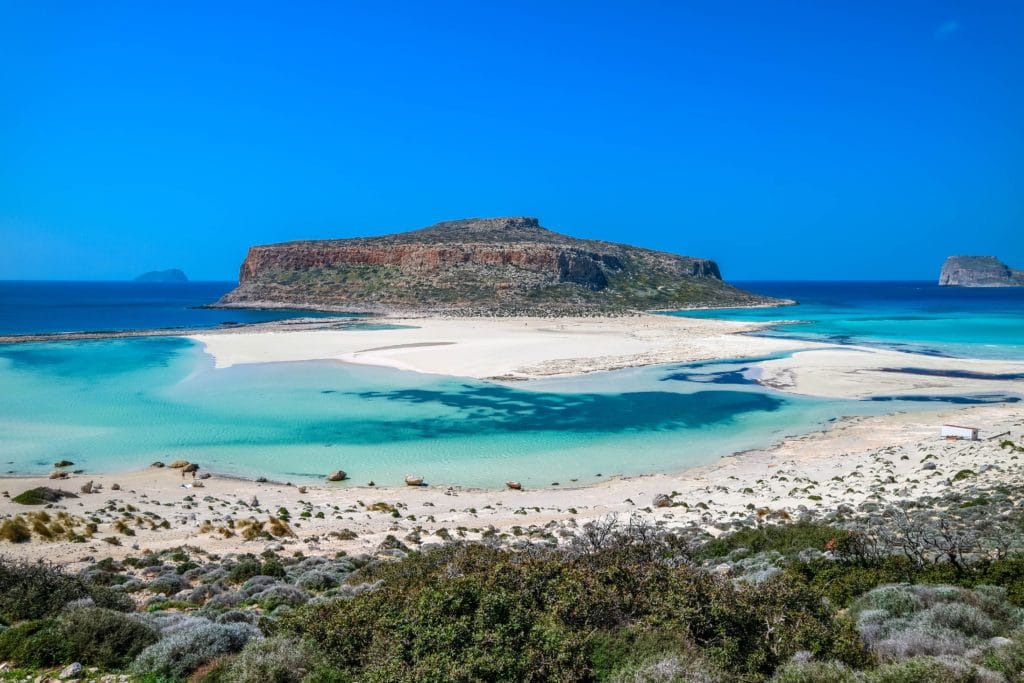 Spiaggia dei Conigli, Lampedusa, Italy
Playa de Cofete, Fuerteventura, Spain
Praia de Falesia, Olhos de Agua, Portugal
La Choncha Beach, San Sebastian, Spain
Bournemouth Beach, Bournemouth, United Kingdom
Balos Lagoon, Kissamos, Greece
Elafonissi Beach, Elafonissi, Greece
Plage de Santa Giulia, Santa Giulia, France
Kleftiko Beach, Milos, Greece
Porthminster Beach, St Ives, United Kingdom
---
Top 10 Beaches In South Pacific 2021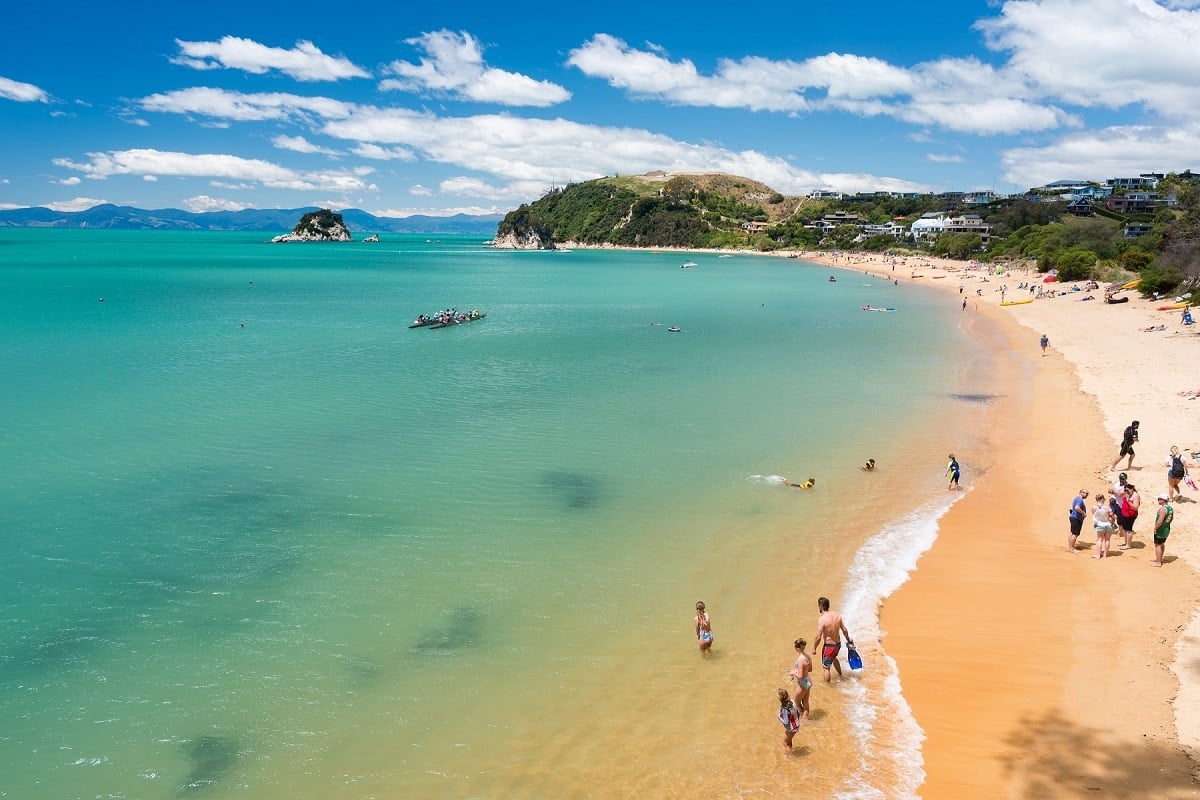 Whitehaven Beach, Whitsunday Island, Australia
Turquoise Bay, Exmouth, Australia
Cape Le Grand National Park, Esperance, Australia
Greens Pool, Denmark, Australia
Cable Beach, Broome, Australia
Matira Beach, Bora Bora, French Polynesia
Piscine Naturelle, Ile Des Pins, New Caledonia
Ohope Beach, Whakatane, New Zealand
Kaiteriteri Beach, Kaiteriteri, New Zealand
Mt Maunganui Main Beach, Mount Maunganui, New Zealand
---
You can check out the full series of lists for Tripadvisor's 2021 Traveller's Choice Best of the Best Awards at the link below.