The idea of world travel may still hang in limbo, but at least we're getting plenty of material for our never-ending destination bucket list. Travel awards are always best for that, and this week Tripadvisor have stepped up to the podium, announcing the winners of their annual Travellers' Choice Best of the Best Awards. Most interesting is the absolute fall from grace for Australia, with even Queensland's Whitehaven Beach – last year's number one – not even cracking the top 10 for the world's best beaches.
Instead of heading up to Queensland to relax on the world's top-rated beach, you'll now have to hop on over to Turks and Caicos. The archipelago of coral islands, just north of Haiti, is perhaps best defined by Grace Bay Beach which is the primary reason any tourist would typically make the trip. It's not as accessible as some of the other beaches on the list, but its ascension from #4 last year to the top spot isn't without reason. Located on Providenciales island, the world-famous beach is the kind of winding palette of smooth white sand and turquoise water that travellers usually think of when they're after an 'idyllic' paradise. Not being framed by an excessive spread of residential buildings also gives it a sense of genuine escape that a lot of other beaches lack.
Cuba slides into the second spot with Varadero Beach while local attention turns to Western Australia to round out the top three. Although not many people actually travel there right now, Exmouth's Turquoise Bay. Last year, the beach just missed out on the top five. Although most interesting is just how far Whitehaven Beach has fallen, for reasons unknown.
---
---
On the worldwide list, Australia only appears once while the remaining top 10 is dotted all over the globe. Brazil is best represented here, with three beaches being listed: Quarta Praia in Morro de Sao Paulo (#4), Bia do Sancho in Fernando de Noronha (#7), and Baia dos Golfinhos in Praia da Pipa (#9). Other surprises to keep on that travel bucket list include Radhanagar Beach in Havelock Island, India (#6) and Spiaggia dei Conigli in Lampedusa, Italy (#10).
Cable Beach in Broome, Australia just misses out on cracking the top 10, coming in eleventh place, while the rest of the top 25 hops around the usual places like Hawaii, Greece, and Spain. The most surprising is actually Japan, with Yonaha Maehama Beach in Miyakojima sliding in at #25.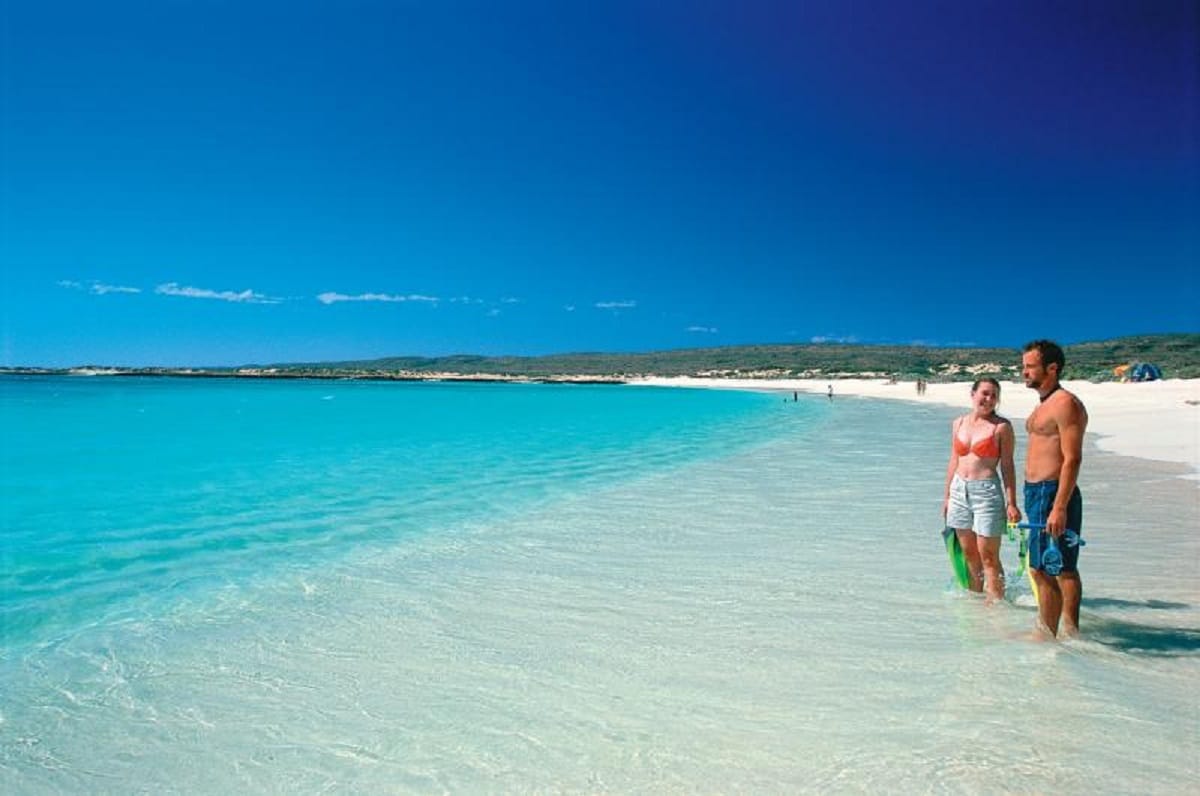 RELATED: The Coolest & Most Unique Concert Venues In The World
Although Australia only appears once in the list of the best beaches in the world, the Tripadvisor awards also break down a few region-specific lists. The top 10 beaches in Europe is this year topped by Spiaggia dei Conigli in Lampedusa, Italy, while the top 10 beaches in the South Pacific is, of course, led by Turquoise Bay.

Each year Tripadvisor collates these awards based on the quality and quantity of reviews and ratings on the website, across a 12 month period. For this year, metrics also include the number of "saves" for beaches on Tripadvisor, thought to indicate which beaches travellers are most dreaming about while international travel begins its slow-crawl back to normalcy.
You can check out all three world's best beaches lists below.
Top 10 Beaches In The World 2022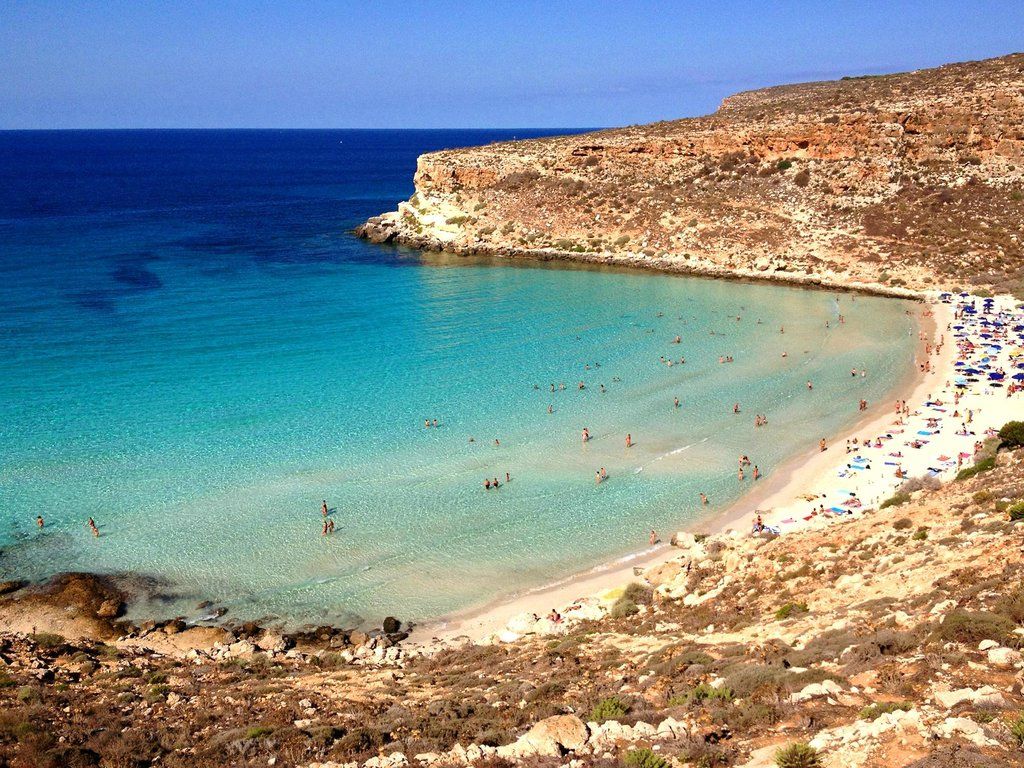 Grace Bay Beach, Providenciales, Turks and Caicos
Varadero Beach, Varadero, Cuba
Turquoise Bay, Exmouth, Australia
Quarta Praia, Morro de Sao Paulo, Brazil
Eagle Beach, Palm – Eagle Beach, Aruba
Radhanagar Beach, Havelock Island, India
Baia do Sancho, Fernando de Noronha, Brazil
Trunk Bay Beach, Virgin Islands National Park, US Virgin Islands
Baía dos Golfinhos, Praia da Pipa, Brazil
Spiaggia dei Conigli, Lampedusa, Italy
---
Top 10 Beaches In Europe 2022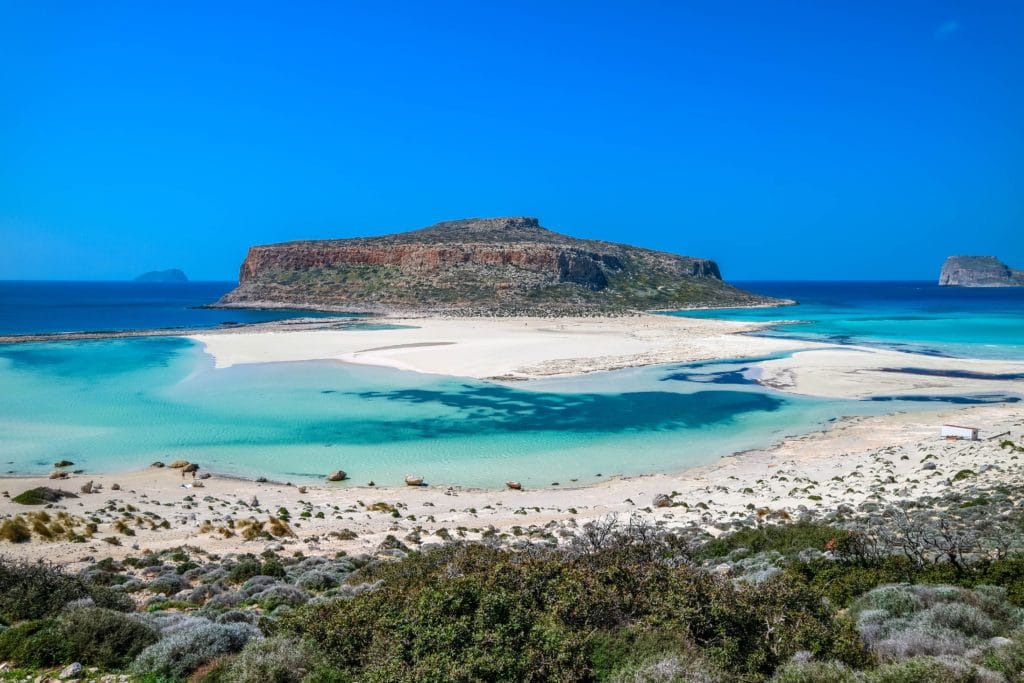 Spiaggia dei Conigli, Lampedusa, Italy
Praia de Falesia, Olhos de Agua, Portugal
Playa de Muro Beach, Playa de Muro, Spain
Nissi Beach, Ayia Napa, Cyprus
Balos Lagoon, Kissamos, Greece
Kleftiko Beach, Milos, Greece
Luskentyre, Isle of Harris, Lewis and Harris, Outer Hebrides
Bamburgh Beach, Bamburgh, United Kingdom
Sotavento Beach, Costa Calma, Spain
Spiaggia di Cala Rossa, Isola di Favignana, Aegadian Islands
---
Top 10 Beaches In South Pacific 2022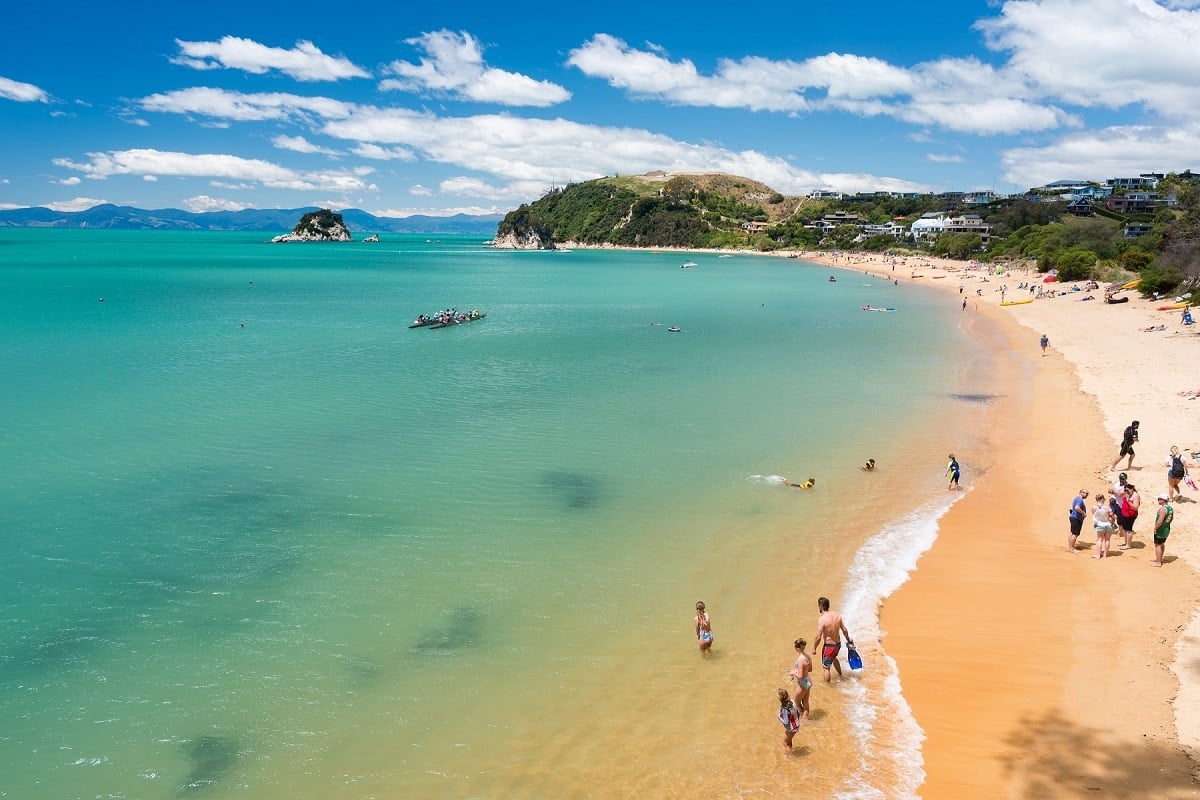 Turquoise Bay, Exmouth, Australia
Cable Beach, Broome, Australia
Kaiteriteri Beach, Kaiteriteri, New Zealand
Greens Pool, Denmark, Australia
Matira Beach, Bora Bora, French Polynesia
Emily Bay, Norfolk Island, Australia
Mooloolaba Beach, Mooloolaba, Australia
Cape Le Grand National Park, Esperance, Australia
Whitehaven Beach, Whitsunday Islands, Australia
Tahunanui Beach, Nelson, New Zealand
---
You can check out the full series of lists for Tripadvisor's 2022 Traveller's Choice Best of the Best Awards at the link below.