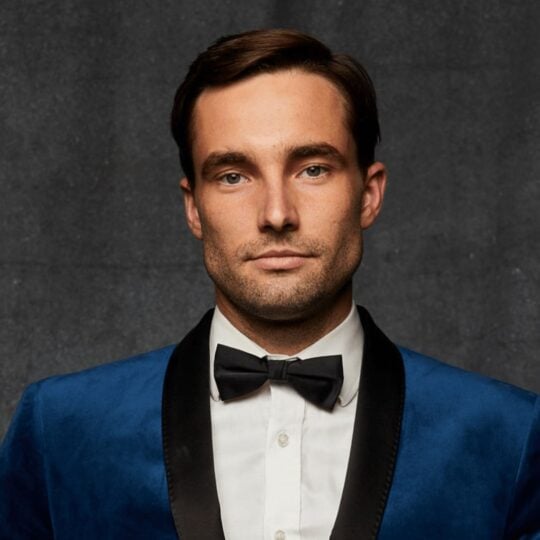 Nick Kenyon
Editor
Nick Kenyon is the Editor of Boss Hunting, joining the team in 2021 after working as the Deputy Editor of the luxury watch magazine Time+Tide Watches.
Growing up in Melbourne, Nick worked in a corporate office before pursuing his passion for watches, working at The Hour Glass as a writer, prior to joining Time+Tide Watches. Nick's interests are varied; covering design, real estate and style, as well as sport and fitness having spent more than a decade competing in swimming, running, cycling and triathlon races. As a Melbourne local, he's also partial to a well-mixed Negroni, a carefully poured strong latte and a great meal, so he's always got his ear to the ground for new bars, cafes and restaurants.
Get in touch at [email protected].
Featured In:
The Hour Glass
Time+Tide Watches
WristCheck
Mumbrella
A Collected Man
Hodinkeee
OT: The Podcast
Fifth Wrist Independent Thinking Podcast
Time+Tide Watches
The Australian